LANTURNA Spring Retreat | al-Fātiḥah

Friday, March 22, 2019 at 6:30 PM

-

Sunday, March 24, 2019 at 3:00 PM (EDT)
Event Details

al-Fātiḥah | Divine Openings 

With Hisham Mahmoud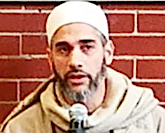 And Honored Guest: Shaykh Syed Omair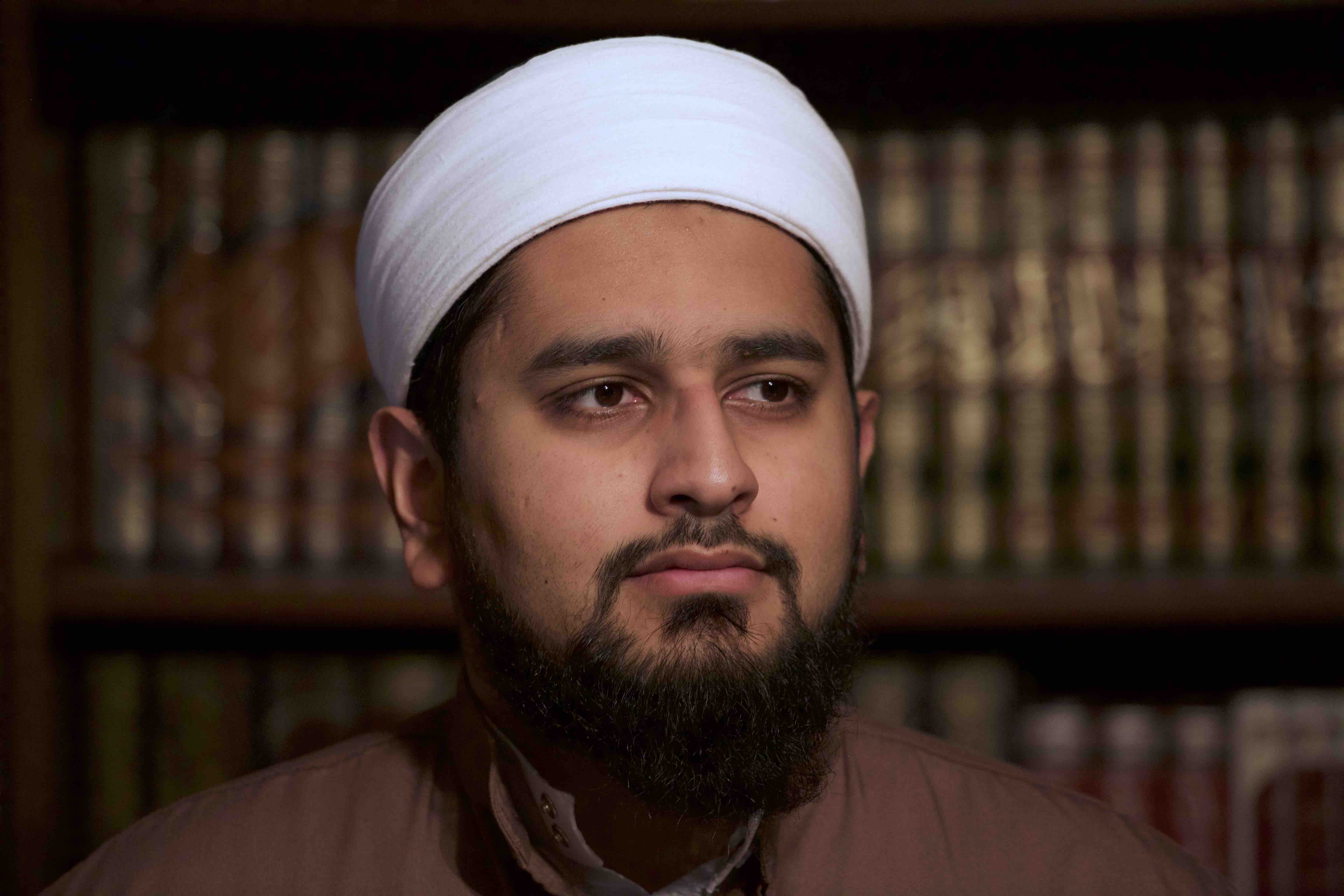 ~

"And We have vouched the seven oft repeated verses safe on thee, and the supernal qurʾān!" (al-Ḥijr 15:87). In this verse, Allah distinguishes sūrat al-fātiḥah from the rest of the Qurʾan. Indeed, it is the sublime aperture which opens into His hearts to receive His light, and the entire Qurʾan is a magnificent orbit around infinity with this aperture at its center. It is the blessing by which we commence our gatherings; it is the gift we present to our Prophet صلى الله عليه وآله وسلم at the conclusion of those gatherings; yes, it is our Lord's Prayer. Al-Tirmidhī related on the authority of Abū Saʿīd al-Khudrī that they once dismounted in a place where someone was stung by a scorpion. They asked if there was a healer among them, so one of the Companions stood to help. He recited these seven verses seven times over him, and lo, he was healed! The Companions knew him not as a healer, and he later confessed he had never heretofore healed anyone! Upon hearing this, the Prophet exclaimed, "And how did he know it could be used as medicine!" Indeed, Allah prescribed this medicine to remedy our spiritual maladies in every prayer. LANTURNA invites you to open your heart to the sūrah that opens hearts, that we may partake in the full delight of prayer and healing.


I | Constellations
II | Divine Openings
III | Our Lord's Prayer
---
* Registration includes materials, housing, and meals.
When & Where

Razján House
Check email for address
McLean, VA 22102


Friday, March 22, 2019 at 6:30 PM

-

Sunday, March 24, 2019 at 3:00 PM (EDT)
Add to my calendar