Description

Wine Lovers across the U.S. will want to tune in online May 3rd, 2012 as we introduce (or re-introduce) AOC wines from the Languedoc region in the south of France. The Languedoc (pronounced "long-dock") produces many of the grape varieties you already know, including Syrah, Grenache, Viognier and Mourvedre to name a few, as well as some you may not know like Piquepoul, Carignan and Mauzac.
The appellations we'll be tasting blend these grapes into some of the most exciting wines coming out of France today. And many of the wines are very affordable with an average retail price of about $15.
Here's 3 things you can do to be part of #LanguedocDay:
1. Drink some wine! (Many of you already have this down. We're asking for you to "discover" a Languedoc wine that day.)
2. Share your label photos, tastes, likes, food pairings or any other experiences on Twitter, Facebook, YouTube, etc. making sure to include #LanguedocDay in your post.
3. See what your fellow wine lovers are saying by tracking the #LanguedocDay hash tag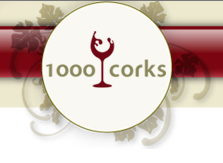 CLICK HERE TO FIND LANGUEDOC WINES NEAR YOU via 1000corks.com
OR, GET YOURS AT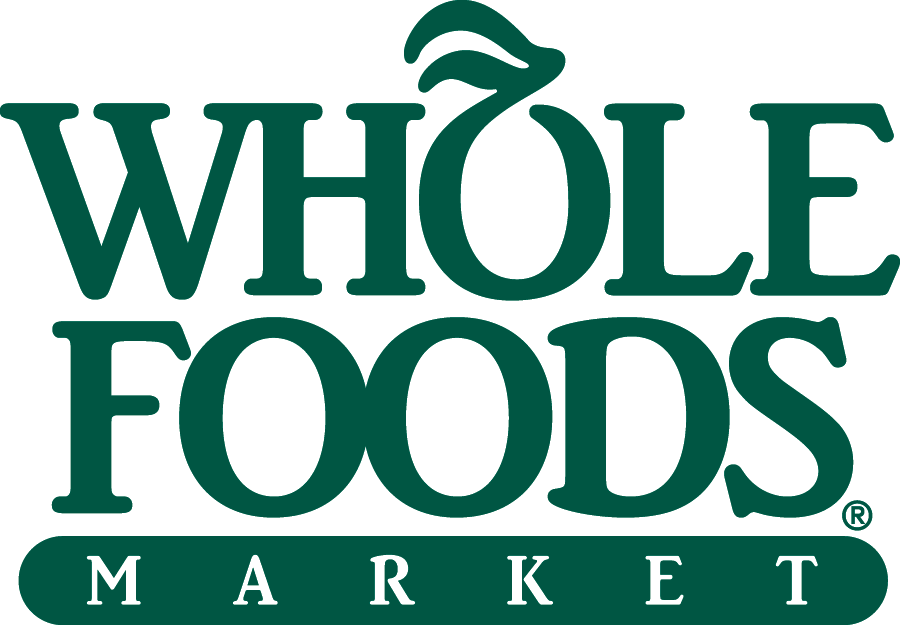 Follow the #LanguedocDay board on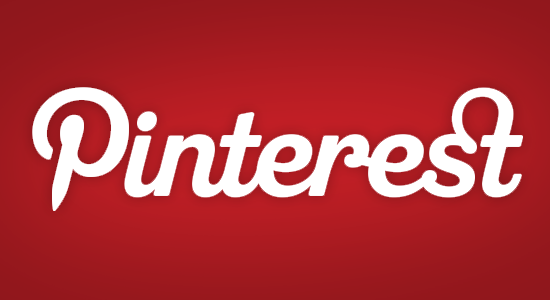 Follow along, and post your #LanguedocDay posts on

click to download the app.
Follow Whole Foods on Forkly for a chance to win a $50 Whole Foods gift card.
#LanguedocDay locations where you can go taste the wines: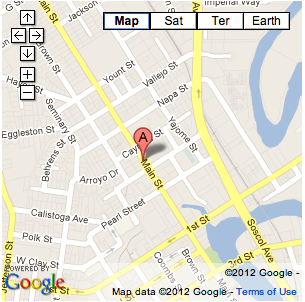 Location: 1313 Main
1313 Main Street
Napa, CA.
4-7 PM
Contact: @1313Main
no registration needed, just show up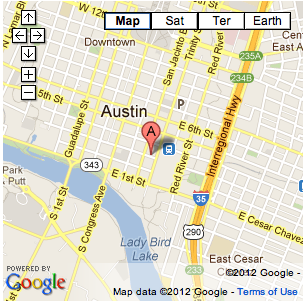 Location: Wines.com
306 E. 3rd Street, suite A
Austin, TX
5-9 PM
Contact: @BillElsey or @WinesCom
no registration needed, just show up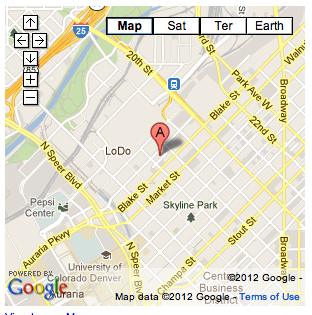 Location: Swirl Girls Loft
1720 Wazee, Suite 2C
Denver, CO
5-9 PM
Contact: @SwirlGirlDenver to attend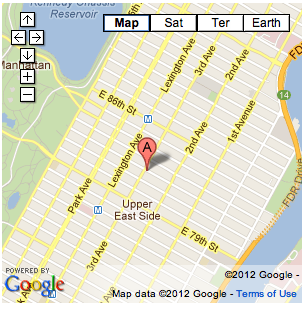 Location: Noble Rot NYC
200 East 82nd Street
New York, New York
6:30-9:30 PM
Contact: @noblerotnyc to attend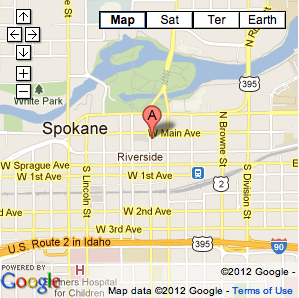 Location: Nectar Tasting Room
120 N Stevens St.
Spokane, WA
5-9 PM
Contact: @nectarwine
no registration required, just show up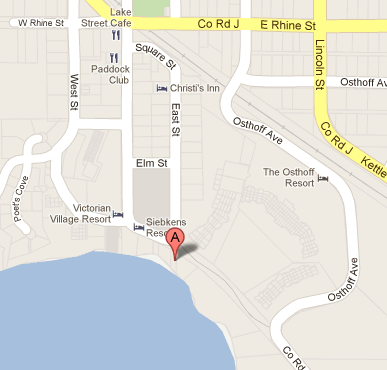 Location: Vintage Elkhart Lake
100 E Rhine St.
Elkhart Lake, WI
4-7 PM
Contact: @ynchick for details
no registration required
Here's a description of the Languedoc region from LanguedocAdventure.com:
"The Languedoc, South of France, is France's most dynamic wine region, where adventurous producers are redefining traditions and producing some of the country's most exciting wines today. As the largest wine region in France, the Languedoc, South of France is blessed with some of the best terroir for winemaking in the country. An auspicious blend of soil, wind, sun and the Mediterranean Sea produce naturally healthy vineyards and result in wines which wrap an enticing character in a voluptuously smooth mouthful. This is an area which has seen tremendous innovation, but which recognizes the gift of tradition and spirit of adventure. Languedoc produces a wealth of grape varieties, both indigenous and international, that flourish here along the Mediterranean coast. The Languedoc includes over 20 AOCs and it is these wines which show Languedoc at its best. Join the adventure today and explore these wines!"
Organizer of Languedoc Day