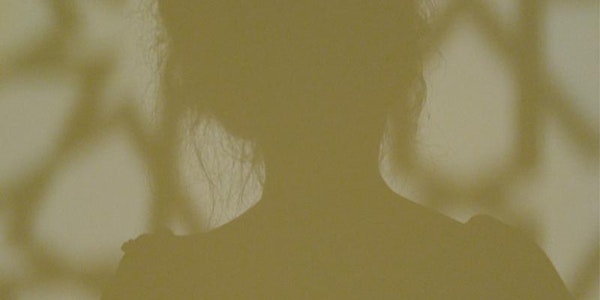 Language in the Cemetery Landscape
When and where
Location
Newton Cemetery & Arboretum 791 Walnut Street Newton Centre, MA 02459
Description
Stroll through Newton Cemetery & Arboretum on this walking tour to learn how elements in the landscape illustrate ideas in the Dictionary of Negative Space. Artist in Residence, Karen Krolak, will share stories from her research as she guides the tour through the grounds.
What does it mean to be an Artist in Residence in a cemetery? While some artists might immerse themselves in a project painting the bucolic grounds of this garden style cemetery, during her time as Artist in Residence at the Newton Cemetery & Arboretum, Karen Krolak will be researching ideas to include in her ongoing project the Dictionary of Negative Space and developing a walking tour that connects elements in the cemetery landscape to entries in her dictionary. The dictionary is an interdisciplinary lament for the words that English lacks regarding the process of lamenting. Krolak hopes to interview cemetery staff, plot owners and anyone else who spends time on the grounds. If you are interested in being interviewed, please email dictionaryofnegativespace@gmail.com.
Karen Krolak is a curator of experiences and a free range collaborator based in Boston. Since 2000, she has been the co-founder/Artistic Director of Monkeyhouse, an award winning nonprofit that connects communities with choreography. Much of her recent work has centered around the theme of finding physical poetry in imperfect bodies and around mourning, as she grapples with the car accident that killed her mother, father, and brother. She earned her B.A. in Linguistics at Northwestern University and her MFA in Interdisciplinary Arts at Sierra Nevada College.
This event is free and open to all, however donations to the Friends of Newton Cemetery are welcome and support programs like this.
This program is supported in part by a grant from the Newton Cultural Council which is supported by the City of Newton and the Mass Cultural Council.