Description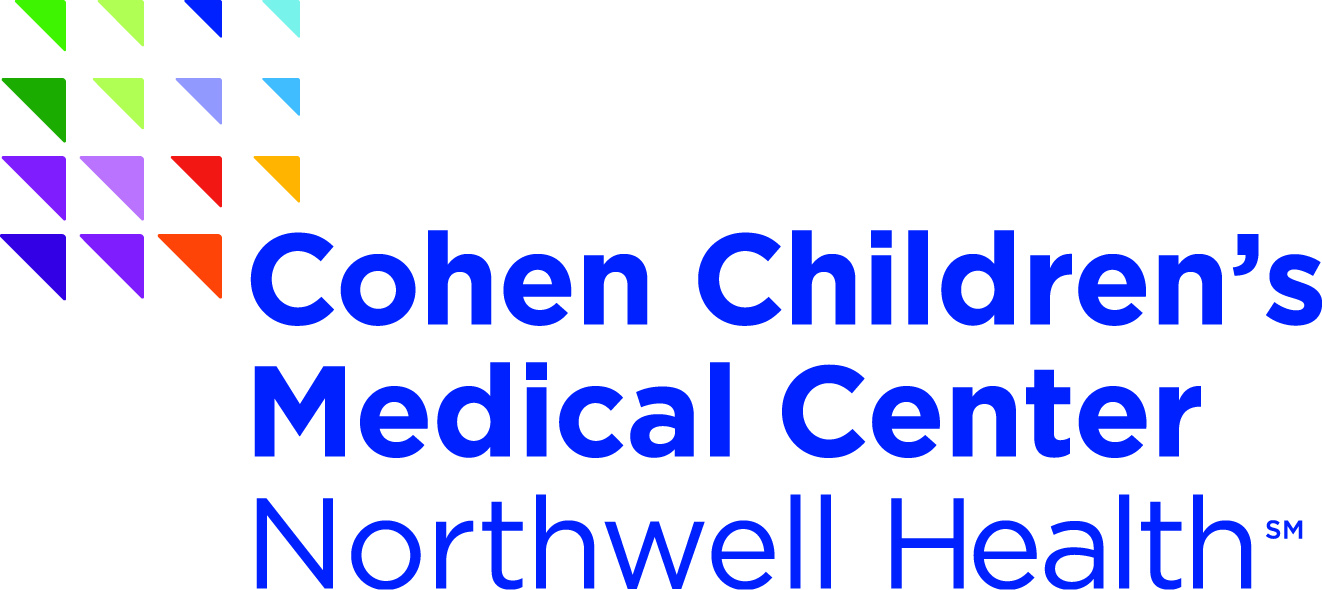 Deaf Health Services Interpreting Program is proud to announce a mental health interpreting workshop sponsored by Northwell Health.
Sign language interpreters & clinicians working with deaf patients welcome!
Workshop Description: For a variety of factors, ranging from educational deprivation to co-occurring disabilities to substance abuse, linguistic heterogeneity is much greater in the Deaf community than in the Hearing community. Interpreters in healthcare settings encounter clients who demonstrate some type of dysfluency on a daily basis, yet often lack the tools to respond to the challenge in an effective manner. This presentation will provide a framework to understand and describe different types of dysfluency as well as provide an overview of available tools to deal with these situations. Included will be a review of HIPAA, The Health Insurance and Portability Accountability Act which has a significant impact on the practice of interpreting in healthcare settings. This will include an overview of the statutory requirements of HIPAA, focusing on what working interpreters and interpreter agencies need to know to be compliant with the regulations while working as part of a treatment team.
Participants expected to have some content knowledge. A minimum of 3 years medical or mental health interpreting experience required.
Light refreshments will be served. Lunch on your own.
This workshop will be presented in spoken English. Reasonable accommodation requests must be emailed to ttobin@northwell.edu no later than 4/14/18
---
Cancellation & Refund Policy:
All cancellations must be made in writing to Tara Tobin-Rogers, Coordinator of Deaf Health Services at ttobin@northwell.edu. See below for refund requests and deadlines:
Refund Request Policy
Refund request by 4/7/18 11:59pm - 100%
Refund request by 4/14/18 11:59pm - 75%
Refund request by 4/28/18 11:59pm - 50%
Refund request after 4/28/18 11:59pm - No Refund
Exceptions for personal emergencies will be made on a case-by-case basis.