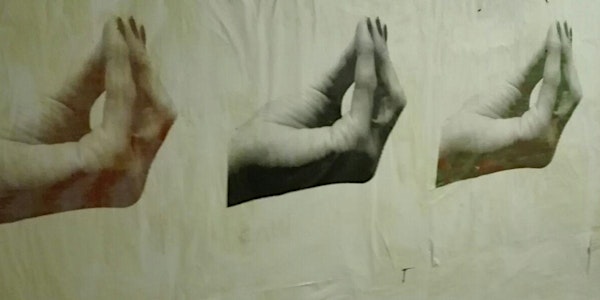 Language as a form of action
When and where
Location
Roma piazzale Aldo Moro, 7 00185 Roma Italy
Description
The DComm Project in collaboration with ISTC-CNR and Gest_lan_d Project are pleased to announce the Conference "Language as a Form of Action" to be held in the Sala Convegni of CNR (Piazzale A. Moro), Rome Italy, June 21-23, 2017.
Keynote Speakers
Adam Kendon – Semiotic and modality diversity in the utterance: a languaging perspective
(Cambridge University and University College London, UK)
Sotaro Kita – Deictic gestures for discourse cohesion: Mechanisms for production and comprehension
(University of Warwick, Coventry, UK)
Marie-Anne Sallandre & Marie-Thérèse L'Huillier – The Semiological Model for Sign Language: focus on deixis, eye gaze and acquisition
(Universite Paris-8, France)
Virginia Volterra – Searching the roots of words and signs in children's early action and gestures
(Institute of Cognitive Sciences and Technologies, CNR Rome, Italy)
The aim of the conference is to approach gesture and sign language research in an interdisciplinary way by bringing together researchers working on these topics from the fields of linguistics, neuroscience, developmental psychology, developmental robotics, philosophy, and other related disciplines. We aim to explore the concept of "language" in its full complexity, i.e., by considering the interaction of vocal and manual (including non-manual features) modalities in spoken languages as well as in signed languages. The core idea of the conference is based on the considerations posed by Adam Kendon, in particular, in his recent article "Semiotic diversity in utterance production and the concept of 'language" (2014):
"If we accept, as surely we must, that utterances produced by living languagers (speakers or signers […]) in the ordinary co-present circumstances of life—diverse as these may be—always involve the mobilization of several different semiotic systems in different modalities and deployed in an orchestrated relationship with one another, then we must go beyond the issue of trying to set a boundary between 'language' and 'non-language', and occupy ourselves, rather, with an approach that seeks to distinguish these different systems, at the same time analysing their interrelations." (p.3)
Conference Language
The conference languages will be English, International Signs and Italian Sign Language. Sign language interpreters (International Signs and Italian Sign Language) will be available.
Registration will open on March 31, 2017
Registration fees (include coffee breaks, one lunch and a conference welcome bag)