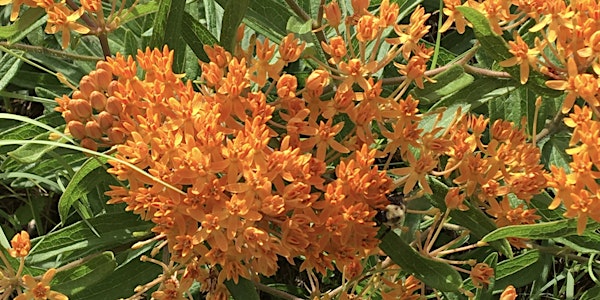 Landscaping With Native Plants
Learn how you can support a little bit of nature in your own backyard to help stem the crisis of habitat loss.
When and where
Location
N.C. Cooperative Extension - Richmond County Center 123 Caroline Street #Suite 100 Rockingham, NC 28379
About this event
Habitat loss due to human activity is resulting in declines in animal populations from insects, to birds, amphibians and mammals. By choosing native plants in the human landscape and providing natural areas creating pockets of habitat, we can help support the web of life on which we all depend. Learn how you can provide habitat by choosing native plants for your own yard.
A "Native Plan Swap" will proceed the event from 5 - 7 pm, for registered attendees as well as members of the Richmond County Beekeeper Association and Sandhills Rod and Gun Club. Bringing native plants for swapping or sharing is welcome but not required.