Landscaping for Wildlife: Creating habitat for beneficial animals & insects
Free class focused on creating an inviting yard for local wildlife.
About this event
If you can't have your friends and family over for a visit, invite the local wildlife instead! This class will teach you how to make your yard more welcoming to pollinators, birds, and other Pacific Northwest critters. Creating a safe space for these animals supports the ecosystem and adds an exciting element of nature to your landscape.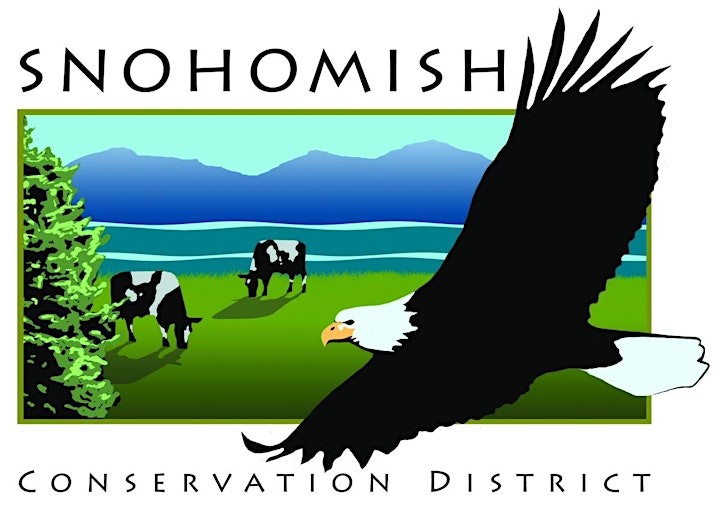 Organizer of Landscaping for Wildlife: Creating habitat for beneficial animals & insects