Description
Meredith Powers Ferreira is a Fine Art photographer who specializes in capturing images from nature. She enjoys featuring unusual textures and vivid colors in her photographs and is particularly inspired by the changing seasons of New England. The class will focus on discovering new ways to look at your surroundings, the art of photographing wildlife and the ability to imbue your pictures with the emotion of the moment. You will be amazed at the beauty you can discover in any environment!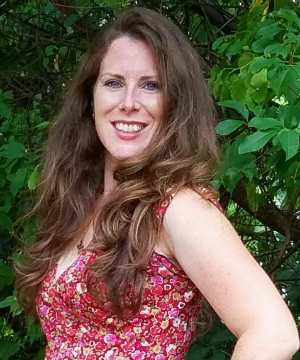 All you need to bring is a camera (preferably digital, but a 35mm with adjustable focus is fine)!
This event will take place at Farrington Nature Linc in Lincoln, MA. We are a nonprofit organization dedicated to connecting children from under-resourced communities to the natural world. Visit our website at farringtonnaturelinc.org to learn more about our mission. The proceeds from this event will go directly toward our summer and school vacation programming for children.
Please note: You must pre-register for this event in order to attend.
FAQs
What should I bring?
Any camera with adjustable focus. A digital camera is preferable, but a 35mm is fine, too.
Can I purchase tickets at the door?
No, you must pre-register for this event.
What are my parking options?
We have plenty of on-site parking for all attendees.
How can I contact the organizer with any questions?
You may contact Wendy at wendy@naturelinc.org with questions.