Description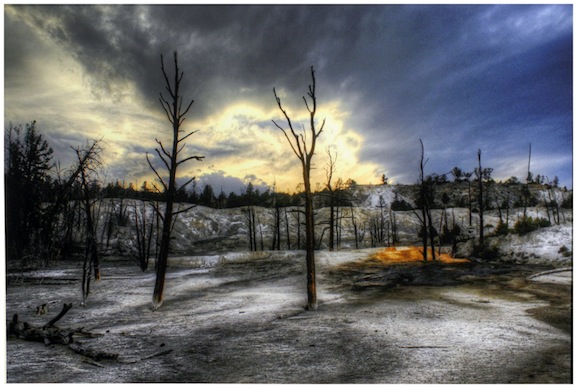 Capture that scene with confidence and creativity. This is an outdoor course that focuses on honing compositional skills specific to landscapes and cityscapes. Learn savvy techniques that will turn your landscape images into outstanding ones from lighting, composition, through to special effects and more. Our experienced instructors will guide you through various sets of exercises and outdoor shooting scenarios that will further develop the skills learned during class. Shooting areas will be either the High Line, Union Square, Central Park, or other locations as determined by the instructor.
Great for travelers in preparing you to capture those scenic moments beautifully on camera.
Available versions: 4 sessions, 2 hour length classes // 2 sessions, 4 hour length classes.
Requirements: Any Digital Camera (Point and Shoot or SLR).
Level of Knowledge Assumed: Basic photography understanding and practice. This course will not review the fundamentals of the camera functions and exposure; students are expected to know how to manage their cameras and exposure - either in Automatic or Manual mode (recommended).The first half of our Photo I course can suffice depending on each student, however, we recommend taking Photo I fully prior or in parallel to Landscape.
Course Structure Suggestion: Photo I --> Street Photography and Landscape. (in this order or in parallel).
Notes: Classes take place mainly outdoors. In the winter months, please be prepared for the cold. Some parts of the sessions may take place indoors when the temperature calls for it. In case of rain, classes may be rescheduled, as possible. Limited to 10 Students. Should the assigned instructor become suddenly unavailable, we'll allocate a substitute instructor.
Find more dates at our Photo courses page.
PhotoManhattan
51 West 14TH ST #3R
New York, NY 10011
Tel, 212 929-3302
Product Code: 112117-1212-12.CO-LP14CNR408