About this Event
Join celebrated local artist, Paul Oman, from Farm Table's Gallery for a live (virtual) demo and tour of his current exhibit.
Experience the stories; see the artist at work; join the conversation! Grab your favorite drink, relax on the porch or your favorite chair, and join Paul and his family for this behind-the-scenes experience of Paul Oman's art. Paul will walk us through this virtual live interactive event where he will tell the stories behind his Upper Midwestern landscape paintings, and also paint two watercolor mini-demonstrations. Watch as Paul paints and listen in as he shares the thought process and inspiration behind his compositions. There will be time to engage Paul with questions and reflections.
We will take this journey together as a community, appreciating the beauty and richness of our surroundings that are always before us, even in the ordinary. Art serves as another language of expression, giving us pause for depth of reflection and contemplation.
RSVP for Zoom link.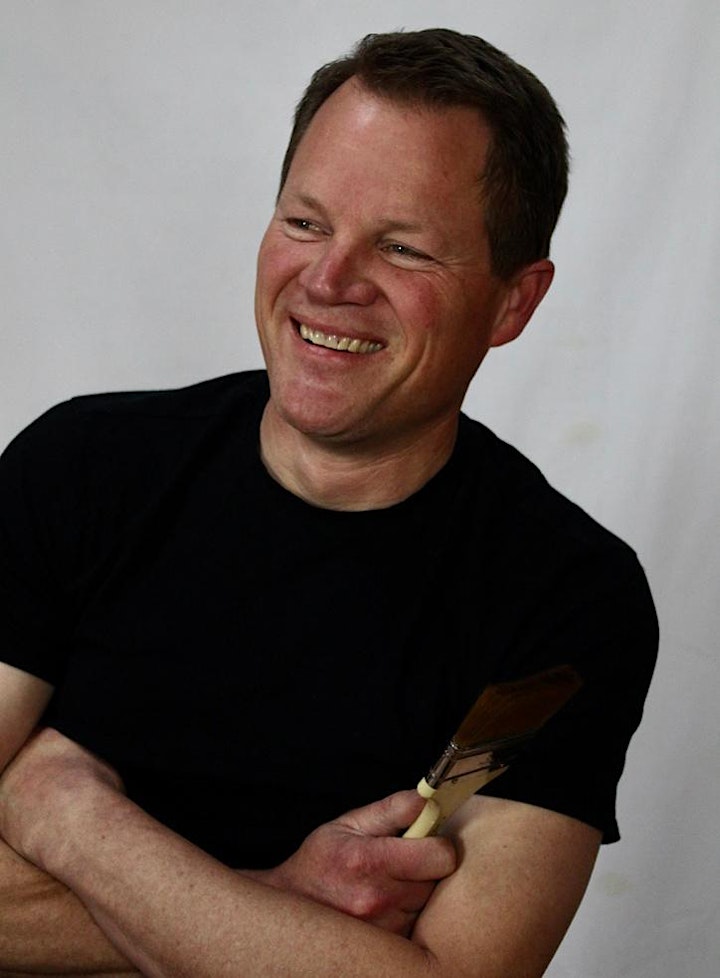 Paul Oman paints with watercolor, acrylic, and oil. The fast and free approach of watercolor has become the foundation for how Paul sees and approaches the visual arts in studio, plein air (on location), and as he paints before live audiences. Paul, painting since he was just ten, works full-time using his artistic abilities to bring hope, inspiration, joy, and value into the lives of others through art and its creative process.