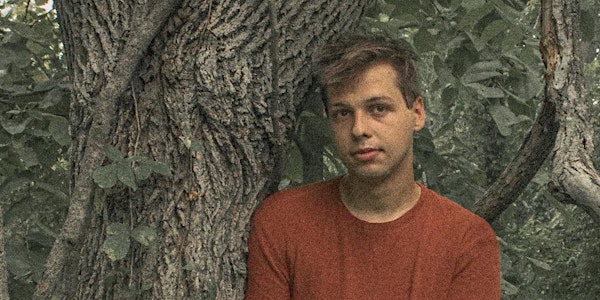 Performers
Landon-Philip
ReachRow ThrowGO, Silent Island
Location
DC9 Nightclub
1940 9th St NW
Washington, DC 20001
with ReachRow ThrowGO, Silent Island
Landon-Philip

WEBSITE | INSTAGRAM | SPOTIFY | BANDCAMP

Landon-Philip is a brutally honest alternative indie rock project from the Washington, D.C area focusing on themes of nature, frustration, and inescapable change. Landon-Philip is presented in live settings as a full band with a focus on musical energy and human connection.

ReachRow ThrowGO

"Reach Row Throw GO!, with the combined powers of Nick and Michael, brings you a mix of the classic sensibilities of old protest folk songs and post-modern climate angst with punky, anthemic tracks that you WILL be singing along with before the end of the set.

RRTG! is what you get if you made an AI generate Woody Guthrie as a Fallout NPC, and they're here to be your pied pipers to lead you to the eco-revolution — or to their underground doom bunker. Whichever makes the most sense at the time!"

Silent Island

Silent Island is a surf/indie band from San Diego, CA. Several moves and graduations later, frontman Neeco Beltran found work in Washington, DC, he decided to keep performing under the Silent Island name rather than starting a new project from scratch. Joined by Mike Ritter on the bass and Dan Chinitz on the drums, the band aims to bring the sounds of sunny Southern California to our nation's capital (and beyond).