Description
Join PRSA Alaska in Fairbanks for a behind the scenes look at the Alaska Landmine and the journey of its founder, Jeff Landfield. In his presentation, the political blogger will share his journey from running for office to starting the Landmine and how a his work as a travel blogger in Australia helped him launch the Alaska Landmine.
Landfield will share the secrets of political blogging. He will explain the history of different political writers and blogs in Alaska (The Ear, Amanda Coyne, Casey Reynolds, Matt Buxton at the Midnight Sun) and what its like to cover Election Central with the Anchorage Daily News. He will also give you a behind closed doors look at what's its really like in Juneau during the Legislative session.
In this presentation you will learn:
• How to interact with non-traditional media
• How you can inform people and entertain them at the same time
• If you stick to something and put in the work, anyone can have an impact in Alaska
About Jeff Landfield: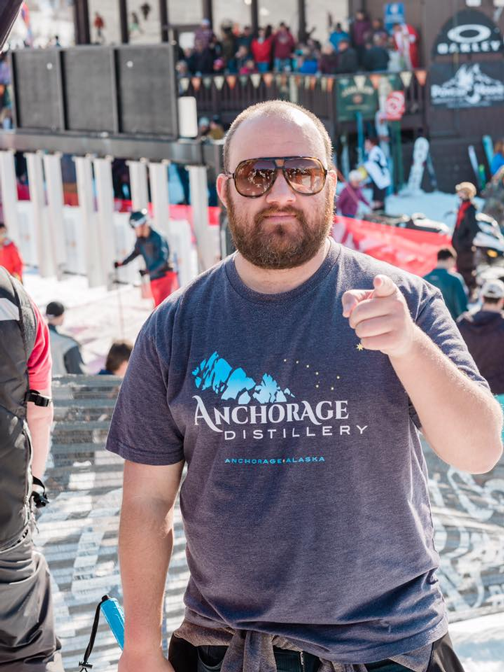 Jeff moved to Alaska in 2004 from New Mexico when he was 19. He graduated from the UAA in 2009 with a BA in History and minor in Economics. He worked a lot of odd jobs before graduating from college that included selling cars, dealing cards in underground poker rooms, driving a cab, running a small business with a friend, and selling cell phones. He started working in the IT industry in 2010 when he got a job doing sales for an Anchorage based IT firm. Jeff took a position with another IT firm in Anchorage three years later. A few years after, that company was purchased by GCI, where he worked for a year and a half. He spent almost a year working around traveling around Australia in 2017. Jeff has a private pilot glider license and speaks Russian.