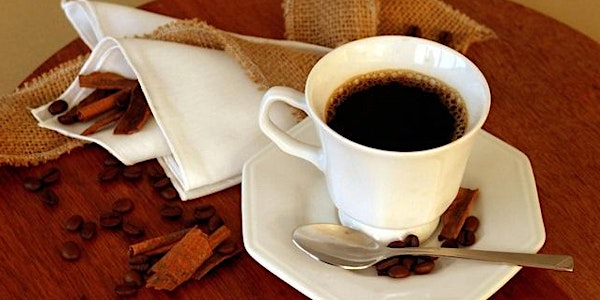 Landlords & Future Landlords: Set your goals for the week 15-min Zoom class
Get ready for the week by setting goals. Grab your coffee and join me every Monday morning for 15 minutes so we can write our goals together
About this event
Landlords and future landlords who start the week with no plan, find themselves at the end of the week with unfinished tasks, or just want to try a new way of setting goals.
WHAT are we doing:
We'll make a list of our goals for the week and add them to our calendar.
WHERE is this happening:
In the comfort of your own home or where ever you are, via our zoom meeting room.
WHEN is this:
Every Monday morning from 8:00 - 8:15 am.
WHY should I join:
Because writing down your goals can motivate you to complete them. Studies have shown that you're 42% more likely to reach your goals if you write them down.
HOW does this work:
If you CLICK HERE to register, you'll get the "Weekly goals" and "Calendar" downloadable worksheet. You'll also receive a weekly reminder with a link to join us so you don't have to register every week. That's it. Now all you need to do is grab your spot, a cup of coffee or tea, and join us on Monday. Hope to see you there!
NOTE: If you register with Eventbrite, you'll need to register every week.