Description
LANDLORD PROPERTY INVESTMENT
We help landlords increase their monthly income from property investment
Are you a landlord or homeowner? Do you want to acquire more properties without another buy-to-let mortgage? Do you want to increase your monthly income from property investment to £10,000 without mortgage?
If you want to increase your portfolio then you should attend this property programme. At this event you will discover how to start and expand your property portfolio within months without mortgage. You will also learn all about HMO, serviced accommodation and managing multiple investment properties effectively.
Informed landlords like you are making more profit from property investment with higher occupancy rates. Why burden yourself with a buy-to-let mortgage when you can buy, sell and control properties without mortgage?
What you will learn
Learn how to build a property portfolio without mortgage.
Learn how rent to rent works.
Learn how guaranteed rent works.
Learn how HMO works.
Learn how serviced accommodation works.
Learn how lease options works.
Learn how to raise joint venture finance.
Learn how and where to source property deals.
Learn how to package property deals.
Learn how to start a property investment business.
Learn how to manage investment properties.
Learn how mentorship and support can help you operate your property business.
Networking.
Who should attend?
Investors, developers, landlords, homeowners, lenders, estate agents, letting agents, property professionals and service providers.
Venue
Radisson Blu Edwardian Heathrow Hotel
140 Bath Road
Hayes
London
UB3 5AW
Time
09:00 - 18:00
Registration
FREE entry if have attended our property meeting before. If this is your first time, you will pay £20 one-off registration fee at the door. Tickets are limited. Hurry and register now!
Telephone
0800 009 6304
Other upcoming events
Networking Lunch
All work and no play makes Jack a dull boy. After a long day talking about property we will unwind with a delicious meal of either steak or lobster and a glass of wine.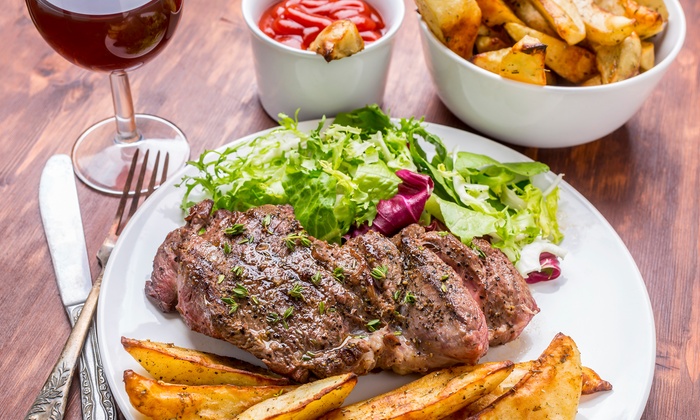 Organizer
Kemp House, 152 - 160 City Road, London EC1V 2X

Date and Time
Location
Radisson Blu Edwardian Heathrow Hotel
140 Bath Road
Hayes
London
UB3 5AW
United Kingdom