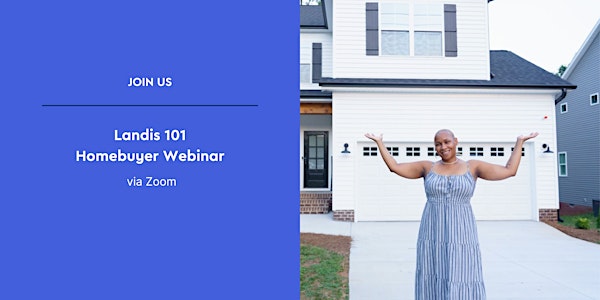 Landis 101 Homebuyer Webinar
Landis is committed to expanding homeownership access. Join us to learn more about Landis and how to be successful in our program.
About this event
The journey to homeownership isn't always easy, but Landis is here for you every step of the way.
Join us for our free virtual webinar, Landis 101, as we break down how to apply, what to expect after you're prequalified, and your next steps in the process.
We'll be here to answer all your questions and get you started on your journey to homeownership!