Description
As the FinTech industry continues to grow and disrupt the world's incumbent financial institutions, finding and retaining the right talent becomes key for high-growth FinTech companies. Interested in taking the leap into FinTech? Whether you're a banker, engineer, marketer, sales guru, or recent grad, find out which skills are most in demand and how to position yourself as the perfect hire for an up-and-coming FinTech unicorn.
On May 4th, join us for a fireside chat with Doniel Sutton, Head of HR at Paypal, who will share her own personal story on how she became one of the most Influential Women in Corporate America (Savoy Magazine, 2016) – and her advice on how to land a job, grow a career and become a valuable leader in the burgeoning FinTech industry. The conversation will be facilitated by Kasia Leyden, Senior Director of Marketing at Braintree.
Doors open at 5:30pm, and the panel will begin at 6pm. Registration in advance is required, so please RSVP today to reserve your spot.
This event is hosted by Funding Circle, the world's leading marketplace for small business loans and Braintree, a mobile payments innovator powering the next generation of commerce experiences.
We can't wait to meet you!
NOTE: Due to space limitations, this event is capped at 100 attendees, so please RSVP only if you are certain you can attend. We reserve the right to turn away anyone who does not have a ticket.
---
About Doniel Sutton, Head of Human Resource, Paypal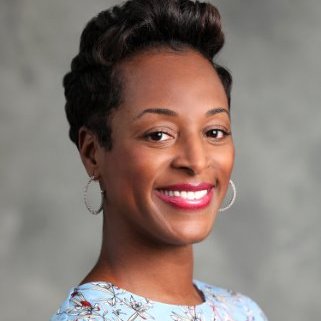 Doniel is a proven, values-driven leader who brings nearly two decades of industry expertise to PayPal's leadership team as the Head of Human Resources, Business. Prior to Paypal, Doniel worked extensively at various Finance and Technology firms, including Prudential Financial, Bank of America and Honeywell Aerospace.
Doniel was named one of Savoy Magazine's Top Influential Women in Corporate America in 2016 and her strong track record of accomplishments extends beyond her professional scope of work. In addition to her contributions as an active HR thought leader and her volunteer work with various affinity groups championing women and minorities, she currently serves as a member of the Executive Leadership Council & National Coalition of 100 Black Women, Orange County Chapter, and is working to evolve PayPal's diversity and inclusion programs, with a focus on establishing the company's first Black affinity group.
Doniel holds a Bachelor of Science in Finance and a Master's of Business Administration in Human Resource Management, from the University of Illinois at Urbana-Champaign.
---
About Kasia Leyden, Senior Director of Marketing, Braintree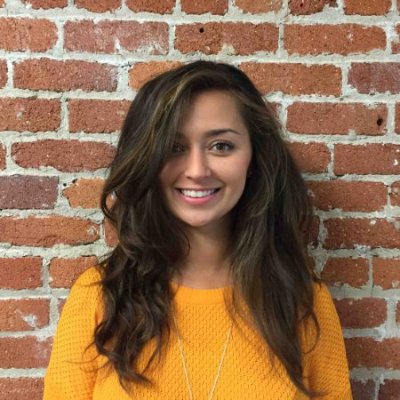 As Senior Director of Marketing at Braintree, Kasia Leyden has built a global brand and marketing team from scratch, with one goal in mind: to power the mobile commerce revolution. Having spent the last 10 years working in Australia, UK and now the US driving change across brands big and small, Kasia is a technology and fintech marketing pro. Over the past year, Kasia has also taken on the challenge of establishing marketing at Venmo, where she is building brand strategy, customer messaging and marketing campaigns with the support of a lean and mean creative & media agency team. Previously, Kasia worked on the Global Brand Marketing team at PayPal leading global brand advertising initiatives.