Live dance and poetry performance exploring climate, place, and sea
About this event
Taking place right on the seafront, Landance in Lyme is a special dance and poetry performance.
All are welcome at this free outside event starting below the Marine Theatre. The performance will move along the seafront exploring the effects of climate change on coastal communities such as West Dorset. The event also celebrates this exceptional stretch of Jurassic Coast, which is part of a UNESCO World Heritage site.
The project has been developed with choreographer Alessandro Marzotto Levy, City of Bristol poet Vanessa Kisuule, and established and emerging dance artists.
Landance animates outdoor spaces with engaging and atmospheric live dance performances.
Professional artists in dance, music and design develop the performances on site.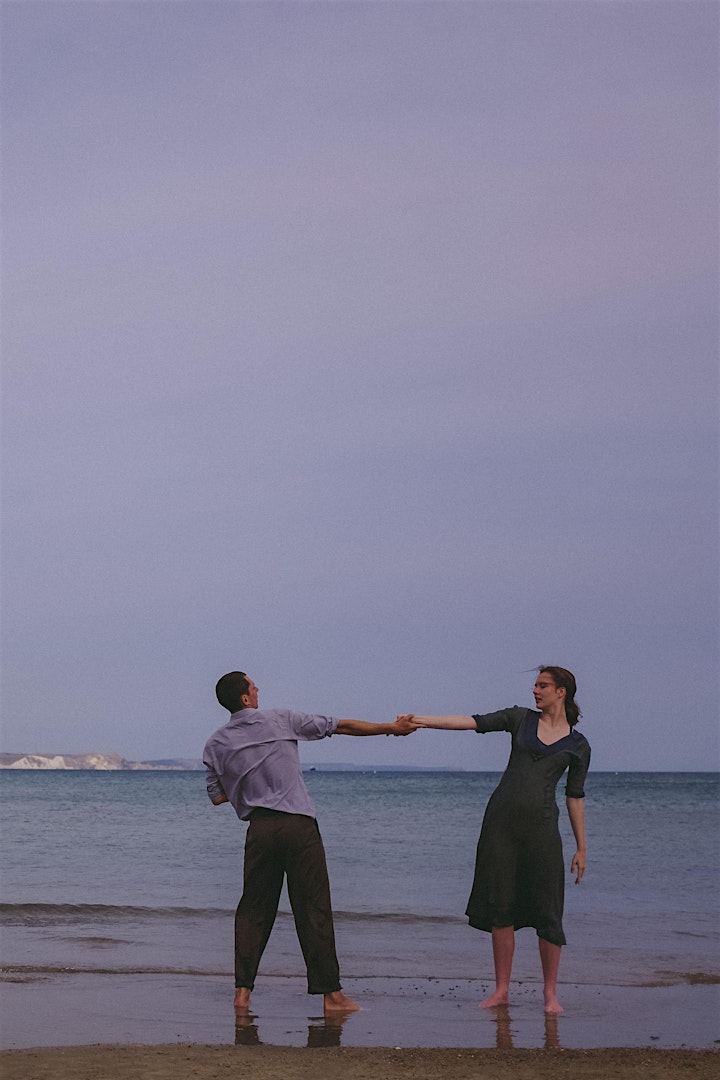 Organizer of Landance in Lyme
Landance creates excellent performances in outstanding places.
Dance, sound, visual and lighting artists collaborate with local participants to create an outstanding and stimulating live performance experience.
Trainees work alongside the artists to develop skills and gain experience.
Dance workshops are being run in Lyme Library.
Landance was founded in 2006 and registered as a Community Interest Company in 2010. Projects have been supported by Arts Council England, local councils and arts organisations, Trusts and companies, with partnerships ranging from the National Trust in 2012, Natural England in 2014 and Dorset Library Services in 2017, with Dorchester Arts as delivery partners. Landance was an associate event of Inside Out Dorset in 2014.