Looking to make a shift to a career in tech? Join our panel of experts as they share tips on how to land your first job!
About this event
Are you currently enrolled in Bootcamp or thinking about making a career transition into tech? Are you worried about securing your first job after you finish training?
Join our panel of experts as they share their experience with the interview process, the little things that can set you apart from the crowd, and how you can make sure you land that first job in tech.
Panelist
Hanna Root, Lead Manager of Talent Solutions, Grand Circus
Elizabeth Heaton, Career Services Specialist, Grand Circus
Moderator
Patricia Wheeler, Associate Director of Storytelling & Events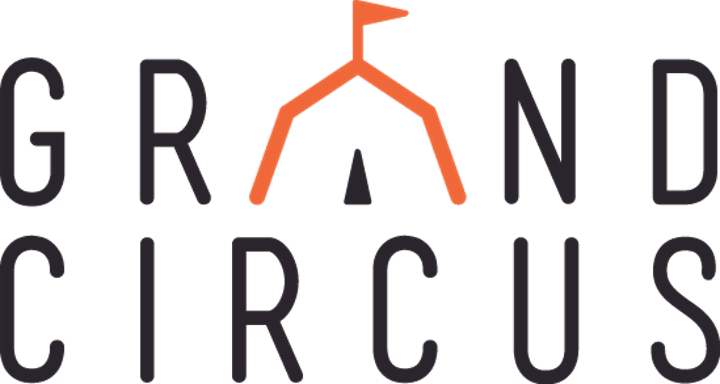 Organizer of Land Your First Job in Tech
Grand Circus trains people for amazing careers in tech and helping local businesses grow by hiring local tech superstars. Our coding bootcamps serve both purposes: we give people critical skills for tech jobs while introducing them to businesses looking for talent.
In addition to our bootcamps, we're here for the tech community more broadly. We host 50+ entrepreneurs in our coworking space, put on evening courses and workshops, and host events.