Description
Where: Lancaster County Public Safety Training Center 101 Champ Boulevard Manheim, PA 17545
When: September 7, 2018
Cost: FREE
Lunch: Included, served during the noon hour
Check-In: 7:15am- 8:00am
Time: 8:00am- 4:00pm
Who Should Attend? Those who regulate, work with or respond to ammonia or other hazardous chemicals.

Topics
Presentations by leaders from Industry, government, and public safety

Value of prevention, protection, and preparedness

Understanding hazards, mitigating risks, and preparing for threats

High points of risk management and process safety

Life safety plan for safe evacuation, decontamination,

and medical care

Valve and pipeline problems that lead to emergency events

Engaging emergency shutdown procedures

The value of a plant command and control plan

Integrating Industrial response with public safety command

Readiness to engage the hazmat tech team
Terminating command and initiating recovery and restart
Certificate given with 8 Personal Development Hours credits towards your RETA CARO, CIRO OR CRES
Please contact us if any questions. For more information, please contact Debra Montanez at (831) 453-7102 or email at debra.montanez@ammonia-safety.com
2018 National Sponsors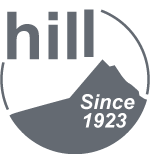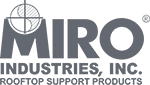 2018 EVENT.MEAL SPONSORS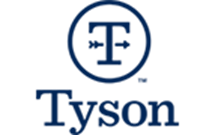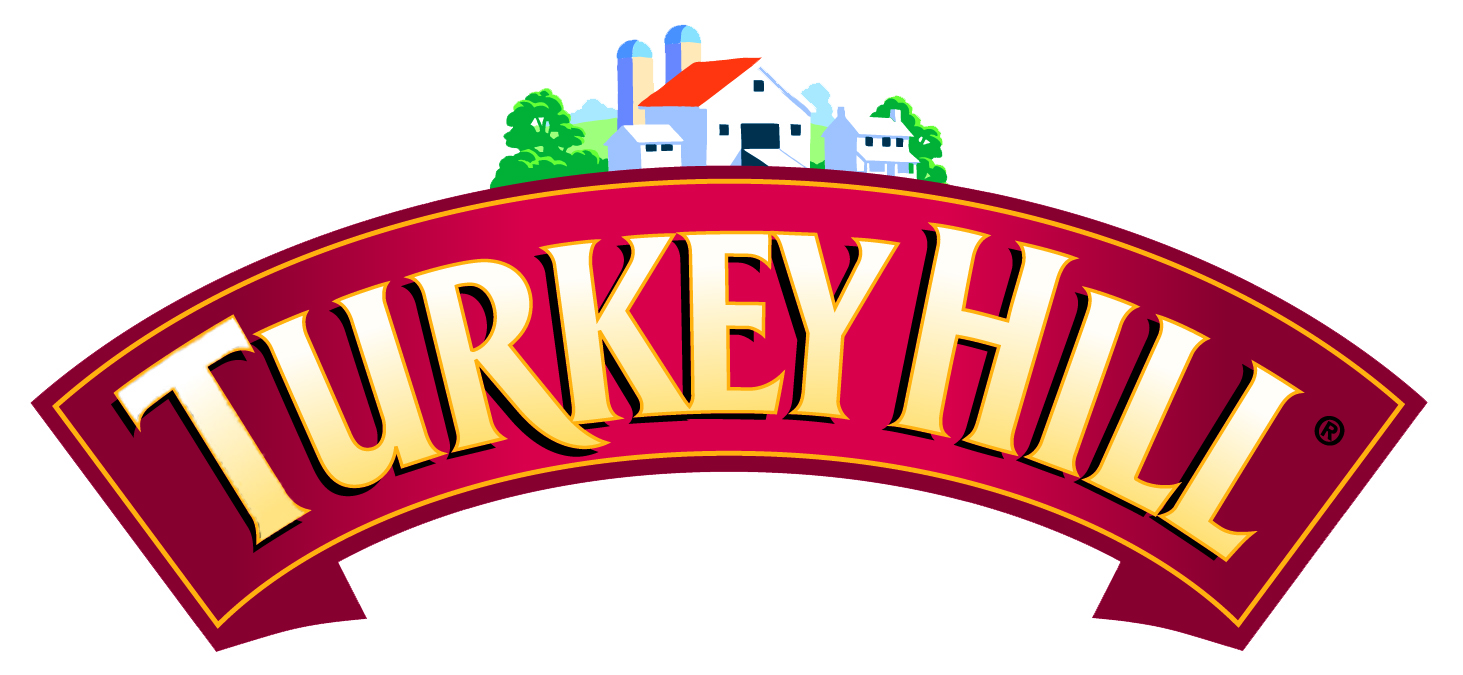 Event location, date and speakers are subject to change, we will give you as much advance notice as possible of any changes.