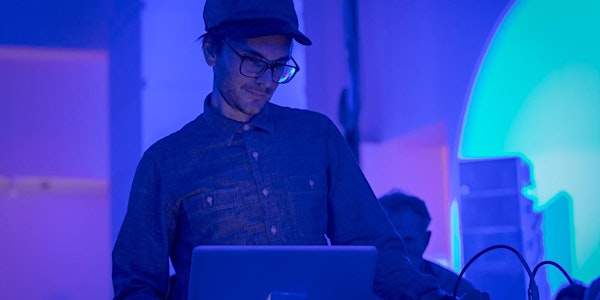 LAMPO: Ben Vida
When and where
Location
Graham Foundation for Advanced Studies in the Fine Arts 4 W Burton Place Chicago , IL 60610
Description
Reducing the Tempo to Zero is Ben Vida's new, near five-hour composition for four vocalists and electronics. Given the length of this performance, audience members are invited to come and go throughout the duration of the event.
Ben Vida is an artist and composer living in New York. He has been an active member of the international experimental music community for two decades, with a long list of collaborators, projects and releases to his credit. In the mid-1990s, he cofounded the group Town and Country, and has since worked as a solo artist with labels such as PAN, Alku, Shelter Press, Future Audio Graphics, and Kranky. Vida has been the recipient of several awards, including an ISSUE Project Room Artist-in-Residency Commission; a Museu d'Art Contemporani de Barcelona Composing with Process Exclusive Works Commission; the Unsound Festival's New Works Commission; and a Swedish Arts Committee travel grant. His recent residencies include EMS Studios, Stockholm; EMPAC, Troy, NY; and the Clocktower, NYC. His work has been performed and presented at the Guggenheim, New York; the Museum of Contemporary Art, Chicago; the Institute of Contemporary Art, London; the Kitchen, New York; Leap Gallery, Berlin; 356 Mission Road, Los Angeles; the Artist's Institute, New York; the Sydney Opera House; Museo d'Arte Moderna di Bologna; the Borderline Festival, Athens, Greece; and the Royal Festival Hall, as part of the Meltdown Festival, in London. Vida will have his first solo exhibition at Lisa Cooley Gallery, NYC, in Spring 2016.

This performance is presented in partnership with Lampo. Founded in 1997, Lampo is a non-profit organization for experimental music and intermedia projects.
Image courtesy of Massimiliano Donati