LAMB OF GOD - Christmas Musical Drama - Dec. 8, 9, 10, 15, 16, 17
Description
Lamb of God is a dramatic presentation of the life, death, and resurrection of Jesus Christ.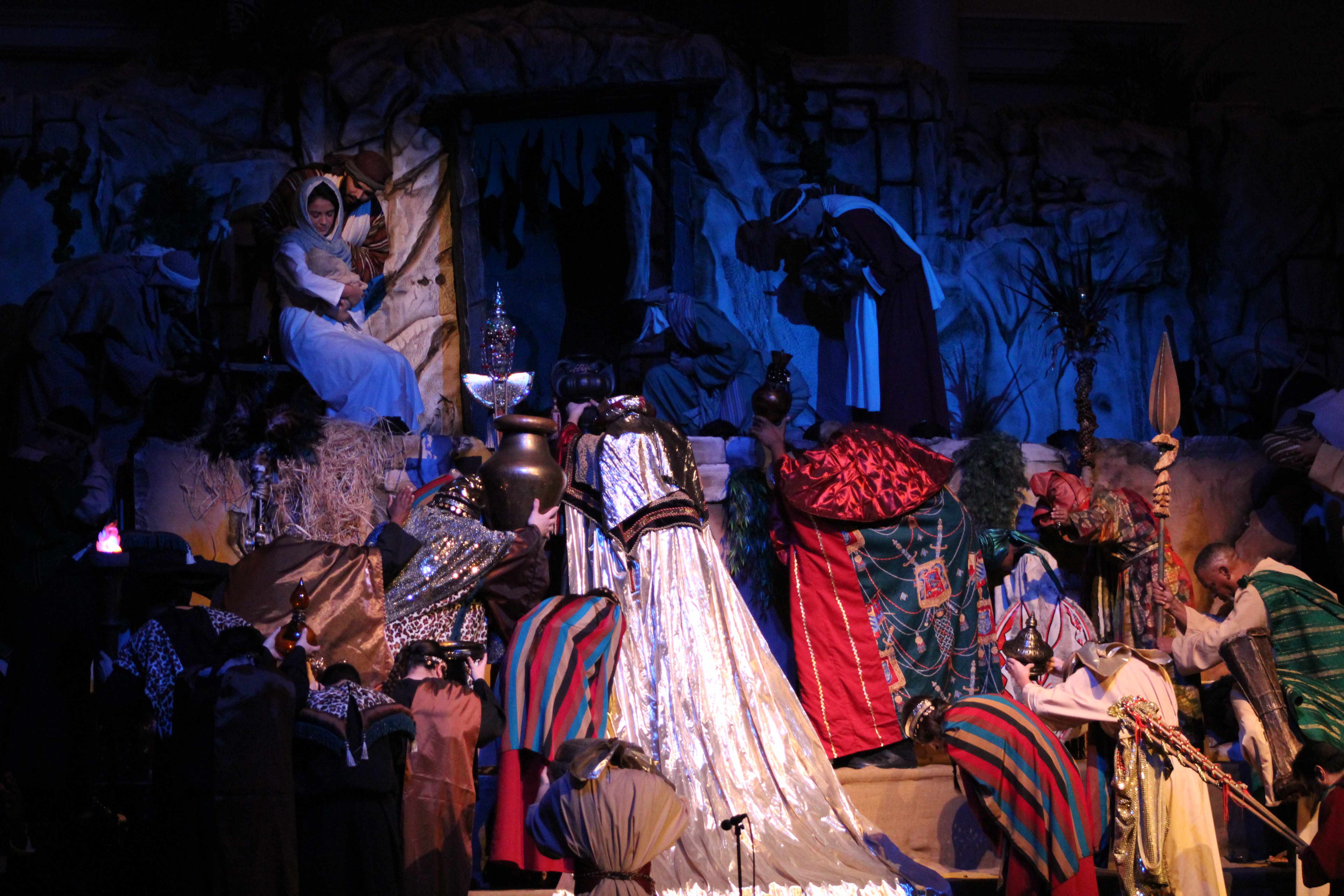 The production highlights the Christmas Nativity by featuring a colorful processional of shepherds, wise men, and townspeople who come to worship the newborn King at His birth.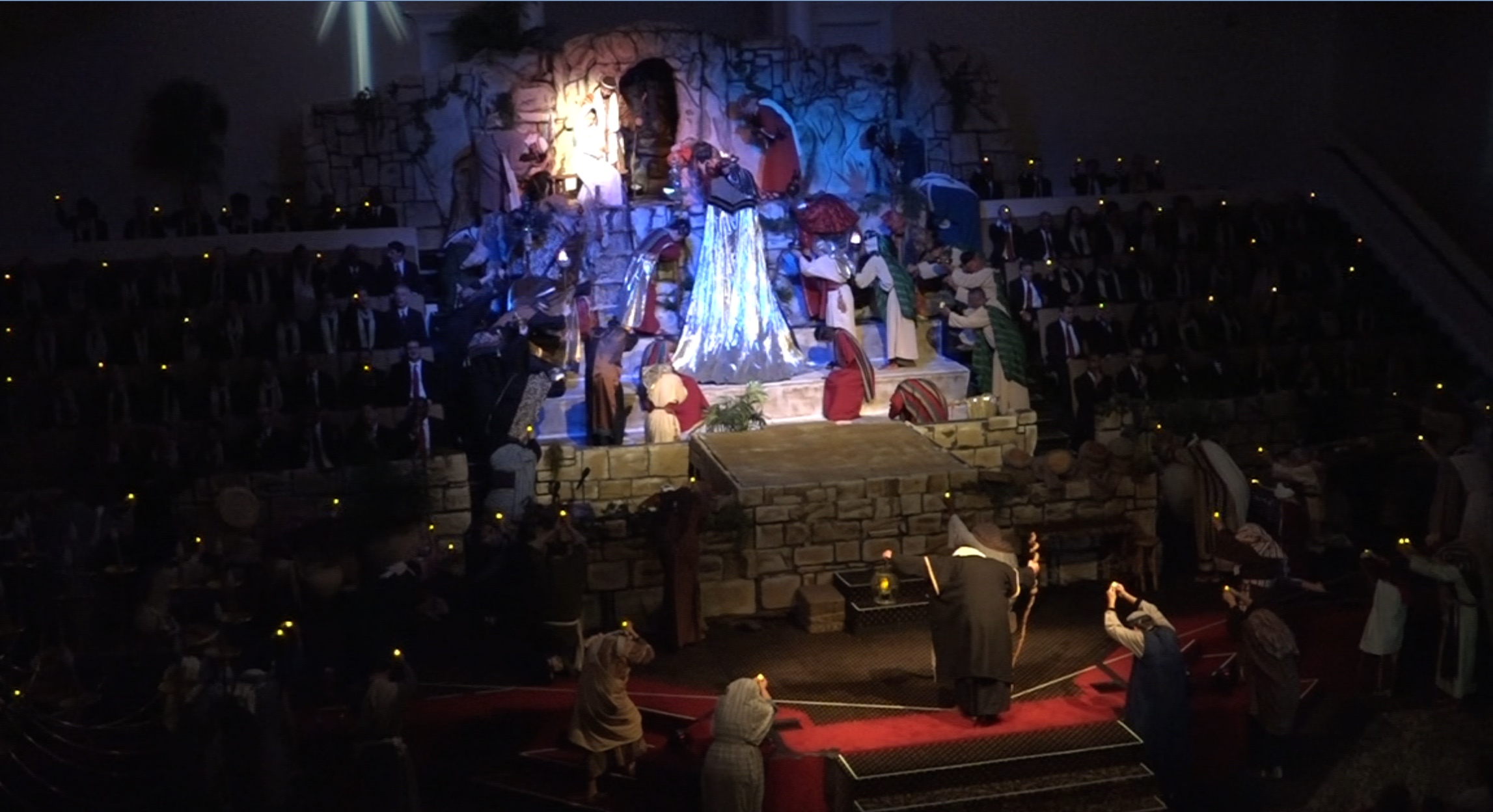 Through music, multimedia and drama, the amazing story of Jesus is told in an exciting and inspiring manner.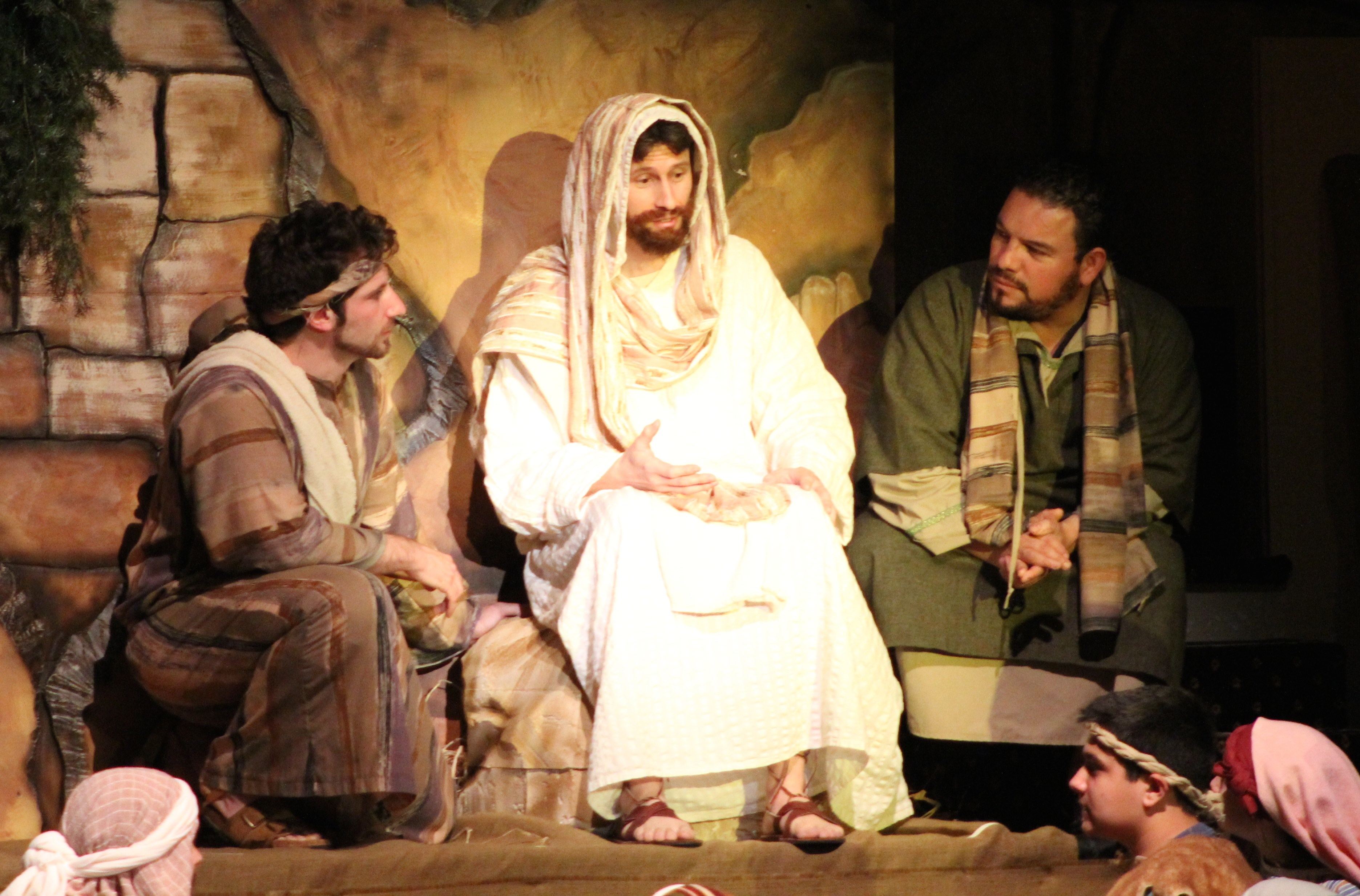 The 2-hour performance features the award-winning, 70-voice Bethel Concert Choir, 65 costumed actors, and live nativity animals.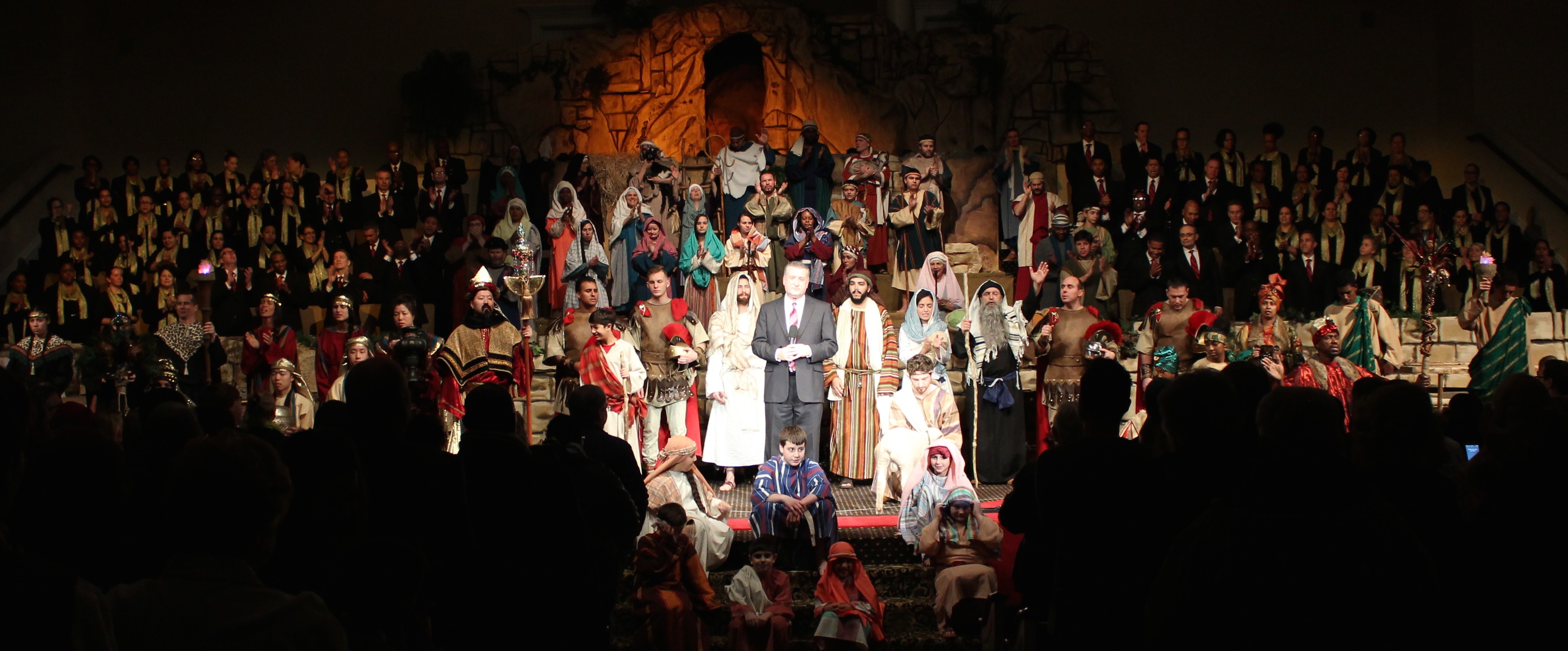 Tickets are required for each of the 7 performances as seating is limited. Tickets are free of charge.