Description
UNFORTUNATELY, ALMOST ALL AVAILABLE TICKETS FOR THIS YEAR'S PERFORMANCES OF "LAMB OF GOD' HAVE ALREADY BEEN RESERVED.
However, we suggest that you check back at this Eventbrite page from time to time as ticketholders occasionally return tickets that they no longer need.
If you are holding tickets that you will not be using, please return them on Eventbrite so that someone else can use your unneeded tickets to attend the performance.
LAMB OF GOD
A musical dramatization of the birth, life, death and resurrection of Jesus Christ, featuring the 80-voice award-winning Bethel Concert Choir and a 75 member cast.
Over 15,000 persons have seen this presentation in the last 5 years and all tickets for this year's performance will be "sold out" quickly.
Tickets are FREE - but are REQUIRED for entrance to all performances.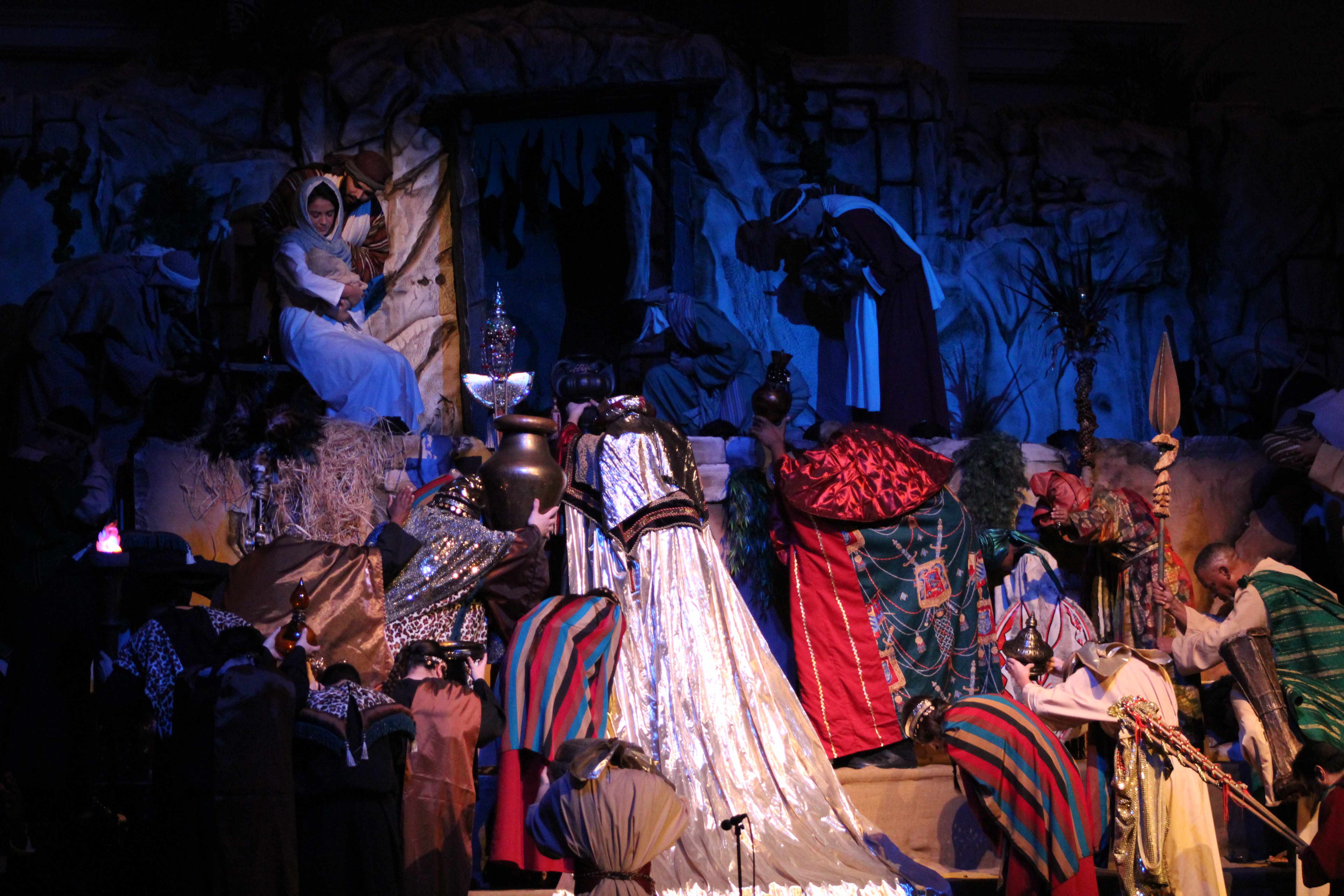 Through music, pageantry, and multimedia, the moving story of the true meaning of Christmas is dramatically portrayed.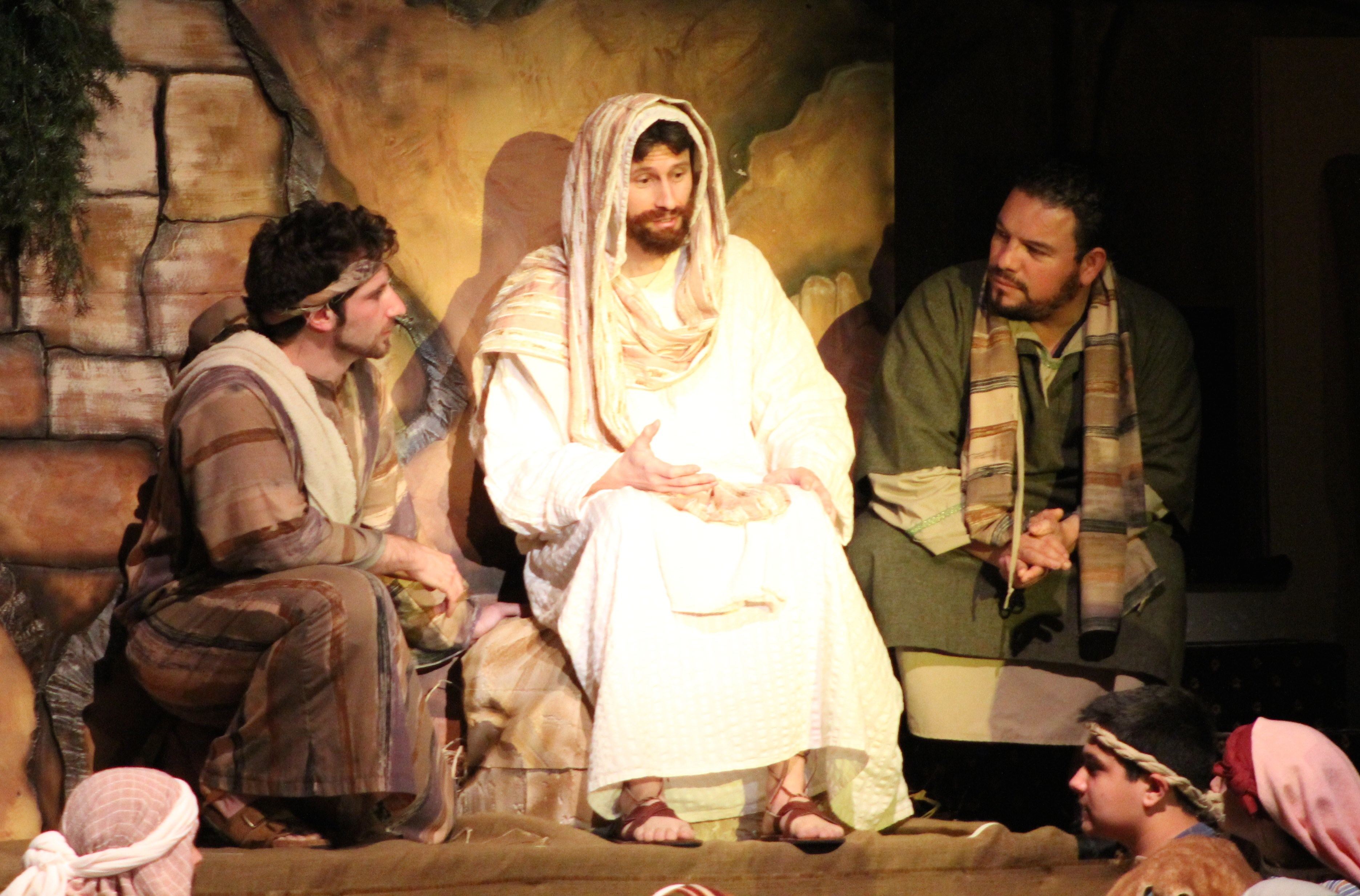 The 90-minute production features live animals, special effects, and dramatic scenes.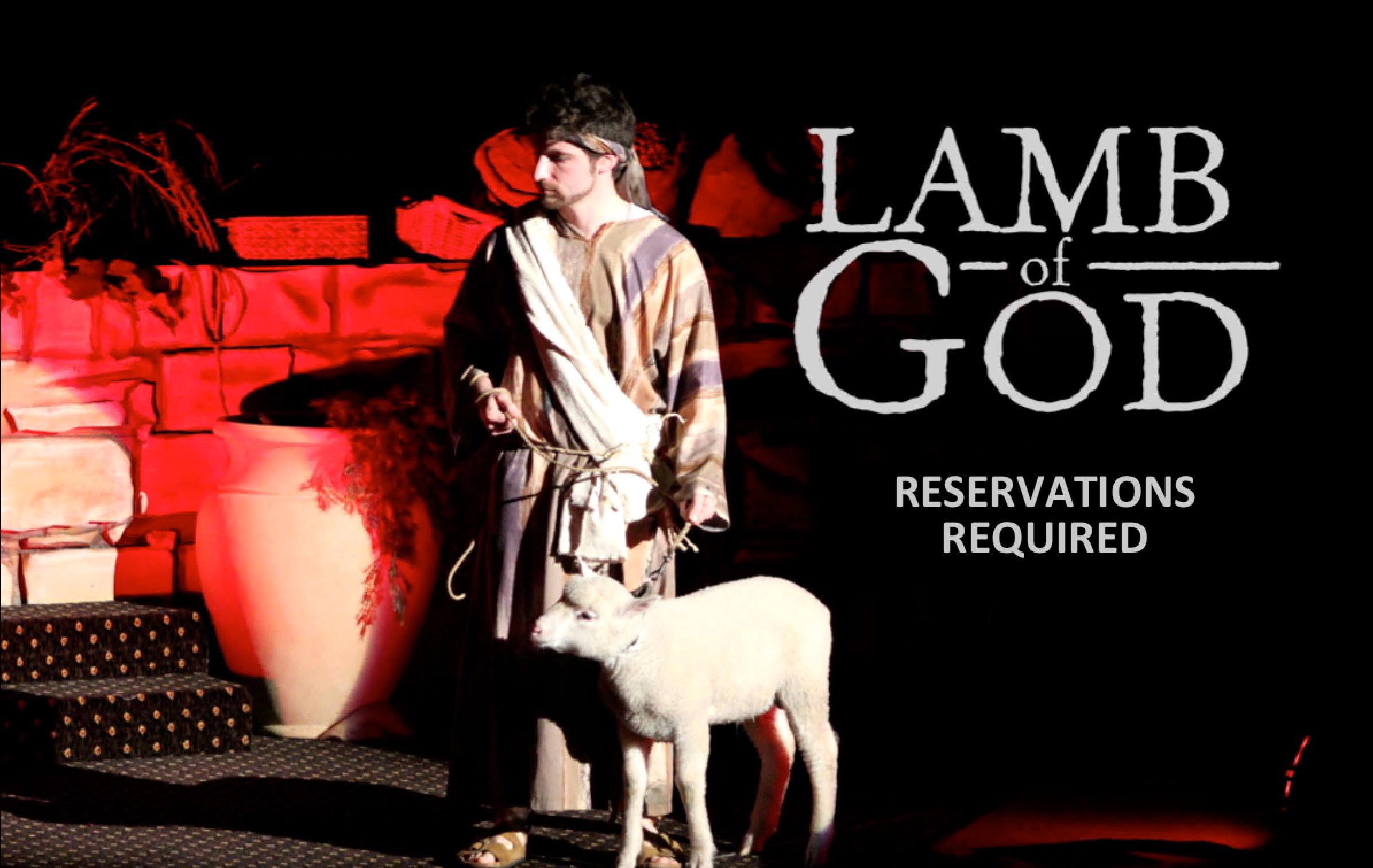 Doors open 1 hour before performance times. Seats are first-come, first- served.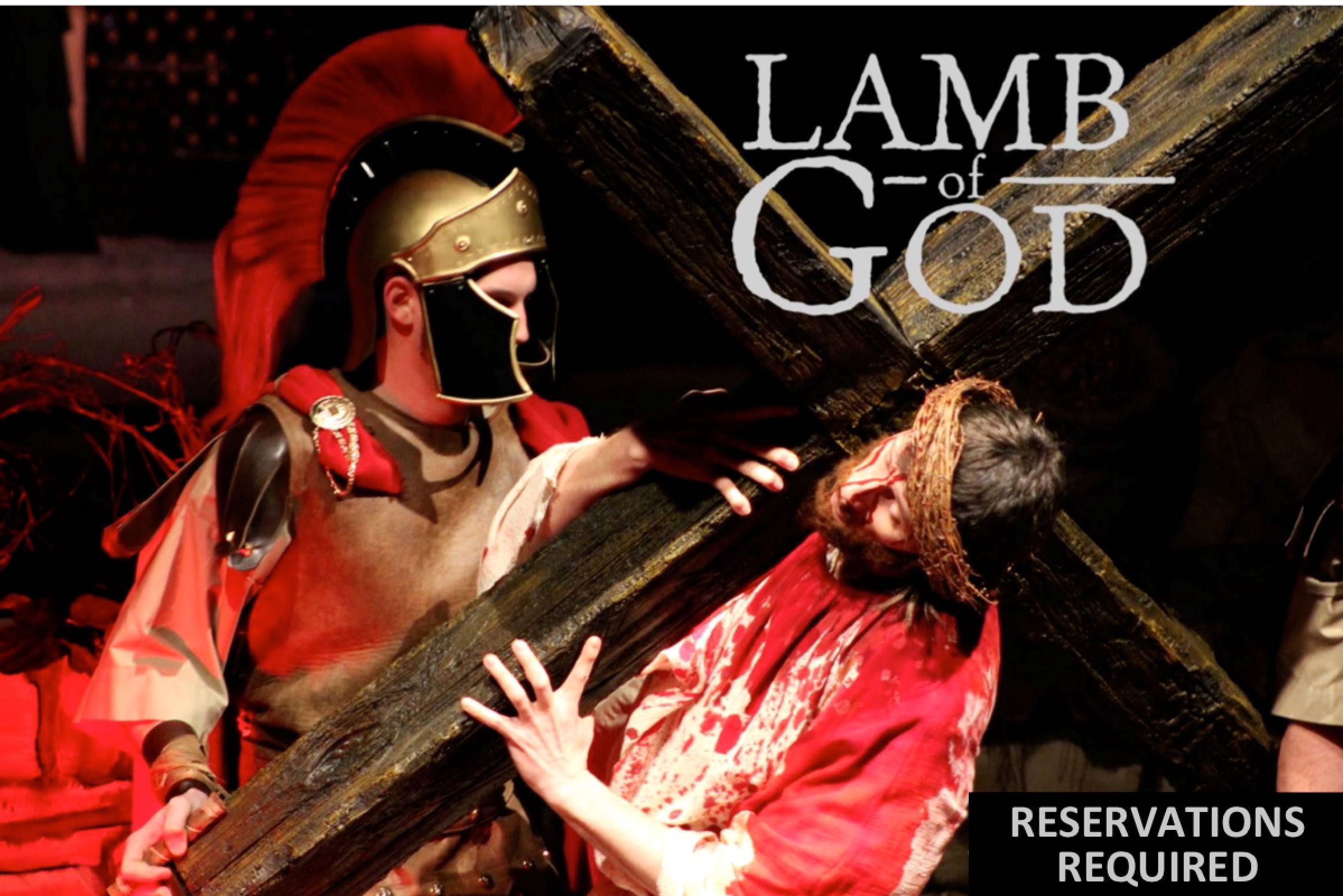 Tickets are free, but reservations are required as seating is limited.
Don't miss this outstanding performance of the glory of Christmas!