L'altalena Rossa - The Book is on the Table con Mariacristina Gribaudi
Description

The Book is on the table con Mariacristina Gribaudi

Ritornano gli appuntamenti "The Book is on the Table firmati Talent Garden Pordenone"

Ospite della serata Mariacristina Gribaudi che presenterà il suo libro: "L'altalena rossa".
Modera la serata Cristina Savi.

L'evento organizzato da Talent Garden Pordenone e Rete al Femminile Pordenone è gratuito grazie agli sponsor: Cricket e a Quinta della Luna.

I posti sono limitati e la registrazione è obbligatoria.
Ospite della serata:
Mariacristina Gribaudi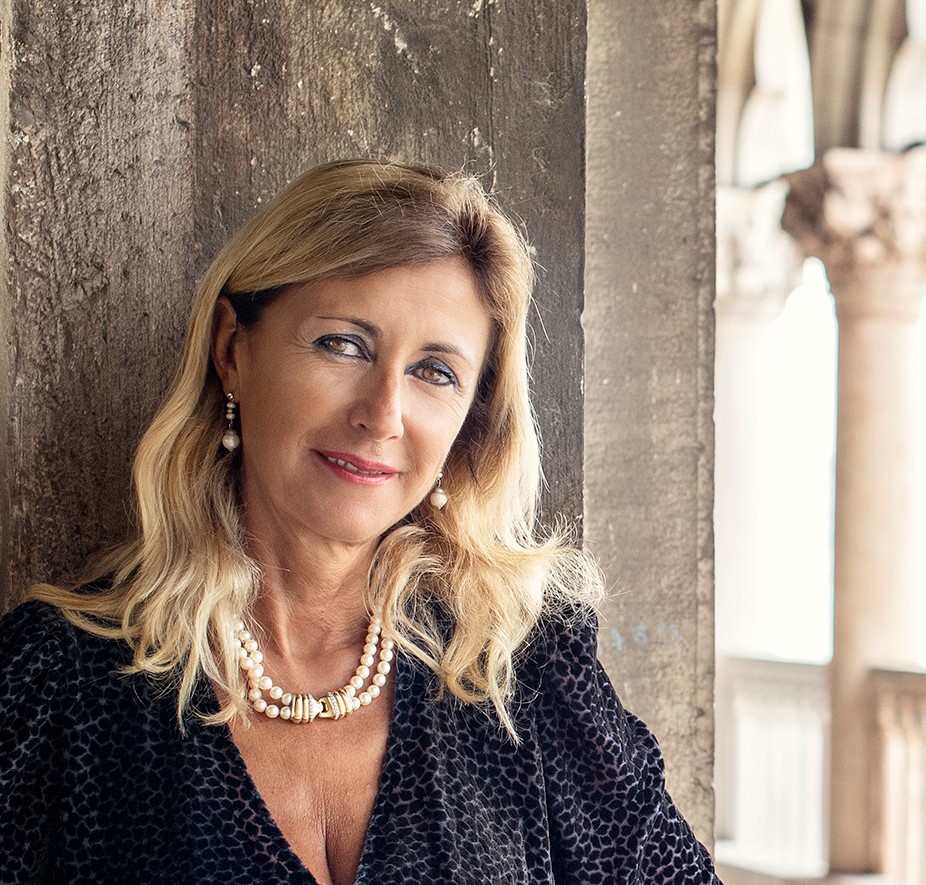 Imprenditrice, maratoneta e madre di sei figli. Dopo una prima esperienza nell'azienda di famiglia, diventa nel 2002 amministratrice unica di Keyline S.p.A., azienda leader nella progettazione e produzione di chiavi e macchine duplicatrici meccaniche ed elettroniche e nella tecnologia delle chiavi auto con transponder. Nel 2013 entra nel Consiglio Direttivo di Unindustria Treviso e da dicembre 2015 diventa Presidente della Fondazione Musei Civici di Venezia che raccoglie 11 siti museali, tra cui il Palazzo Ducale; è anche Amministratrice Indipendente di H-FARM, la piattaforma d'innovazione quotata nel segmento AIM di Borsa italiana che ha l'obiettivo di supportare la creazione di nuovi modelli d'impresa e la trasformazione ed educazione delle aziende in un'ottica digitale; siede nel Consiglio di Amministrazione di Crédit-Agricole FriulAdria e di recente è diventata membro del Consiglio di Amministrazione dell'Università Ca' Foscari di Venezia incrementando gli impegni in ambito culturale già acquisiti un anno prima con il ruolo di membro del Consiglio d'Amministrazione del Dipartimento di Management. Sempre nel capoluogo veneto è attiva nel Consiglio d'Amministrazione della Fondazione Agenzia dello Sviluppo di Venezia. Non manca neppure l'impegno in ambito associativo dall'Advisory Board di Federmeccanica ad AILM (Associazione Italiana Lean Managers) di cui è Vice Presidente. Di recente ha frequentato l'Executive Programme alla London Business School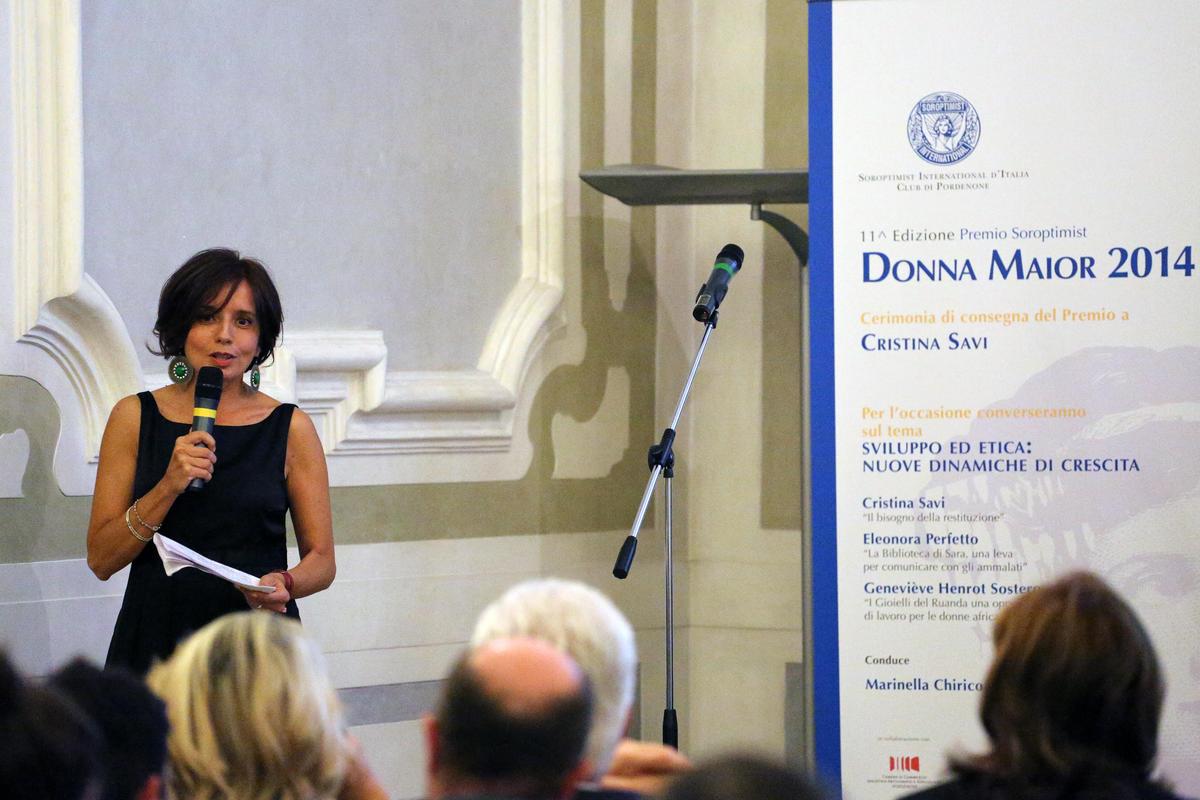 Cristina Savi
Giornalista, cura l'ufficio stampa di eventi e organismi culturali fra i quali i festival Dedica, Vocalia, Il volo del jazz e Jazz & Wine e il Centro studi Pier Paolo Pasolini,. Scrive sul Messaggero Veneto per le pagine di cultura e spettacoli. Autrice dei libri Africa da morire (2005), "Donne che impresa! "(1993) e coautrice di "Storie di uomini e aziende nel Friuli Occidentale" (1995), premio Donna Major Soroptimist nel 2014, è presidente della Biblioteca di Sara onlus (libri in corsia e letture ad alta voce).
Quando e Dove
Martedì 22 Gennaio 2019.
Ore 18: l'evento The Book is on the Table presso la sala Ex Convento di S.Francesco in Via della Motta 13 a Pordenone.

I posti sono limitati e la registrazione è obbligatoria.

La serata è organizzata da: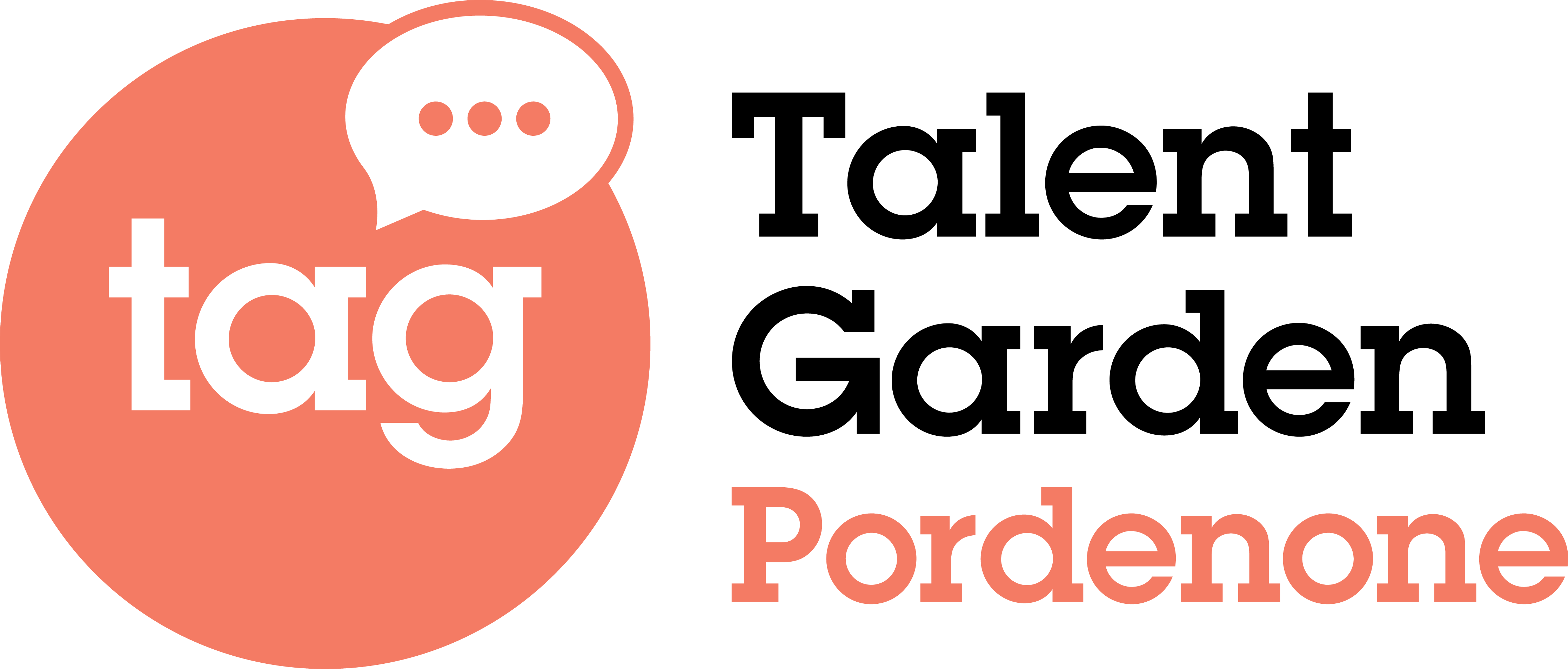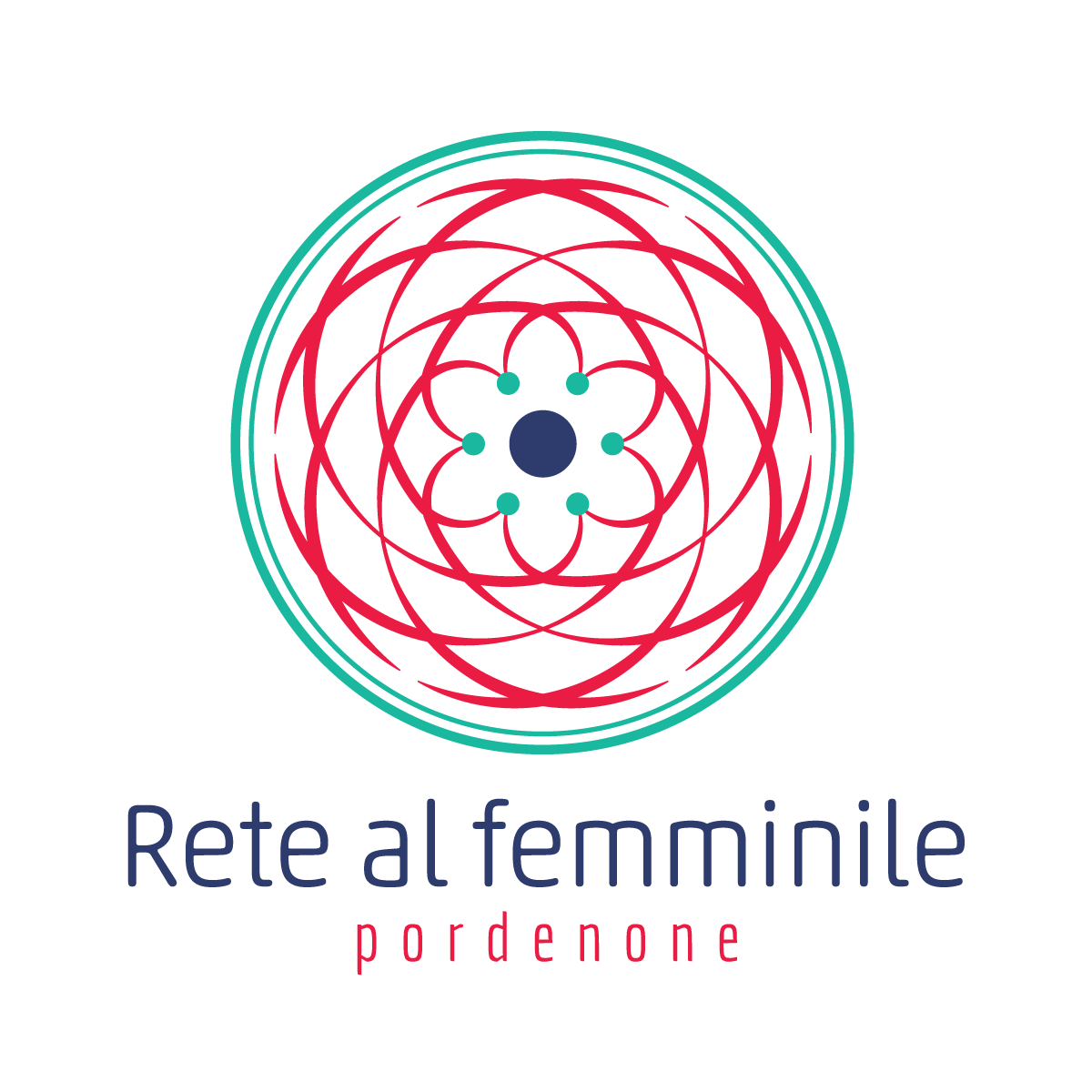 Chi Crede in Noi: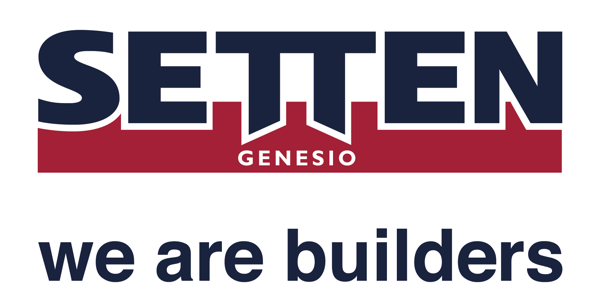 e