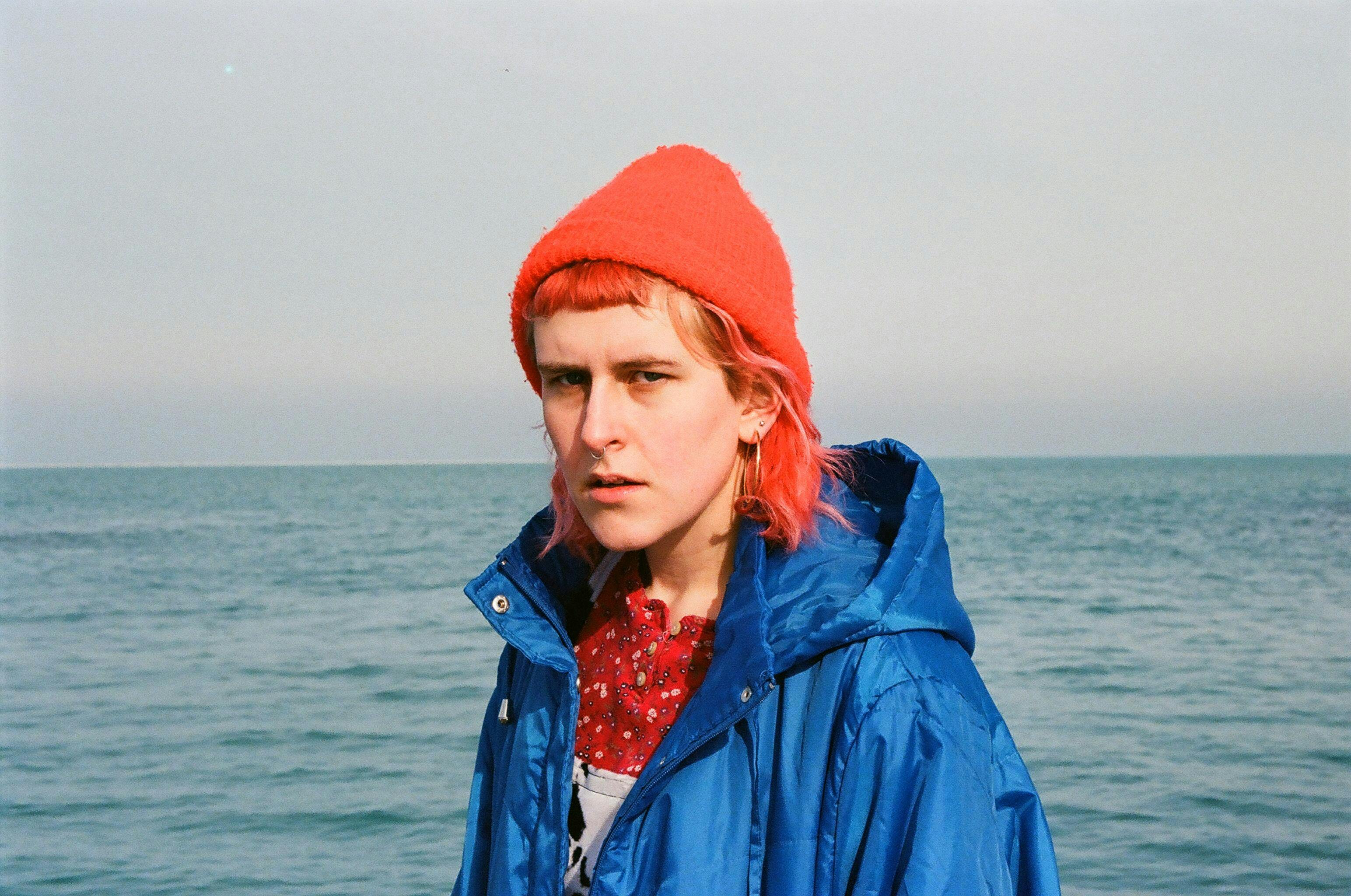 About this Event
SOLD OUT. WE WILL HAVE A FEW TICKETS AVAILABLE AT THE DOOR WHEN WE OPEN FOR THE SHOW (9PM).
$8 (advance), $10 // 21+
-------------
Lillie West initially started LALA LALA as a way to communicate things that she felt she could never say out loud. But on The Lamb, her sophomore LP and debut for Hardly Art, she has found strength in vulnerability. Through bracing hooks and sharp lyrics, the 24-year-old songwriter and guitarist illustrates a nuanced look on her own adulthood—her fraught insecurity, struggles with addiction, and the loss of several people close to her. A staple in the Chicago music scene, LALA LALA is now well on their way to make their well-deserved mark on the world. 
Our pals in DEHD (formally known as DREAM EAGLE HEAVY DREAMS) return after their wickedly sold out miracle release show in December last year. We have the amazing ERIC McGRADY behind the kit, with JASON BALLA (NE-HI/EARRING), and SUPERMAGICAL's EMILY KEMPF completing the trifecta of awesome-sauce. Described as a "serene hum of swaying rhythm in simplistic, beautifully-put phraseologies" by Impose Magazine, these locally acclaimed garage rockers juxtapose harsh garage with warm sun-kissed melodies. Hot off a national tour with DC indie band FLASHER and opening for Philly's Palm in August, it's always a dang pleasure to welcome these cats back on our stage.
CHORAL REEFR is back and they're bringin' the stoner angel vibes with their blissful experimental pop. This solo project evolved from the front woman of old school rock n' rollers THE SHAKIN BABIES into the powerhouse stoner-diva she is today. Rooted in R&B and electronica, CHORAL REEFR blends shimmering percussion with deeply ethereal and atmospheric vocal production. Let her stone cold groove wash over you like a hot seaside wave at sunrise.