Description
Lakeshore Cancer Center holds her ANNUAL HEALTH FAIR IN PARTNERSHIP WITH VARIOUS TOP CLASS HEALTH SERVICES PROVIDERS in providing several health talks and FREE HEALTH SERVICES such as cancer screening, biometrics, eye, dental, nutritional counseling, sleep therapy, physiotherapy and other clinical services in addition to several sessions of aerobics throughout the day.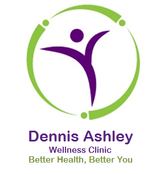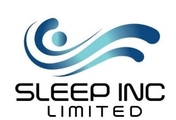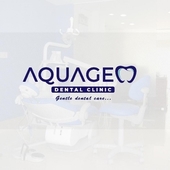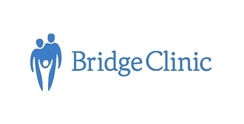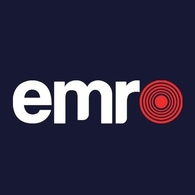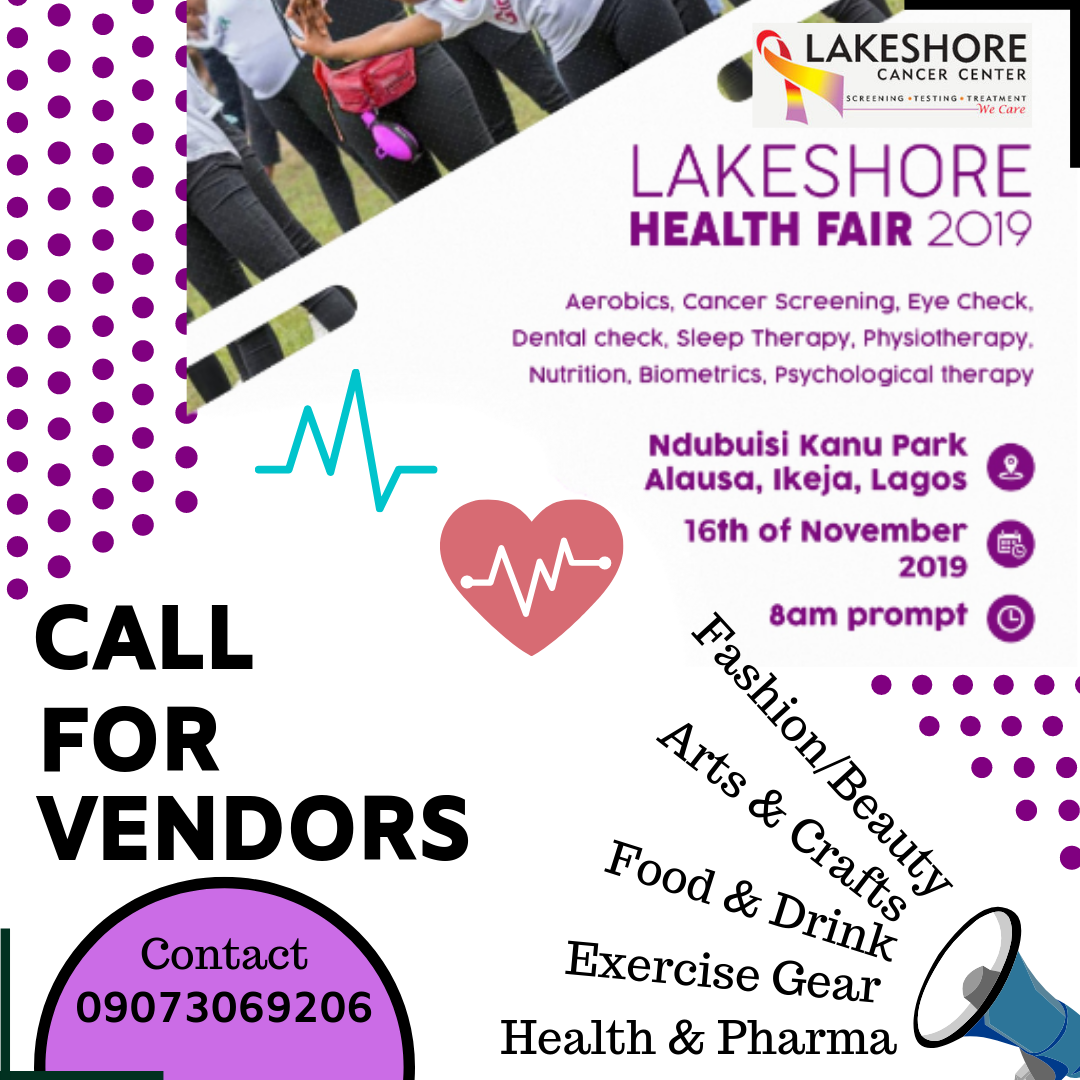 WE ARE LOOKING FOR HEALTH FAIR VENDORS THAT OFFER PRODUCTS OR SERVICES IN THE FOLLOWING CLASSES:
1.) Health & Pharma
2.) Fashion/Beauty,
3.) Arts and Crafts,
4.) Food and Drink,
5.) Exercise Gear
The benefits include an opportunity to speak to attendees about your company services and to physically exhibit your products

- To Exhibit products and services in an Exhibition Stall/Stand: 15,000
***Price is already discounted and thus, non-negotiable***
Kindly CALL 09073069206 or 08034175046 to indicate your interest and for any other inquiries.