Description
TOPIC: Contract Performance – Now you have a contract, what's next?
DATE: Tuesday February 5, 2018
PLACE: Mancini Hall Ocean County Library
TIME: 9:30am-3:00pm (Registration and networking begin 9:30am, program begins 10am)
WHO: Who should attend? Any organization looking to increase or do business with NAVAIR.
This is a unique opportunity to learn about contract execution directly from the government and seasoned industry professionals.

Government Perspective:
We will have speakers from both contacting and the programs (hardware and services). They will give us their perspectivea on the importance and their need for trouble free contract execution. We will also hear from the small business office as they review performance requirements, in addition to providing important new/revised regulations that will affect small businesses.
Industry Perspective:
We gain perspectives from businesses who have successfully executed and delivered on various types of contracts with NAVAIR. We will hear from businesses with over 30 years of experience and businesses with less than five years of experience.
Networking:
Bring plenty of business cards and your capability statement as it's all about building your business that day! These events are your opportunity to connect and network with your potential customers at NAVAIR Lakehurst as well as potential industry partners.
-----------------------------------
Thank you to NJIT-PTAC for collaboration in supporting this event.

-----------------------------------
Sponsorship: Thank you to our Breakfast Sponsor Bowhead and our Lunch Sponsor Specialty Systems Inc.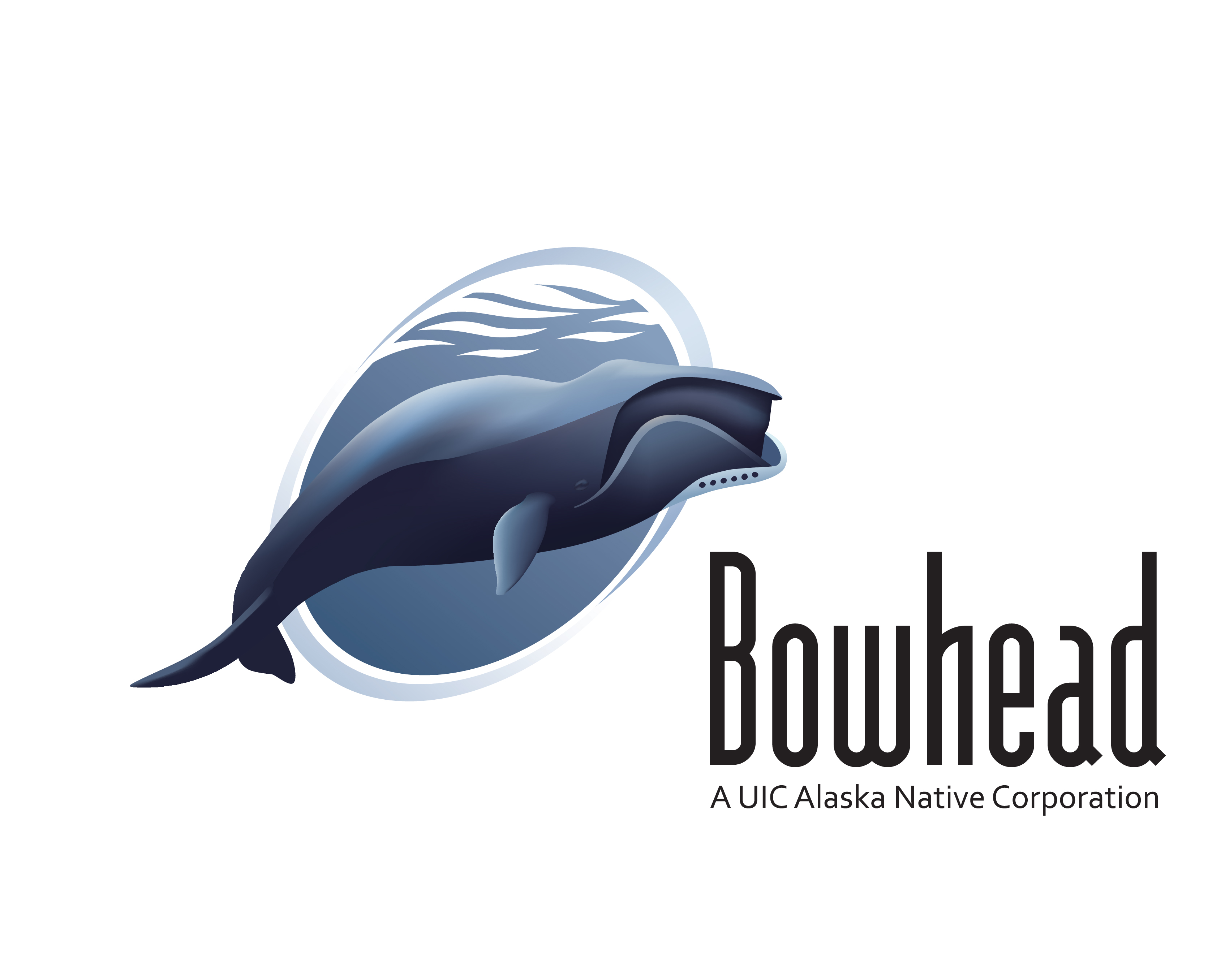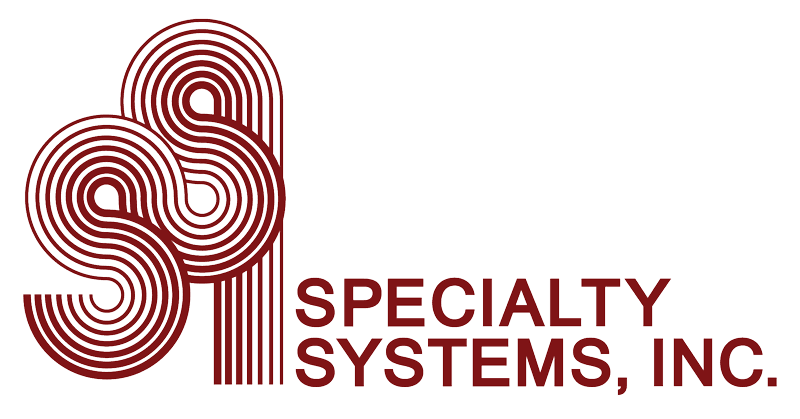 -----------------------------------
Important Information:
Access to Mancini Hall: we can not under any circumstances access prior to 9:00 am.
Parking:
METERED PARKING is available on the streets and Municipal lots which are not designated as free parking. Meters are enforced 8:00 a.m. to 5:00 p.m. daily, except Sundays and Holidays.
The closest parking to the library is The Toms River Township Parking Deck, which is located directly behind the library on the corner of Water Street and Horner Street. This deck is not owned or operated by the library. You are welcome to park in this deck. Metered parking is in effect before 6 pm on weekdays.
On the lower level, there is parking in the center aisle section only and it costs 50 cents per hour. The parking limit is up to 8 hours.
The middle level of the parking deck is not for public use.
The cost on the top level of the deck is 25 cents per hour (quarters only) and the parking limit is 3 hours. YOU MAY NOT FEED THE METER ON THE TOP LEVEL. YOU MUST MOVE YOUR CAR TO ANOTHER SPOT.
For those with handicapped plates or placards you can park on the top or bottom level in any space except for those that are labeled "RESERVED". Everyone must pay to park however if you have a handicapped plate or placard and your time expires you will not receive a ticket.
If you have any questions about the Toms River Township parking deck, feel free to contact the Toms River Township Parking Authority at 732-240-2800.