Description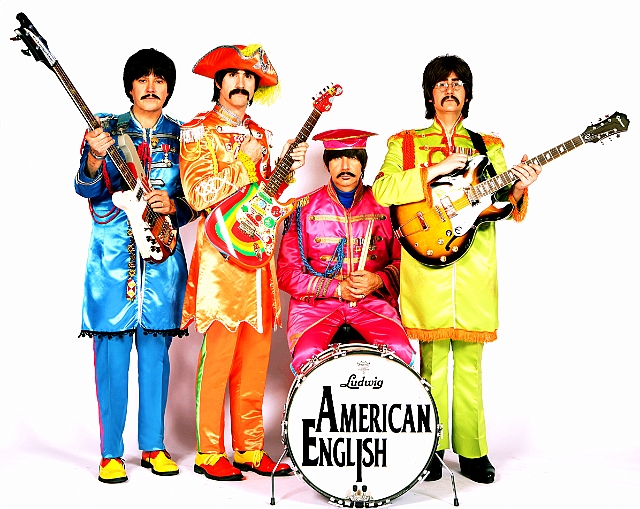 Thank you to our main event sponsor
Ahlgrim Family Funeral Service!
Come have a great time and support our community by attending an American English concert in Barrington!

There is a Beatles/60's theme

Costumes are optional.. however we encourage you to dress in your best costume to get a chance to win the prizes of the costume contest!

1st prize: $500
2nd prize: $250
1st prize: $150



Food (hamburgers, pizza, hotdogs, etc.) and beverages (beer and wine) will be sold separately at the venue.

We hope you can make it, it will be a great time!

The event supports food pantries and school scholarships.
All ages are welcome!!

No ticket refunds will be given.