Lake Villa Craft Beer Festival 2018
Description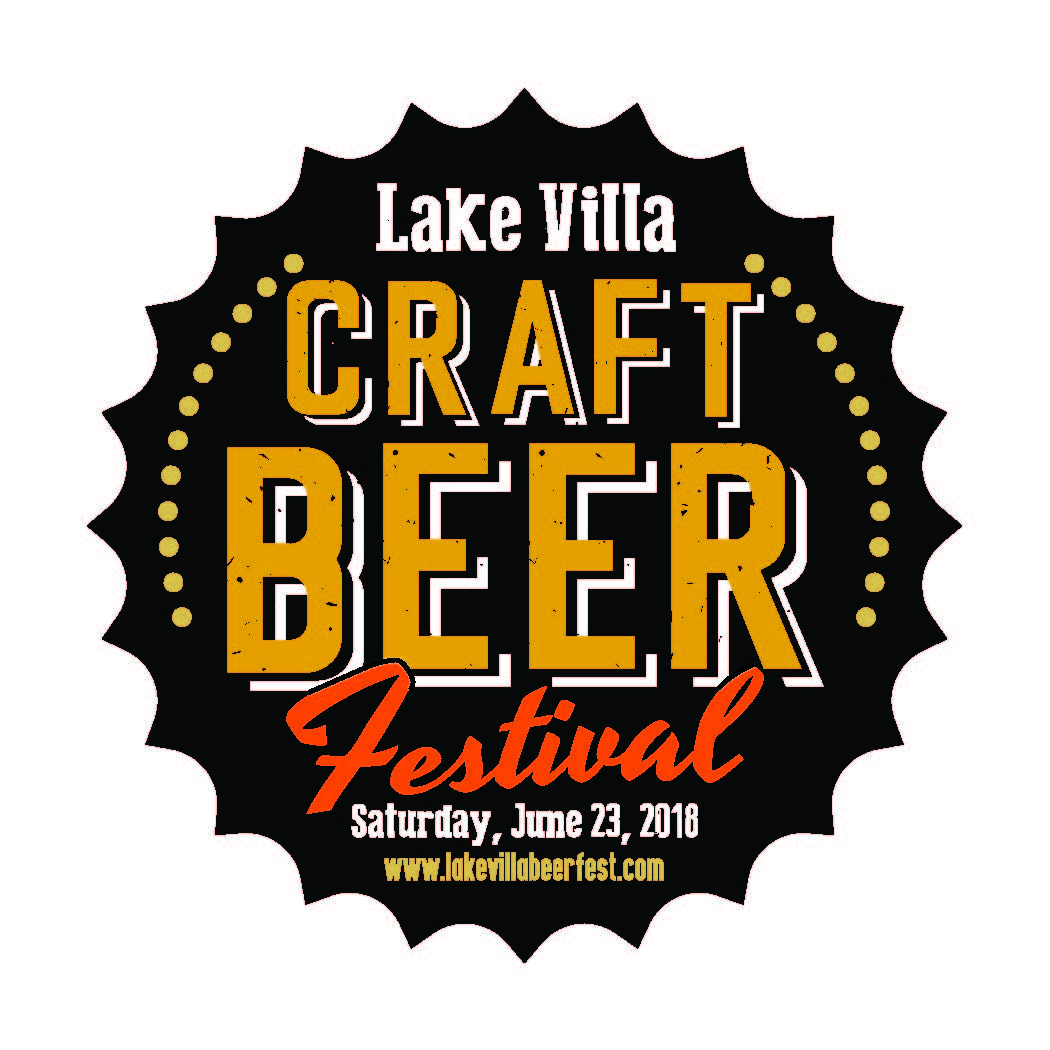 At the Village's Historic Lehmann Mansion.
More than 30 beer vendors with more than 65 types of beer and wine.
3:00PM to 7:00 PM for General Admission
2:00 to 7:00 PM for VIP - Indoor bathroom facilities, additional beer options and food.
The Lake Villa Beer Festival is hosted by the Village of Lake Villa in conjunction with the Village of Lindenhurst, the Lindenhurst Park District, Lake Villa Township, Lake Villa District Library and the Lindenhurst Lake Villa Chamber of Commerce.
MUSIC
Live music will be performed at the craft beer festival.
FOOD
Food and non-alcoholic beverages will be available for purchase during the event.