About this Event
REGISTRATION CLOSES AT 5 PM ON THURSDAY, MARCH 7!
4 person teams will compete in a double elimination tournament.
Brackets:
Open Men, Open Women: $140 per team
High School Boys, High School Girls: $100 per team
Middle School Boys, Middle School Girls: $60 per team
Youth Boys and Girls (Ages 9-12): $60 per team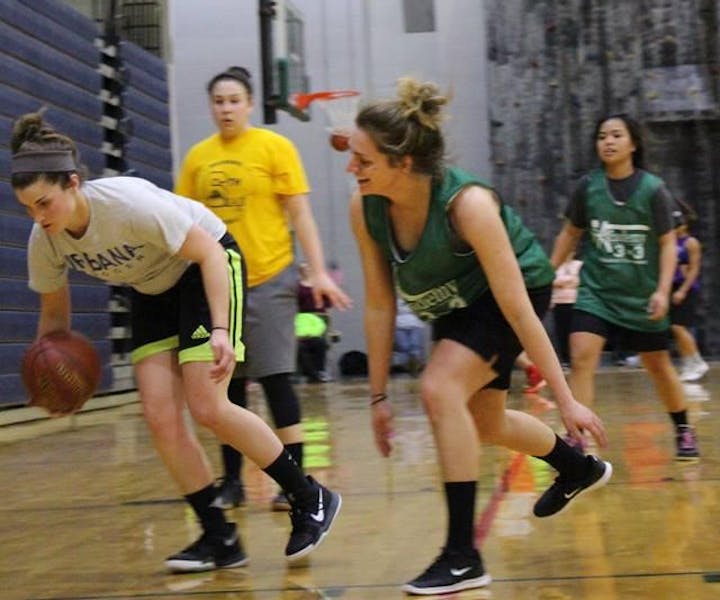 New this year - Staggered Start Times
Youth and middle school tip-off at 8 am!
Check-in begins at 7 am.
Men, women, and high school tip-off at 10 am!
Check-in by 9:30 am .
Concessions and a basket raffle will be available throughout the day.
Registration includes event jersey. (Please register by March 1 to ensure you receive a jersey.)
Medals will be awarded to 1st, 2nd, and 3rd place winners.
All four team members must be registered by March 7 by 5 pm in order to qualify.
Minimum of 8 teams are needed to complete a bracket.
For official rules and more information, visit the Tournament Website, or contact Marla Schifano
mschifano@lakeshorecsd.org
926-2285 or 480-9758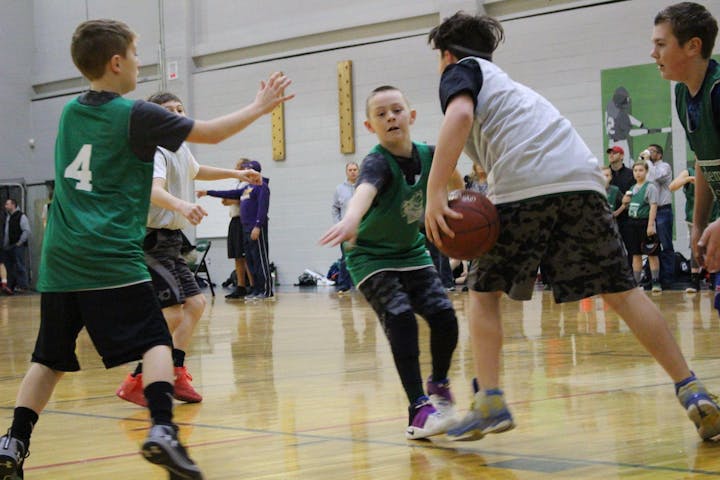 Chiavetta's chicken dinner will also be available for $10. You have the option to add chicken dinners at checkout.
Pre-sale dinner pickup: 11 am - 3 pm

The 3 on 3 Basketball Tournament is the Academy's only fundraiser for the year. The proceeds will help fund scholarships, internships, guest speakers, field trips and upcoming graduation expenses.
The Academy of Business and Finance is a 501 (c) 3 organization.