Description
Speaker of the month Dan Malasky, Esq. USTA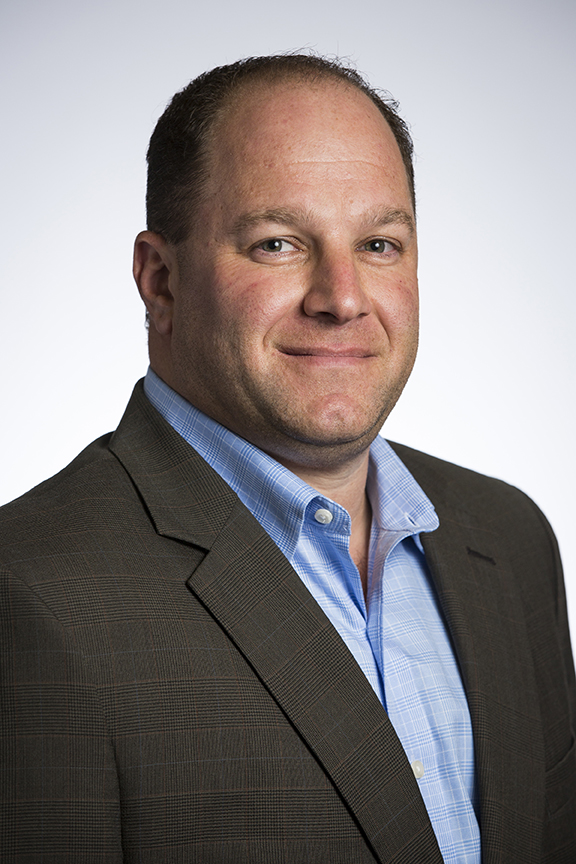 A progressive and established business minded attorney in the sports and entertainment industry, Dan Malasky was appointed as General Counsel and Managing Director of Business Affairs for the USTA's new USTA National Campus, the "Home of American Tennis". In this role, Malasky will help lead the new 100 court, 64 acre, state of the art tennis complex located within the Lake Nona community in Orlando, Florida, touted as the largest tennis facility in the world.
In addition to his new responsibilities at the Home of American Tennis, Malasky manages the USTA's day-to-day legal affairs for the largest annually attended sporting event in the world, the US Open. Additionally, Malasky serves as General Counsel to the USTA's Player Development program and its three National Training Centers around the country.
Prior to joining the USTA in 2006, Malasky was the Senior Vice President & General Counsel of DIRT MotorSports, the largest sanctioning body for dirt track auto racing and owner of the World of Outlaws. He went to DIRT MotorSports in 2004 following several years as a commercial litigator at Piper Rudnick LLP (now DLA Piper) in his hometown of Washington, D.C. Malasky also worked for Washington Sports & Entertainment, Aspen Skiing Company, and SportsPro Management prior to attending law school.
Malasky graduated with honors from the University of Pennsylvania with a major in Political Science and a concentration in Management from the Wharton School of Business. He attained his J.D. from Boston University School of Law where Malasky was honored as an Edward F. Hennessey Scholar.
In 2012, Malasky was honored with the prestigious "Rising Stars – Forty Under Forty" award from The Business Counsel of Westchester, NY. Malasky is a member of the Florida, New York, Maryland and D.C. Bars, a member of the Central Florida Sports Commission Board of Directors, and is active with the Association of Corporate Counsel and Sports Lawyers Association.
Malasky resides in Windermere, Florida with his wife, Desi, and two daughters, Aspen and Brecka.