Lake Nona Regional Chamber of Commerce Luncheon - Craig Rodrigue
Description
Speaker of the month Craig Rodrigue, Independent Insurance Advisor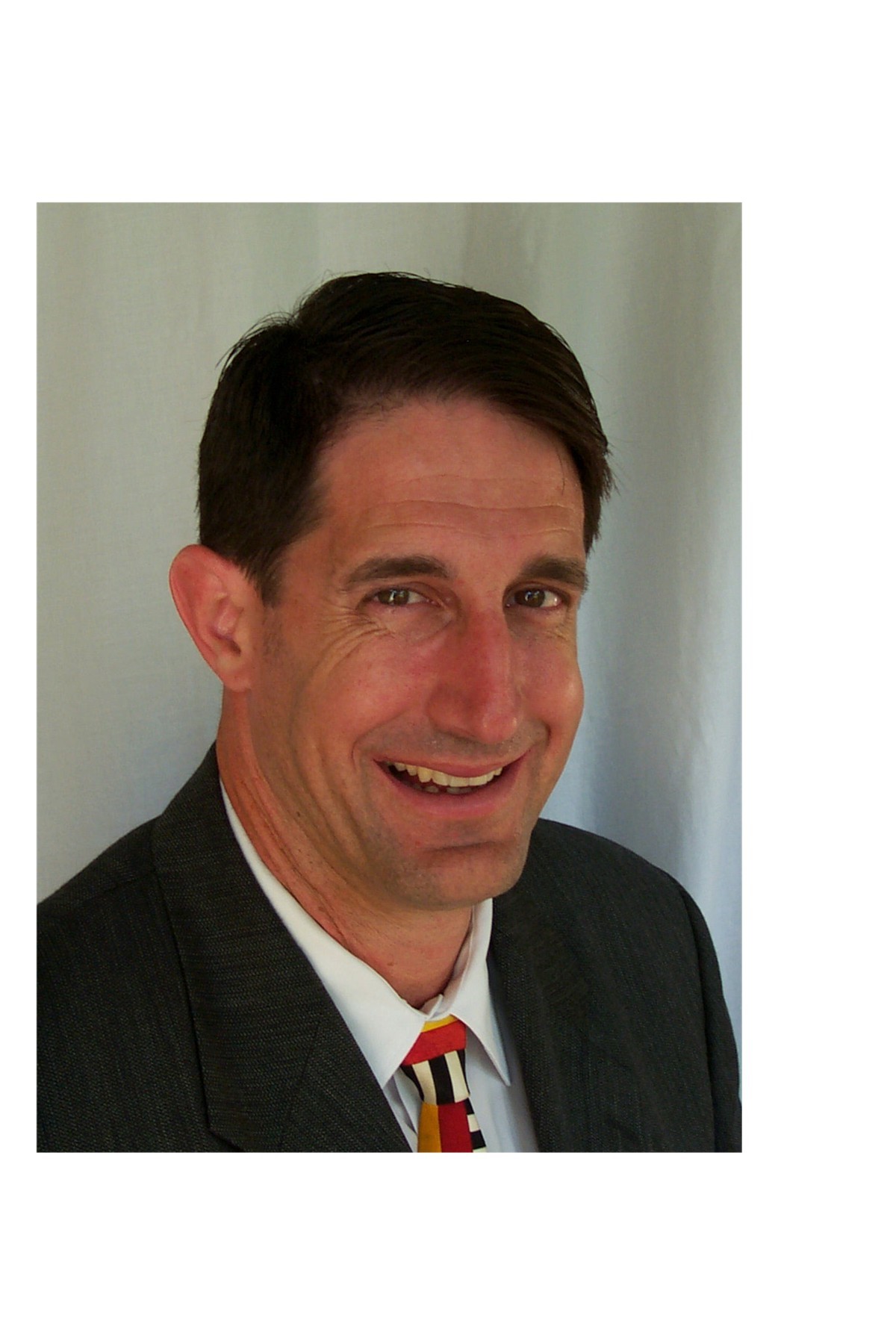 Session Topics:
 Challenges Defined
 Why old Solutions won't work
 Why new strategies mean improvement, for some
 Mandates and Incentives for Employees and Individuals
 Mandates and Incentives for Businesses
 Small Employer Requirements and Tax Credits
 Large Employer Mandates and Penalties
 Focusing on Cost Saving Opportunities in the New Environment
 Are your employees buying individual plans? Do you owe the $36,500 per year per
employee penalty? Find out.
 Importance of including benefit strategies into your business and tax planning
for 2016/2017
 Answers to Your Questions
For 20 years, Craig S. Rodrigue has been helping business clients formulate and implement their plans for life insurance, healthcare coverage and disability protection. As the environment for healthcare coverage has changed, Craig has been at the forefront in keeping business owners strategically informed and in compliance with Federal Regulations. Craig appears as a guest on various Florida radio shows and news programs to discuss insurance, financial planning, government and business issues. He appears as a topic speaker for business and entrepreneurial meetings and conventions. He has testified for the Florida Department of Insurance; serves on the Advisory Council for AvMed Health Plans; Serves as Committee Chair for National Association of Insurance and Financial Advisors (NAIFA) and is regularly recognized as a top contributing agent by major Insurance Carriers for meeting client needs. Craig graduated from the University of Central Florida and has operated his own businesses for 25 years, giving him an expertise regarding the needs and retirement plans of business owners. Craig lives in Southeast Orlando with his wife and three sons.