Lake Nona Regional Chamber of Commerce Business Luncheon
Description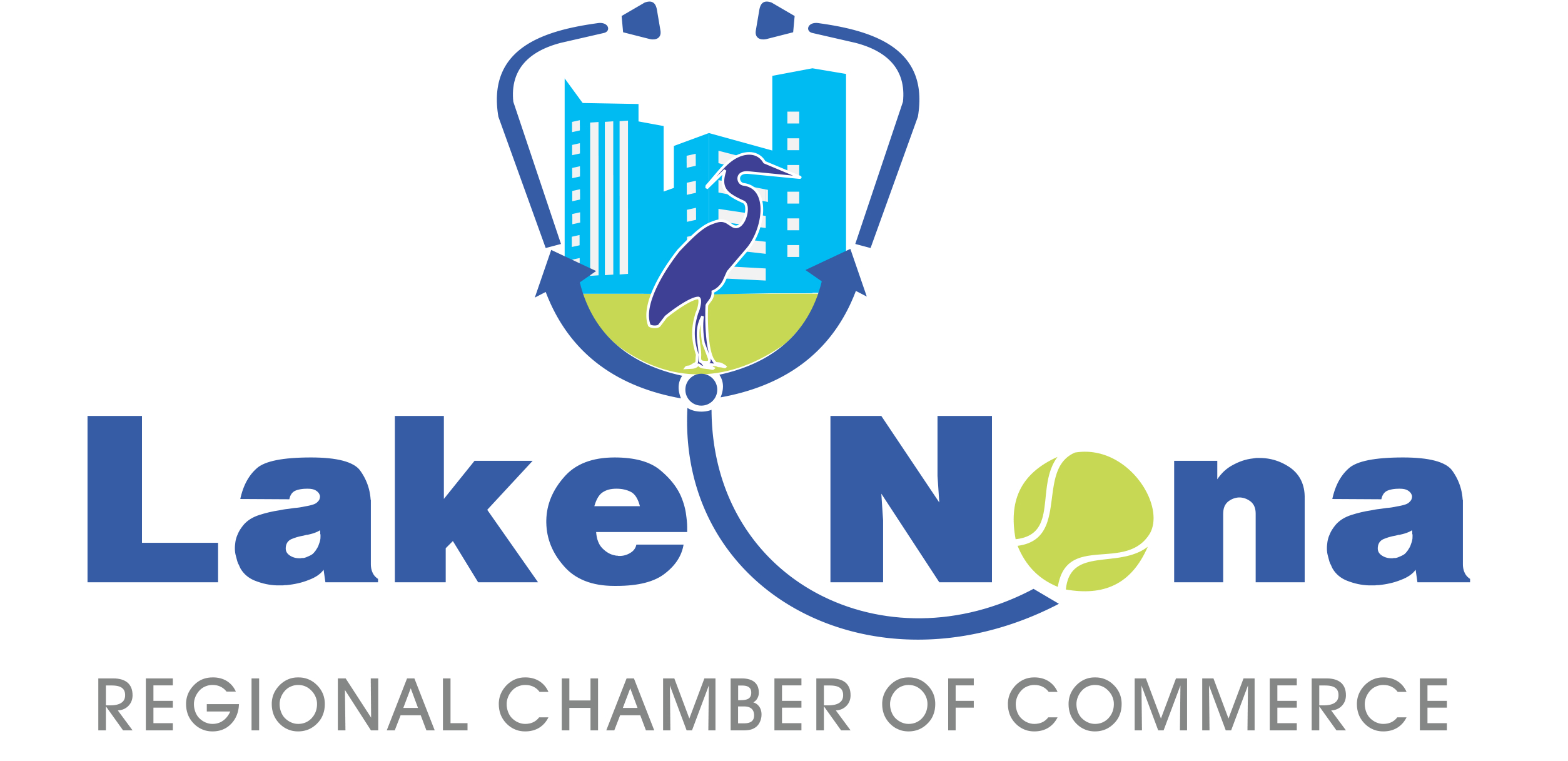 Our Luncheon Event sponsored by Village Walk has been designed to promote strong connections, business opportunities and fun through education! The Monthly Business Luncheon takes place the 4th Friday of every month.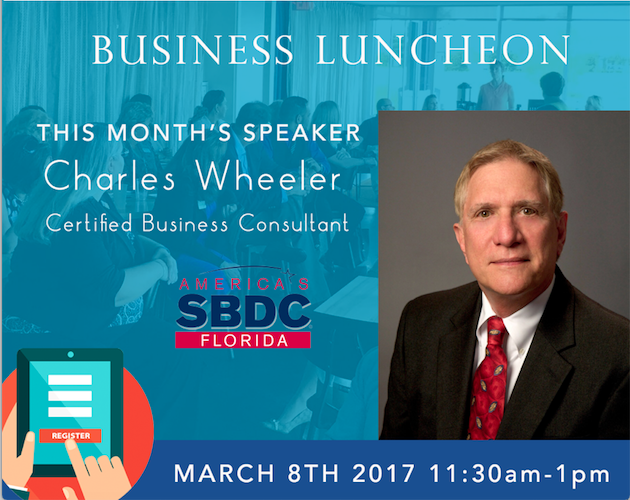 Chuck is a certified business consultant at the Florida SBDC at the University of Central Florida, Orlando office. His consulting expertise includes New Business Startup, Business Planning, Financial Analysis, Cash Flow Analysis, Marketing, Marketing Communications, Advertising, Media Strategies.
Born in Miami, Florida and raised in Nicholls Town, Andros Island in the Bahamas, Chuck began his career as a commercial pilot flying throughout the south Atlantic for a small freight company. After several years of flying and a stint with the Federal Deposit Insurance Corporation as a bank examiner, Chuck went to work for a marketing/advertising firm, Fry/Hammond/Barr, Inc., in Orlando, Florida. He spent the next 30 years helping his clients market their products and services nationally and internationally. From 1987 through 1992, Chuck owned a marketing services firm specializing in healthcare marketing and marketing communications.
Chuck was a very active skydiver but now spends most of his free time skiing in the Rockies.
Chuck is a faculty member at Sanford-Brown College where he teaches courses in entrepreneurship, business, marketing, accounting and finance. He has a Bachelor's Degree in Finance from Florida International University, a Master's Degree in Business Administration from the University of Central Florida and a Master's Degree in Marketing from Webster University.

Lunch provided by: