Lake Michigan Beach Clean-up | Indiana Dunes Beach
About this Event
Offered in Partnership with the Alliance for the Great Lakes
Help clean up the Indiana Dunes West Beach on Lake Michigan, and learn about the pollution affecting our local ecosystem.
Gloves and garbage bags will be provided. More details will be shared with attendees as the date gets closer.
What to Bring
Yourself and anyone who is interested in protecting the environment
Wear comfortable clothing
Anyone under 18 must have an accompanying adult
Additional Beach Clean-up Events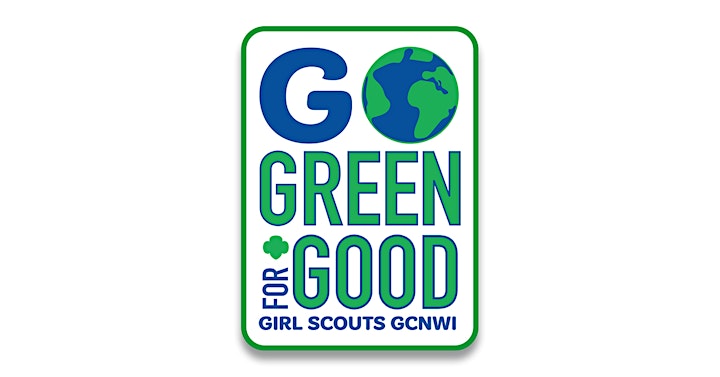 Go Green for Good and Get a Patch
Our goal is for everyone—whether a Girl Scout or not—to join the movement and get excited about making the world a better place. Everyone who attends an official Go Green for Good pre-event will receive an exclusive patch (pictured above)
Visit our website to tell us your story and to find additional events, service opportunities, and patch programs that all lead in to our main event, Green for Good.
The stories and photos shared from your personal green initiatives will help show the world our collective impact.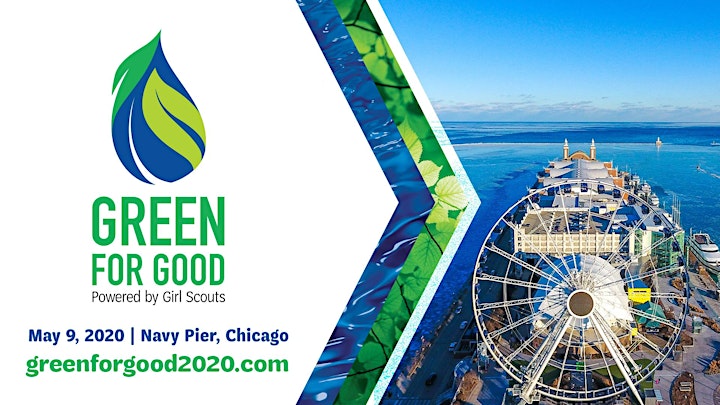 About Green for Good
May 9, 2020, Navy Pier, Chicago, IL
Green for Good is no ordinary expo! It's a life-changing, family-friendly experience to spark innovation, creativity, advocacy, and action to make the world a better place.
Hosted by the Girl Scouts of Greater Chicago and Northwest Indiana, Green for Good will feature a wide variety of learning experiences for all youth and their families.