About this Event
Lake Lanier Association's annual Shore Sweep will take place on September 26 at 12 locations on the lake for the benefit of Lake Lanier and all that enjoy it. With the pandemic pre-registration, whether attending by land or water, is needed to ensure a no contact check-in process. Registration will also help distribute t-shirts and supplies appropriately throughout the sites. Please click on the 'Registration' button to register for the site where you plan to participate. Trash drop off and supply pickup will be open from 8am-1pm at all sites. This is a drop in event, pick up trash on your way to the site for drop off, pick up your supplies first then head out to clean, or do a combination of the two.
Find the location nearest to you View the Site Map.
Clean Lake Lanier's shorelines of trash and debris, whether large or small. Shore Sweep gives everyone the opportunity to social distance while making a difference! This year may look a little different with COVID, however this summer season has proven that Lake Lanier is the best place to social distance.
Hundreds of volunteers are expected to social distance around the lake on one BIG day of getting their hands dirty. Volunteers can walk the shorelines or travel the lake by boat, collecting trash in all shapes and size, from plastic water bottles to dock floatation blocks, dysfunctional lawn chairs, coolers, abandoned floats…the list is endless.
With 12 different drop-off locations all around the lake, at parks, boat ramps, and participating marinas, make it easy for volunteers to dispose of the trash they collect as well as social distance.
Advance Site Participation: For more information on advance sites visit lakelanier.org/clean-lake/shore-sweep/
Thank you to our Signature Shore Sweep Event Sponsors: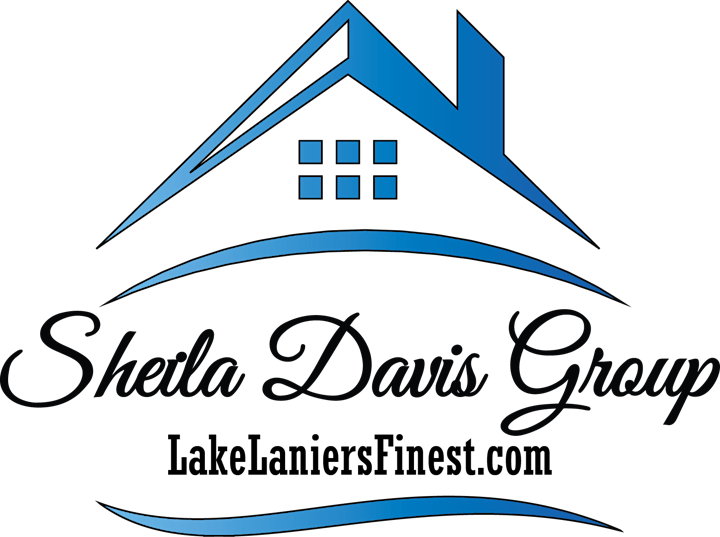 Thank you to our Shore Sweep 2020 Site Partnering Organizations: