About this Event
***Read all the way to the bottom please!***
So, what does the bar crawl include anyway?
Free entry @ 3 bars + 1 nightclub (where/when there otherwise is a cover charge)
EXCLUSIVE drink and food discounts
Ice-breakers and fun group games between each bar
Scavenger hunt and prizes
The best live music and dancing bars in town
Meet new people and make friends
Your local guide, the world famous Captain Tim, hyping up the group all night
This is a guided bar crawl in The Village of Lake George. You meet at The Centennial Fountain at 9:45PM then Captain Tim breaks the ice for everyone and gets the group champagning and campaigning right away. Drink specials and the departure time are announced in front of each bar and the bar crawlers who want to be extra social play a fun group game before heading inside. About halfway through the event there is a competitive scavenger hunt and prizes. We walk/stagger/crawl to the nightclub around 12:45AM and then the night is yours since everything is open until 3AM!
Try something new and join the #BarCrawlHerd. You don't want to miss this.
More details: LakeGeorgeBarCrawl.com
***Continue reading to the bottom please!***
- PLEASE ARRIVE BY 9:45PM -
FAQs:
I.D./Minimum age requirements:
All bar crawlers MUST BE 21 OR OVER to enter the bars. Even if purchasing a Non-Drinker/DD/Sober Wristband. Photo identification is a MUST. No exceptions or refunds if I.D. is forgotten. Visiting from another country? Bring your passport.
Transportation/Parking options for getting to and from the event:
Note: The Lake George Bar Crawl DOES NOT provide transportation to or from the event.
- Driving yourself: Please be smart and have a designated driver. Park 2 streets West of Canada Street (main street) to avoid meters. (If you go East your car better float...)
- Taxi: Tri County Cab offers bar crawlers 20% off to and from the event! Check your confirmation email and please please please call them to schedule EARLY.
- Uber/Lyft: If you are actually from civilization and are used to these being convenient.... DON'T rely on them here... you'll have 20 minute waits and will get canceled on 67 times.
What should I bring?
A smile and fun attitude!!!
Comfortable shoes recommended.
Bring cash to get drinks quickly. Most bars have a credit card minimum and ATMs onsite.
Men may not be allowed into to some bars if wearing tank-tops or sleeveless shirts.
No large bags permitted inside the club.
How can I contact the organizer with any questions not covered above?
Email Captain Tim at: LakeGeorgeBarCrawl@gmail.com
What's the refund policy?
No refunds within 7 days of event. But otherwise we can honor your ticket for another date since the event runs all summer!
What if it rains?
The bars have roofs.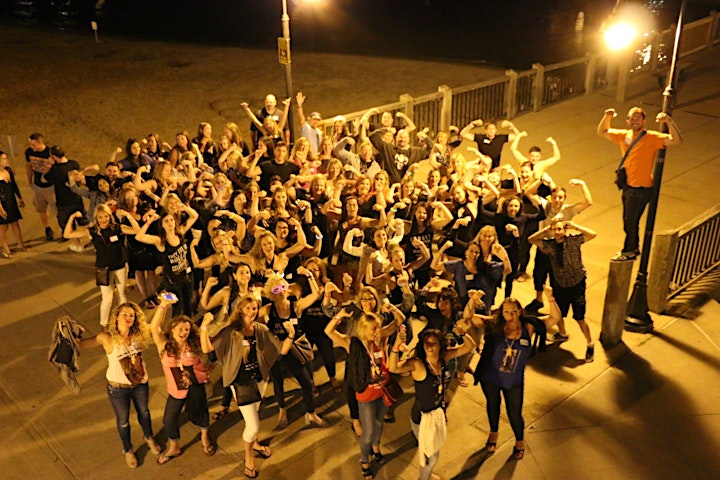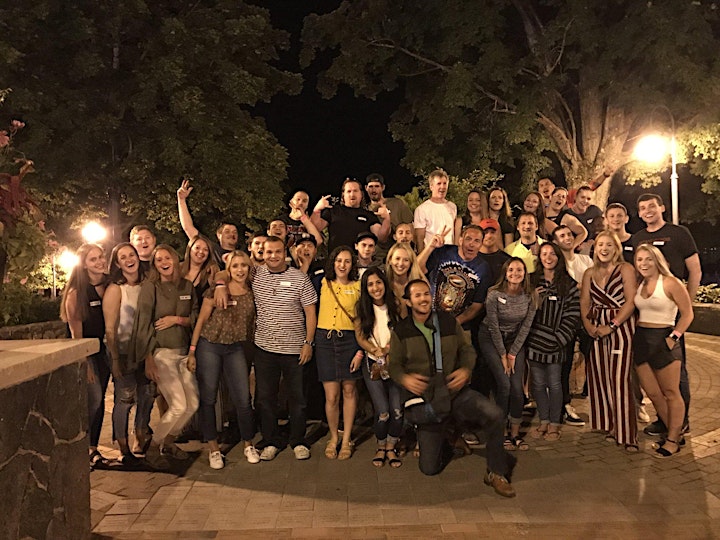 The best Lake George boat tours
Looking for fun during the day? Go out on the lake with Bolton Boat Tours, Lake George's highest rated private boat tour company. Pack a cooler and sit back and relax with your own local (Captain Tim or his father Captain Ted).
Including tubing, cliff jumping, sightseeing, historical and nature focused cruises, fishing, and more!
​Plus, if you've signed up with the bar crawl, save $25 on your private boat trip on Lake George. See you on the lake.