Lake County Master Rain Gardener Program: Online Residential Certification
Event Information
Refund Policy
Contact the organizer to request a refund.
About this Event
Rain gardens work with nature to collect and filter rainwater that runs off impervious surfaces like rooftops and driveways. Impervious surfaces lead to increases in surface runoff and often result in increased flooding and stream bank erosion. As water travels over impervious surfaces it also has the potential to pick up pollutants. Polluted stormwater runoff enters our rivers and lakes and is one of the leading threats to water quality in the U.S.
This Master Rain Gardener Program will teach you how to manage rain water in your own yard. Rain gardens naturally manage stormwater by infiltrating precipitation and allowing it to soak into the ground rather than sending it directly to storm sewers and nearby streams untreated. Experienced instructors will provide customized feedback which will enable you to design and install a rain garden. Topics will include site assessment, soil analysis, design, construction, plant selection, mulching, and maintenance.
The Residential Certification is geared toward homeowners who would like to install a rain garden in their own yard and serve as the neighborhood expert on rain gardens.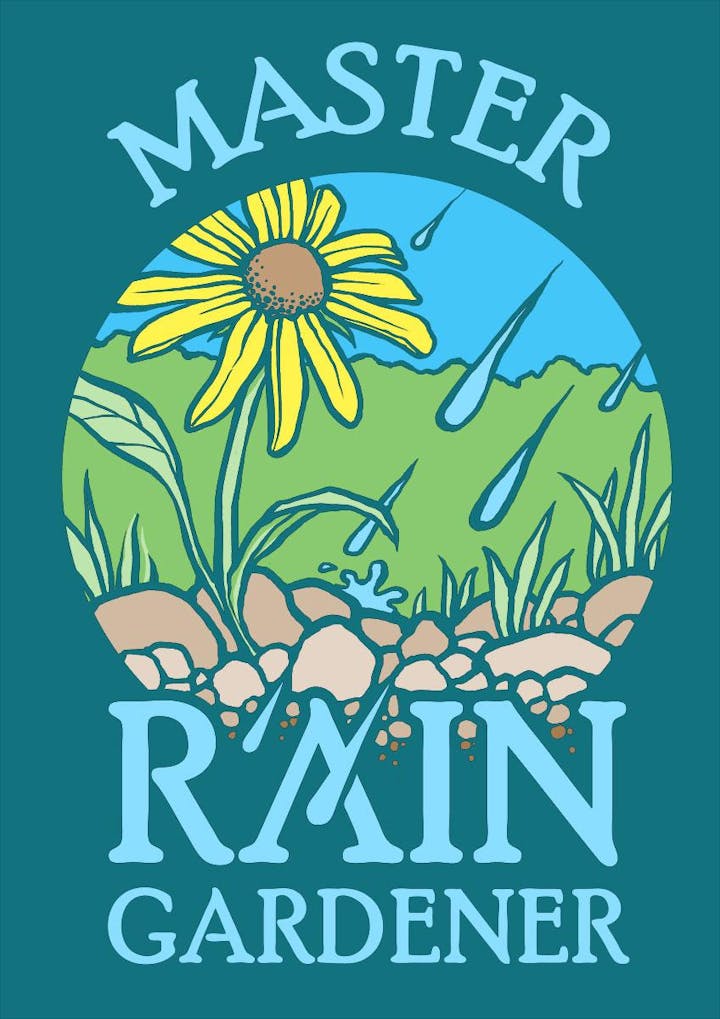 Date and Time
Refund Policy
Contact the organizer to request a refund.