Multiple Dates
Lake Champlain Maritime Festival - FREE boat rides with Whistling Man Schoo...
Description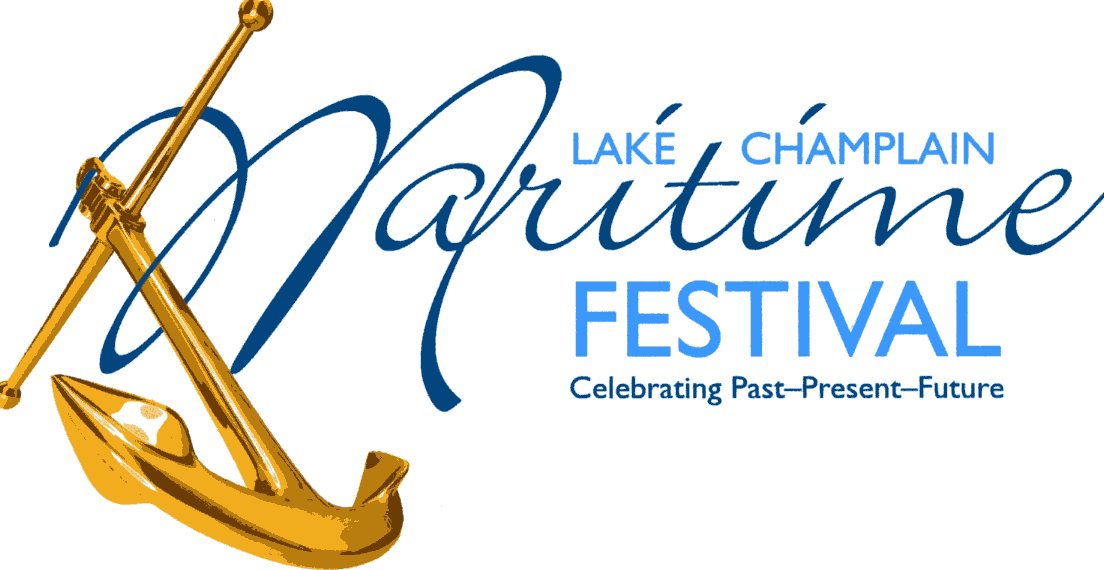 All are encouraged to enjoy the lake during the Festival with FREE one-hour cruises provided by Whistling Man Schooner Co, Healing Winds, VT, and UVM's Research Vessel, the Melosira.
A Day Without Cancer. Healing Winds (pictured left) creates lasting memories for individuals with cancer, and their loved ones, through the therapeutic experience of sailing. We believe that sailing provides relief for individuals living with cancer. Our sailing excursions are refreshing, relaxing, and spirit-lifting for our guests.
Whistling Man Schooner Co. (pictured center) offers traditional and intimate sailing cruises on Lake Champlain aboard the beautiful gaff-rigged "Friend Ship" and "Wild Rose". Pack a picnic and beverages, then enjoy learning about the geologic, maritime, and human history of the lake, as well as a discussion about lake health and clean water. With a crew of experienced sailors, get to know the water and relax with friends and family while immersing yourself in Vermont's idyllic beauty and charm.
Aboard the R/V Melosira (pictured right), you'll have an educational experience learning and trying your hands as a limnologist (i.e., one who studies inland waters). Following an interactive introduction to the geology and formation of the Lake Champlain Basin and the lake, you'll learn about biological, chemical and physical measurements limnologists make to improve our understanding of the lake, its watershed, and our impacts on them.
Please check in 10 minutes prior to your cruise.
Check-in is at the ECHO Center patio, located at 1 College St. in Burlington.
If you do not check in to your cruise, we may give your ticket away to guests on stand-by. So please be on time!
Minimum age of 8 years.
Weather happens!
We will notify via email all ticket holders in the event that the weather is unsuitable for a safe and enjoyable experience on the lake. This includes high winds, rain, and thunderstorms. Cross your fingers for good weather! Unfortunately, there is no rain date scheduled for this portion of the Maritime Festival.
How can I contact the organizer with any questions?
If you register for a cruise with Whistling Man Schooner Co. and have questions, please contact Capt Hannah Langsdale at 802-825-7245 or by email at captain@whistlingman.com
If you register for a cruise aboard the Melosira and have questions, or to request a disability-related accommodation, please contact Ashley Eaton at 802-391-4410 or ashley.eaton@uvm.edu
If you register for a cruise with Healing Winds, please email Info@HealingWindsVT.org or call 802-673-SAIL
If you have general questions about the Lake Champlain Maritime Festival, please visit https://www.lcmfestival.com/