Description
VIP tickets on sale for the party barge! It is kid friendly.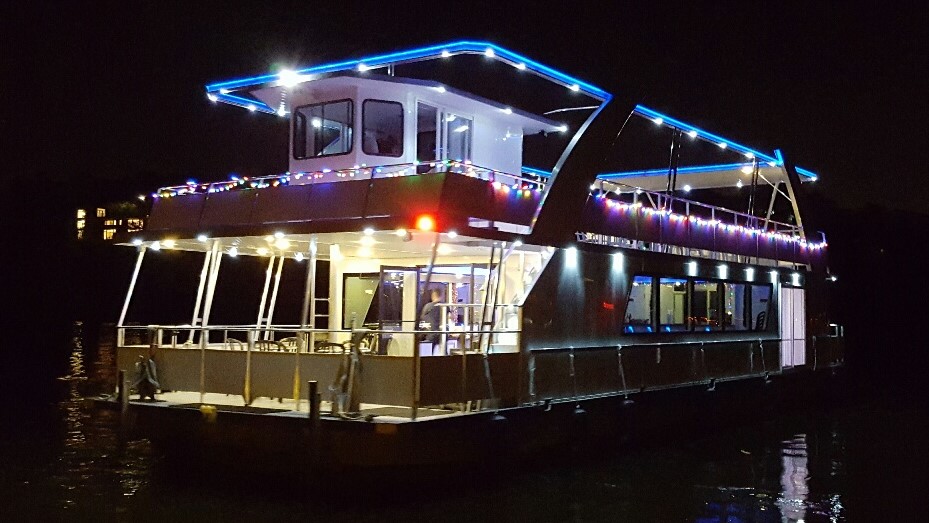 We will have a photobooth, fun lights, sponsored drinks and be in the heart of the action on the water for this first ever trail of lights on the water!

Enjoy a party boat Cruise full of Christmas spirit. The cruise will take you from hula hut area to the 360 bridge to be part of the Boat Parade gathering and back again. It will be a Christmas experience you don't want to miss!

The Blue Sky Pontoon Boats enjoy this 13 person passenger boat with Christmas lights!
Reserve your spot from 5:30pm - after the event ends! This will include food and drinks while being in the action on the water! You never know boat Santa may show up with some gifts as well!