Description
Paon Restaurant & Wine Bar will be hosting a Laird Family Estate wine dinner on Wed., April 24th in Carlsbad Village.
Come experience these iconic wines paired with the culinary creations of Paon. We will be featuring their classic selections as well as some beloved new ones we know you will love.
---
The six wines served will be a combination reds and whites all of which inspired our chef to create a four course meal you won't soon forget.
---
Paon Wine Club Member Price : $95 plus tax and gratuity
Non-Member Price: $125 plus tax and gratuity
A $25 non-refundable deposit is required to hold your spot. This will be deducted from your check at the end of the evening.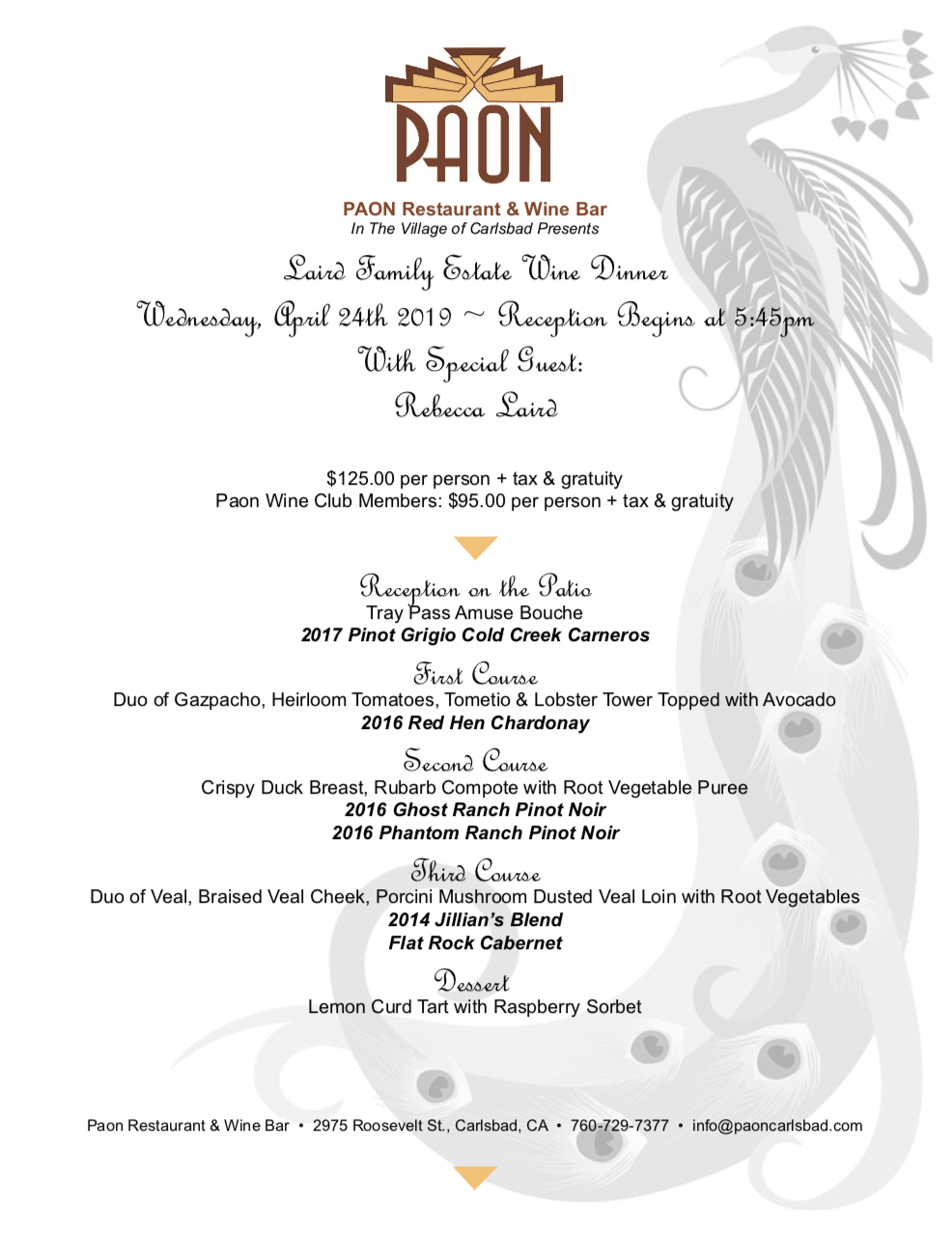 ---
A reception will begin at 5:45 PM.
We will enjoy tray passed Amuse Bouche with their
2017 Pinot Grigio Cold Creek from Carneros.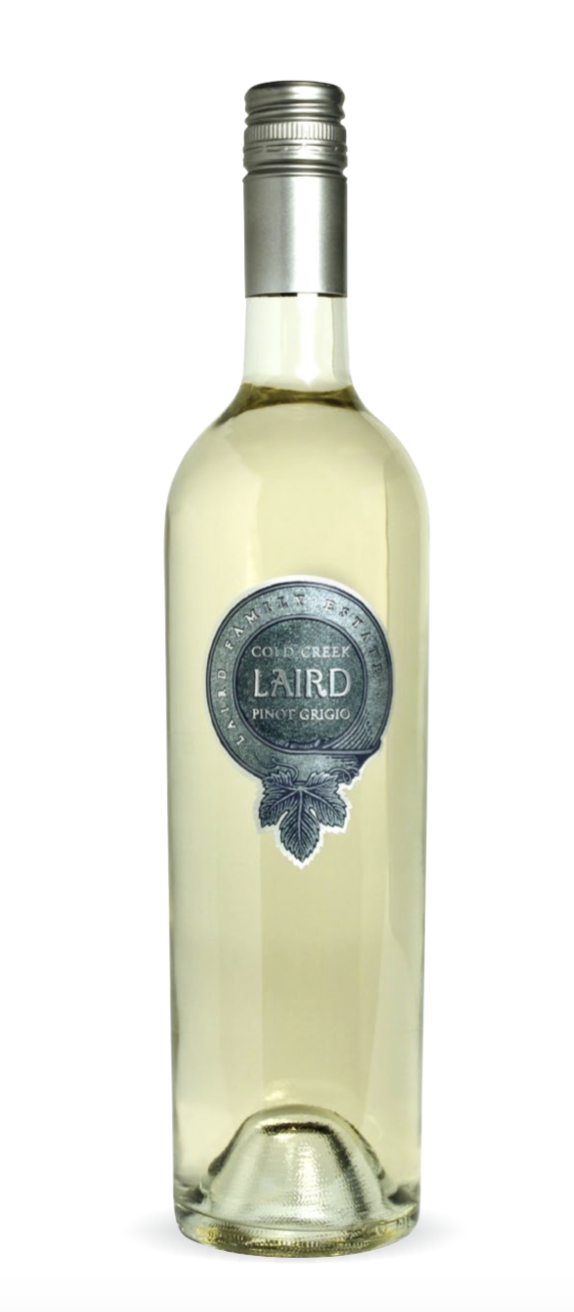 ---
First Course
Duo of Gazpacho, Heirloom Tomatoes, Tometio & Lobster Tower Topped with Avocado
Served with: 2016 Red Hen Chardonay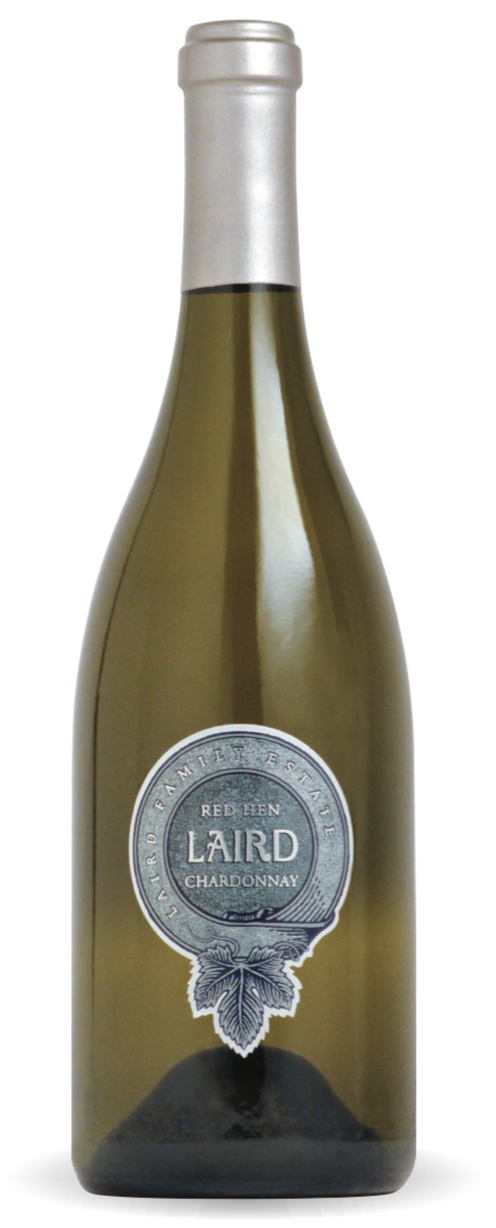 ---
Second Course
Crispy Duck Breast, Rubarb Compote with Root Vegetable Puree
Served with: 2016 Ghost Ranch Pinot Noir and
2016 Phantom Ranch Pinot Noir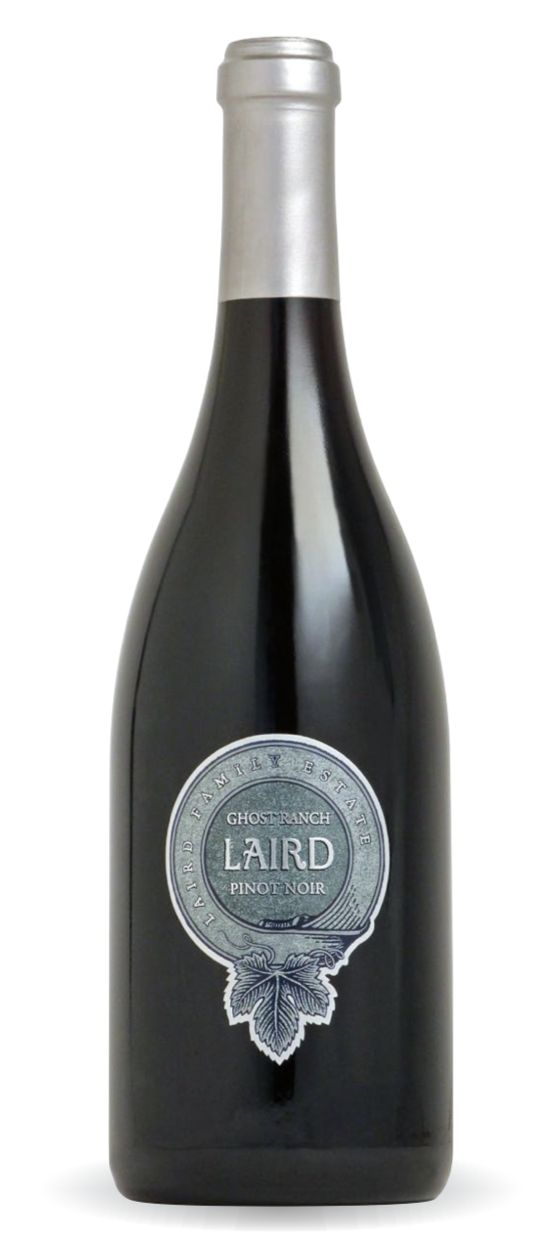 ---
Third Course
Duo of Veal, Braised Veal Cheek, Porcini Mushroom Dusted Veal Loin with Root Vegetables
Served with: 2014 Jillian's Blend
2014 Flat Rock Cabernet


---
Dessert
Lemon Curd Tart with Raspberry Sorbet
---
We hope to see you there! If you have any further questions you can call 760-729-7377 or email info@paoncarlsbad.com attention Kate.