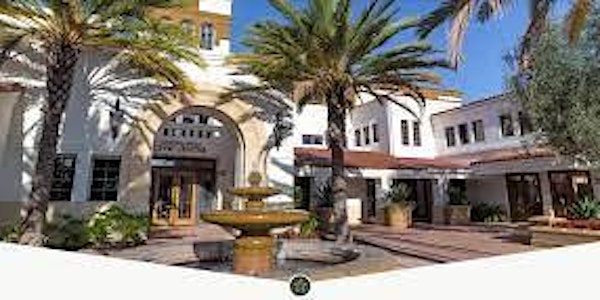 Laguna Hills Town Hall - Recycling Update - February
Join us to learn about Laguna Hills' new food waste recycling program for residents that launched in 2022. Feedback and questions welcome.
About this event
You are invited to a Laguna Hills town hall meeting. Come learn about the new food waste waste recyling program that launched for residents in 2022. You will be provided with information on the legislation that requires food to both be recovered and recycled across the State. You will hear about how the program is going and get tips and tricks for food waste recycling at home. For those of you who have been using the program, please be ready to share your experience and feedback. The City's waste hauler will also give an overview on current recycling services and programs. Bring your questions!