Sales Have Ended
Ticket sales have ended
This tour is currently sold-out. Click the green "Tickets" button on the right to add your name to the waitlist.
Sales Have Ended
Ticket sales have ended
This tour is currently sold-out. Click the green "Tickets" button on the right to add your name to the waitlist.
Art comes to life right before your eyes in a star-lit amphitheater during the Festival of Arts' crowning jewel, the Pageant of the Masters.
About this event
Prepare to be awed by the works of extraordinary artists that have withstood the test of time at the beloved Pageant of the Masters, the world-renowned centerpiece of the annual Laguna Beach Festival of Arts. This unique theatrical celebration of art in tableaux vivants – "living pictures" – features real people creating incredible 2D illusions onstage by posing to look exactly like their counterparts in famous works of art. This year's theme, Made in America: Trailblazing Artists and Their Stories, pays homage to the artists – revolutionaries, innovators, dreamers – who not only made this country their home, but let their creativity be inspired by the freedoms upon which this nation was founded. Some of the masters of American art recognized in this year's pageant are N.C. Wyeth, Winslow Homer, Mary Cassatt, Norman Rockwell, Daniel Chester French, Luis Jimenez, and John Nieto, among others. Your package includes time in the artist community of Laguna Beach for dinner on your own, admission to the Laguna Beach Festival of Arts – which hosts one of the nation's oldest and most highly acclaimed juried fine art shows – and excellent reserved Main Tier seating for the evening performance. You won't want to miss this unrivaled event!
Activity Level: Easy
Limited walking or walking and mobility is at own pace, and leisurely free time may be included. Few stairs are involved and elevators are usually present at destinations.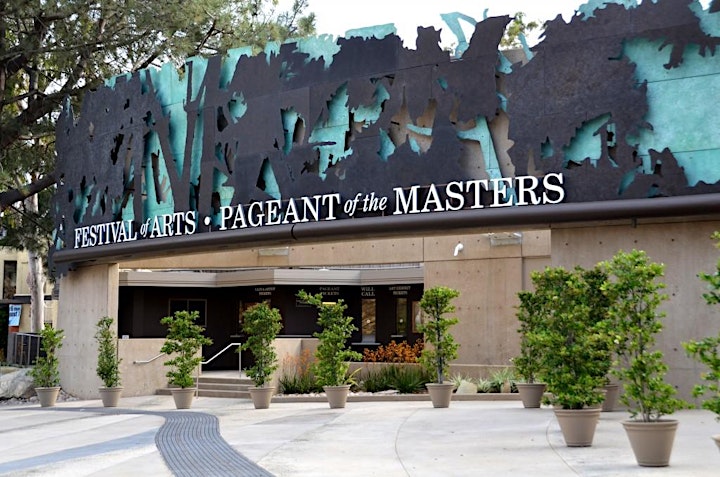 PICKUP LOCATIONS
Grossmont Park & Ride
Depart: 1:00PM
Return: 12:45AM
Grossmont Park & Ride 6385 Murray Dr., La Mesa, CA  91942.
MAP: https://goo.gl/maps/udXJ8asNqFAAoWz39
Mission Valley
Depart: 1:15PM
Return: 12:30AM
Next to In-N-Out Burger at 2005 Camino del Este, San Diego 92108 .
University City
Depart: 1:35PM
Return: 12:15AM
Governor Dr. & Kantor St. - 6245 Kantor St, San Diego 92122.
La Costa Park & Ride
Depart: 2:00PM
Return: 11:45PM
La Costa Avenue Park & Ride, East side of I-5 at 710 La Costa Ave, 92024.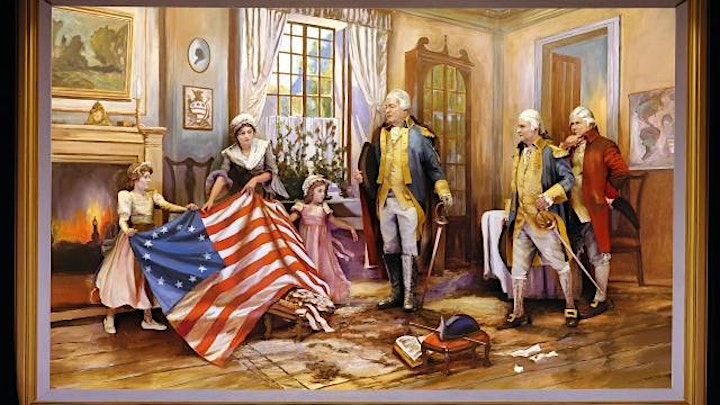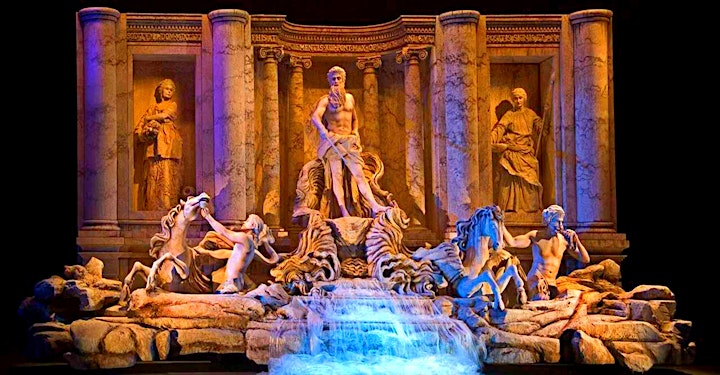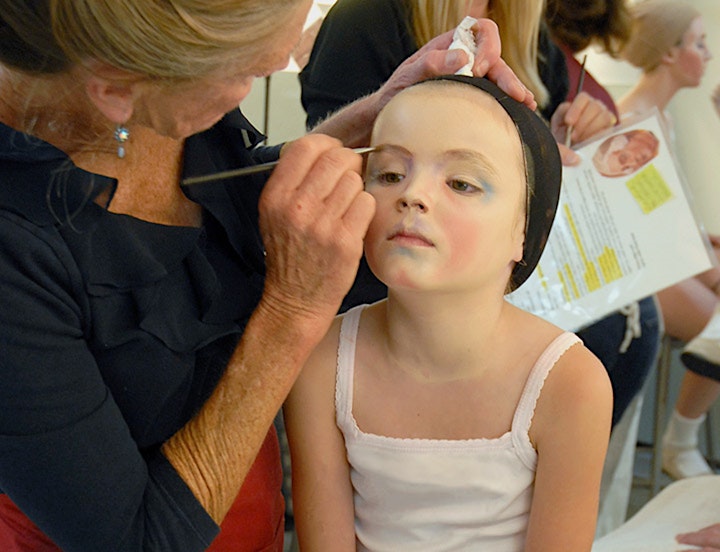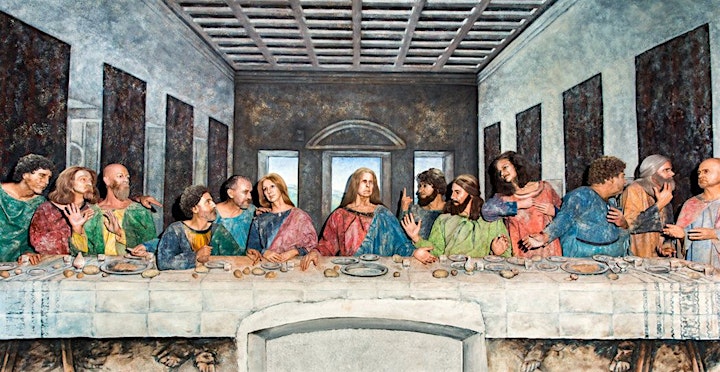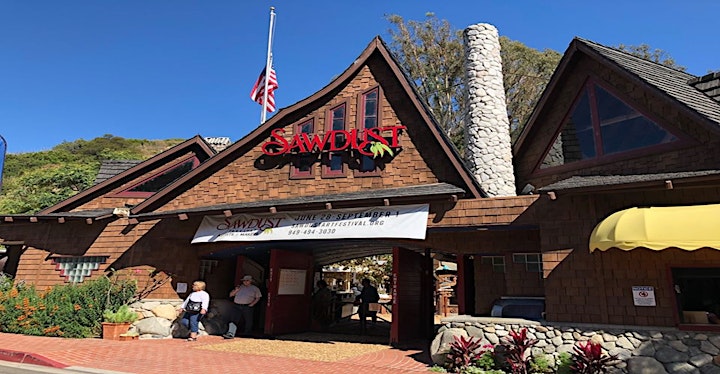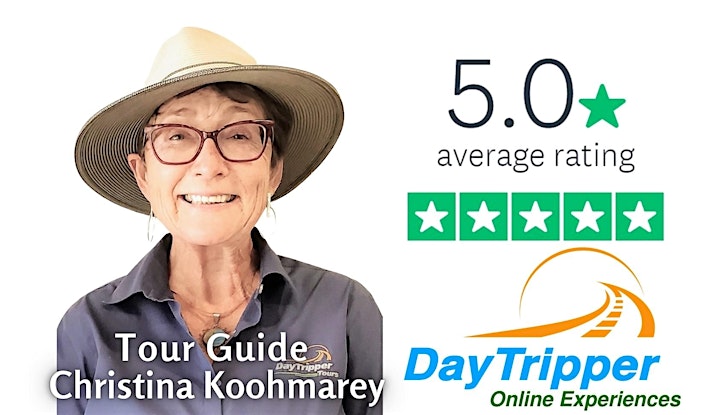 This tour is led by Tour Guide Christina Koohmarey.
Christina grew up in Germany and holds a BA in Hotel Management from Switzerland as well as a Hospitality Supervisor Certification from the American Hotel & Motel Association. Growing up in Germany where traveling is a regular way of life, her zest for travel was fostered from an early age. Speaking fluent German and being able to communicate in English, French and Spanish has helped her to travel outside the tourist destinations and connect on a local level with people from all kinds of different cultures.
Besides visiting all the European Countries, her extensive travels include watching the most spectacular sunrise atop the Great Wall of China, climbing the steps of Chichen Itza, admiring the incredible artwork at the Heremitage in San Petersburg as well as roaming the mysterious bazaars of Shiraz and Isfahan. Her work in the hospitality industry made her a temporary native to Puerto Rico, Colorado and Maui. An offer to manage a European Inn in La Jolla brought her to Southern California in 1986 and she immediately realized that San Diego would become her home. In 1991, she married and raised two wonderful sons. In her free time, Christina grows her own fruits and vegetables and is an accomplished cook who loves to entertain family and friends. She is an active beach volleyball player and skier, loves to dance and she never says no to a great game of backgammon or billiards.
Christina's passion for travel led her to join the DayTripper Tours team in March of 2013. She is also a member of the San Diego Professional Tour Guide Association. Her personal motto is "Live life to the fullest one day at a time."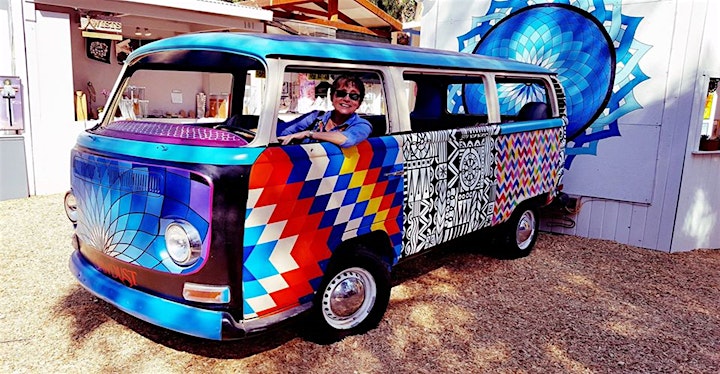 Organizer of Laguna Beach Festival of Arts & Pageant of the Masters - Bus A
DayTripper Tours offers culturally enriching, educational and scenic motor coach excursions from San Diego to destinations, events and points of interest across southern California, Mexico and beyond. We have convenient motor coach pickup points throughout San Diego County and each of our excursions is directed by a professional Tour Guide.