LAGOS 2021 Enterprise Digital Transformation and Innovation Summit
Description


The Future of Business in the African Continent
Lagos 2020 DX Summit is dedicated to ensure you think differently of how African businesses are rapidly changing and adapting to the dynamics of Digital Transformation, and how it is reshaping the future global business
It is the largest gathering of digital transformation experts, business leaders and global disruptor focused on African businesses, it is dedicated to provide African businesses opportunity leverage digital transformation initiatives and solutions position their businesses for global competitive advantage. The summit include case study presentations, breakout sessions, panel discussion and technical workshops focused on key strategies, technology and solutions for developing and reaching targeted DX goals. Participants will walk away from the summit with tools and insights to map out their organization's digital transformation (DX) efforts. Participants will learn how to build a DX IT infrastructure that makes their brand compete globally and empower their employees with fast, organized workflows using top-of-the-line tools using Artificial Intelligence, Internet of Things, Cloud Computing, Machine Learning, Robotics, Automation, Big data analytics and many more.
Topics For Panel Discussion
Trending Solutions: What are the latest technologies and solutions driving industry related digital transformation efforts especially as it realtes to Africa and global competition

Strategy: How to redesign business architecture, technology delivery models and responsive development to drive innovation, growth and scales.

Aligning Data Strategies to Drive Digital Transformation: How african companies are adapting their data strategies and initiatives to support their company's digital transformation strategy.

Leadership: Partnering with the CEO, CIO and other executives to drive both disruptive and incremental change.
Beakout Sessions -
There are 4 breakout sessions planned for the summit with discussion topics related to Artificial intelligence, Internet of Things, Machine learning, Platformization, Robotics, inductrial automation, Big data, cloud computing and many more tailored to African organizations and how they can leverage trending technologies and solutions to positions their businesses for competitive global advantage. Question sessions will occur throughout, with case studies shared by various companies in attendance. Business leaders and Dx Experts will be on hand to answer questions and help with your implementationa and strategy efforts
Who Should Attend
Chief Executive Officers, Chief Marketing Officers, Chief Digital Officers, Chief Information Officers, Executive Vice Presidents, Vice Presidents, Executive Directors, Directors, Senior and Mid lLevel Managers, Business and Operations Managers, Analyst. IT Security Personnel, Academic and Research Personel, Business architechs, Engineers, Government Oficials and Global Heads responsible for managing and Implementing strategies related to enterprise technologies and solutions, business alignments, innovation, new market development and strategies, process optimization and re-engineering, new product development, customer service enhancement, operations management, investment management and many more
Attendee Benefits
Opportunity for networking with industry experts to share DX experience, insites, latest technologies and solutions for todays enterprise

Have one-one meeting with DX experts on conversions to move your companies digital transformation efforts and strategies to the next level

Acess to industry related case studies from leaders and experts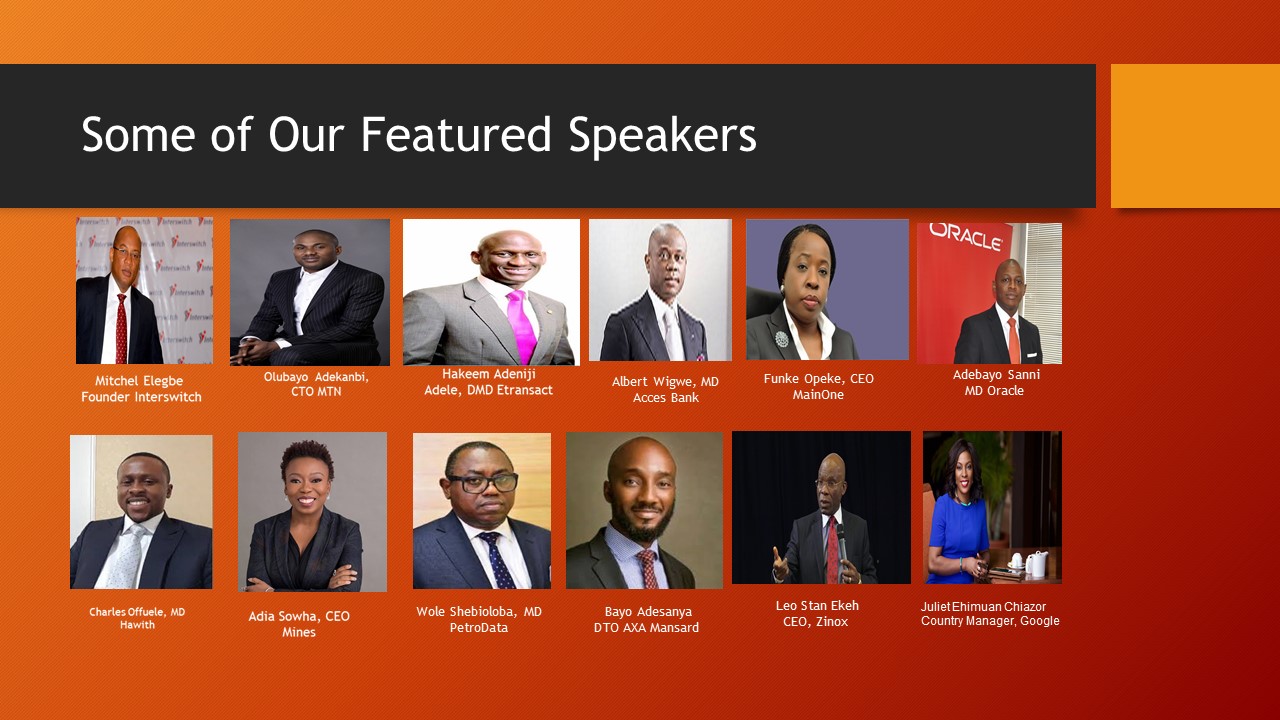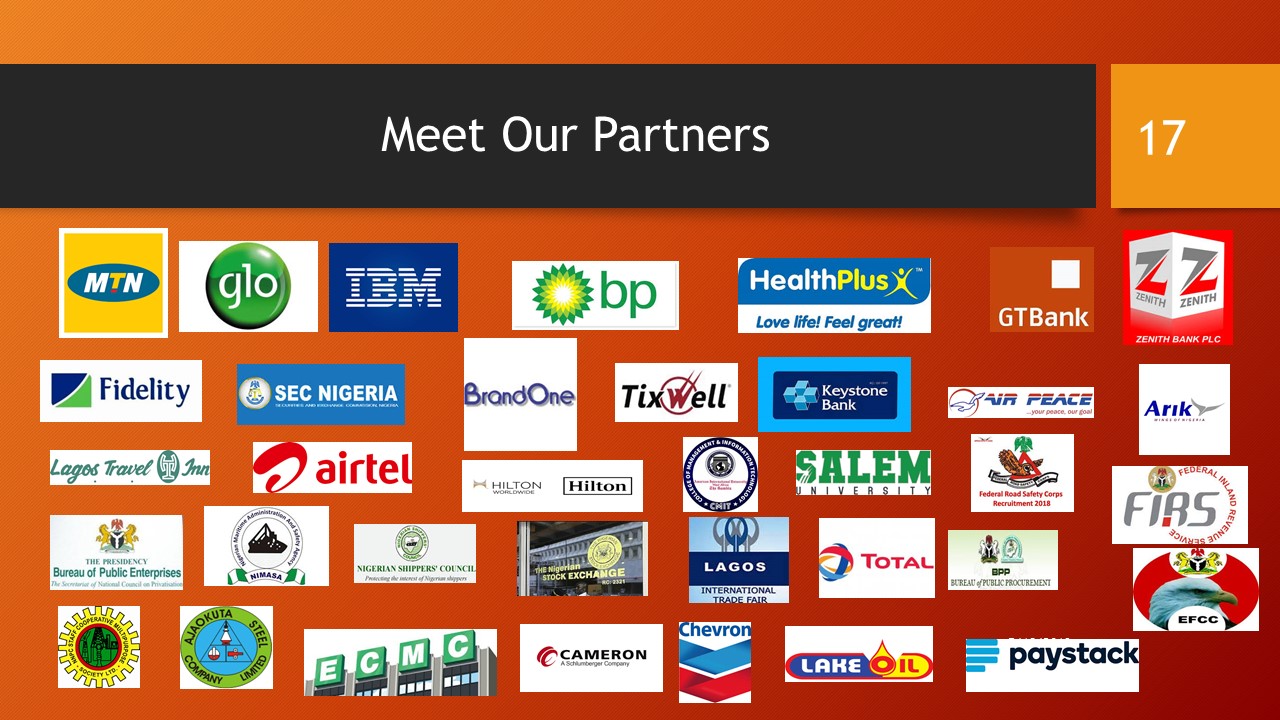 For more information please visit our website coporate website www.iiema,org or the summit website www.summit.iiema.org . You may also call our office directly on +2347034600322 and used as well for Whatsapp or send email to info@iiema.org
Organizer of LAGOS 2021 Enterprise Digital Transformation and Innovation Summit
The institute of Enterprise management is a non profit professional organization approved by the federal government of Nigeria. We are engaged in education, extensive academic research and also provide standard platform for certifying individuals that have attained all the professional skills and have gone through the competency assessment required to be conferred with the prestigious credential of a certified professional in enterprise management or a certified associate in enterprise management
With a Vision to be the framework for optimized process strategies accross every industry all over the world, Our Mission is to provide our members with the right platform, knowledge, tools, techniques and environment for the delivery of expertise and professionalism in Enterprise Management operations and strategy Implementation