Lago Vista ISD Fundraiser Drive-In by Thrivent Financial & Jeff Sauer
Lago Vista ISD Fundraiser Family Drive-in Movie Night -11/7 @ 7 pm at Lago Vista HS in front of the PAC - * Tickets by Presale ONLY *
About this event
Thank you for Supporting the Lago Vista ISD Teachers!!
*Tickets by PRESALE ONLY - When we reach 60 cars we will be full capacity*
We will be watching the animated version of "The Pilgrim's Progress" which was published in 1678 by John Bunyan and is regarded as a literary classic. Your family will love it! We are raising money for Lago Vista ISD & Revelation Media (details below on donation allocation). We have room for 60 vehicles. The movie sound will be available on your car FM radio and we will be adhering to COVID-19 protocols. Hungry J's food truck will be onsite selling amazing food and Team Hope will be selling coffee. All proceeds collected will be directed to Lago Vista ISD* & Revelation Media**.
We are going to have 2 sections - Premiere Parking and General Admission
Premiere Parking: $75+ donation per vehicle. The Front Row - room for 10 cars
General Admission: $25-$74 donation per vehicle (minimum donation $25 but we will gladly accept more) Rows 2-6 - room for 10 cars per row
Donations: If you cannot attend but would like to still support our teachers, please click on the "Tickets" button and select "Donate". We are grateful for any and all donations we receive to support our causes! Thank you!
Food Available on Site:
This is going to be a fun, family-friendly event all for a good cause. Throw the family in the car and come join the community for this awesome event!
If you have any questions, please call /text Jeff Sauer at 512.671.0352.
* Funds will provide Lago Vista ISD scholarships for teachers to attend "Capturing Kid's Hearts" Training
** RevelationMedia is equipping and empowering the Global Missions Community with culturally relevant content that break the barriers of engagement. They provided the movie Pilgrim's Progress.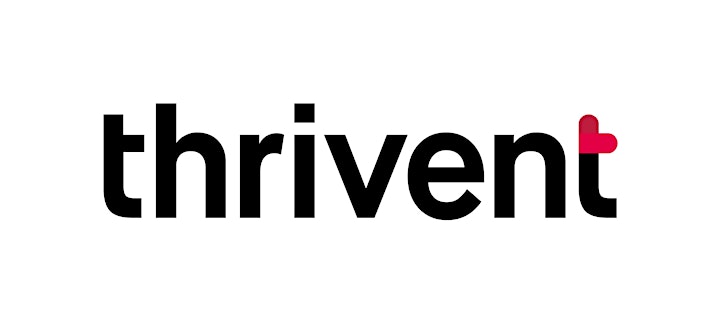 Organizer of Lago Vista ISD Fundraiser Drive-In by Thrivent Financial & Jeff Sauer
Helping people achieve financial clarity.
Thrivent believes money is a tool and not a goal. Driven by a higher purpose at its core, Thrivent is a membership-owned, holistic financial services organization that is committed to providing financial advice, investments, insurance, banking and generosity programs to help people make the most of all they've been given. For over 100 years, Thrivent has been helping people build their financial futures and live more generous lives. Today, it's a Fortune 500 company that offers a full range of expert financial solutions, serving more than 2 million clients, as well as the communities in which they live and work.