Join Joya and other female Entrepreneurs as you hit the horse trail for an hour of fun and networking.
About this event
Long-time news anchor Joya Dass leads a leadership development platform for executive women based in New York City and vicinity. She takes her gift for engaging with individuals to the next level by creating experiential events that create memories and build relationships.
Why attend?
Spend a relaxed time with like-minded executive women to talk openly about true and tried ways we have overcome challenges in the workplace. You walk away with tools to support you and new connections in your network.
Location: Echo Lake Stables | 55 Blakely Lane, Newfoundland, NJ 07435
Event timeline: Friday, August 6th, 2021
10:45-11:00 AM Guests arrive and check-in
11:00 AM-11:30 AM Introductions of attendees. Where are you experiencing blocks in your life?
1130-12:30 PM Attendees enjoy a relaxing guided trail ride at Echo Lake Stables.
12:30PM-2:00PM We circle back up and talk about what came up for us on the trail ride? What breakthroughs in your fear did you experience and what will you carry into your workday or business?
About Joya Dass www.joyadass.com
Joya Dass hosts a leadership development platform for women executives. We began eight years ago supporting South Asian women professionals. Today we create programming for all women executives in other parts of the country and the world. The mission is to build confidence in business.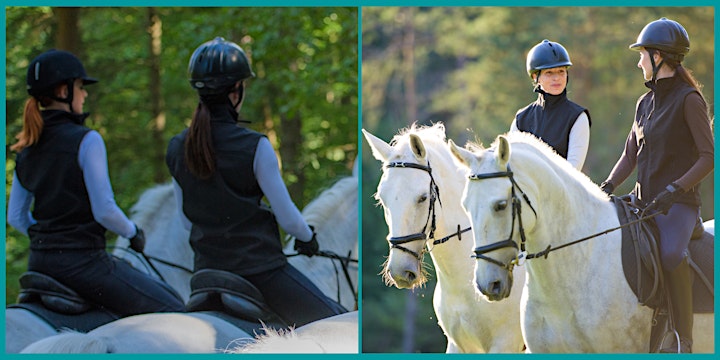 About Echo Lake Stables
http://www.echolakestables.com/
Regarded by many as one of the best places for horseback riding in New Jersey – Echo Lake is known for its beautiful and scenic trails, stunning horses, friendly trail guides, and clean facilities! Expect amazingly personable service, as the owners never fail to treat every rider like family.
What to Wear
Please wear closed shoes with hard soles and small heels if you can (sneakers are okay). No flip-flops, high heels, or wedges.
Dress for the weather (either hot or cold) and wear long jeans or pants that stretch or are loose.
What People Are Saying About LadyDrinks Events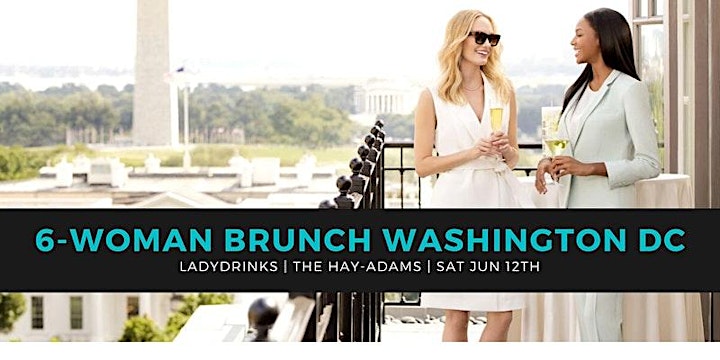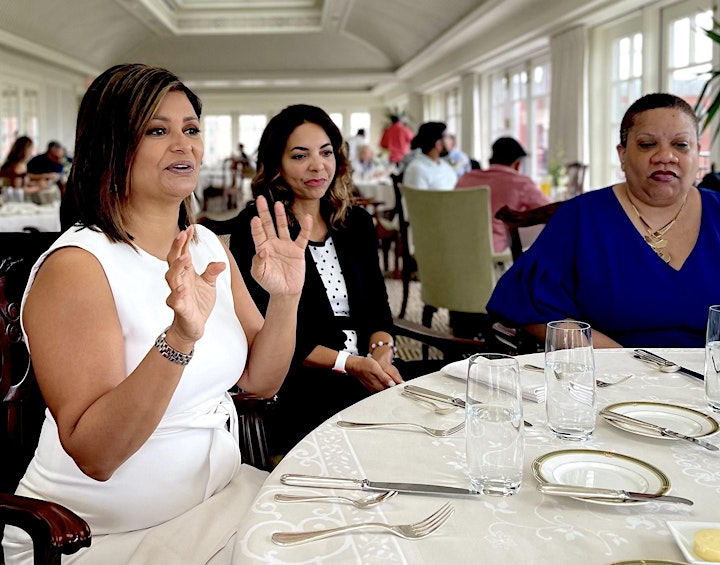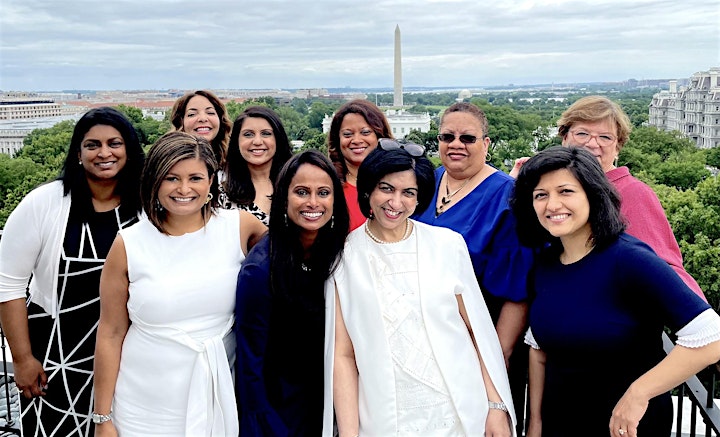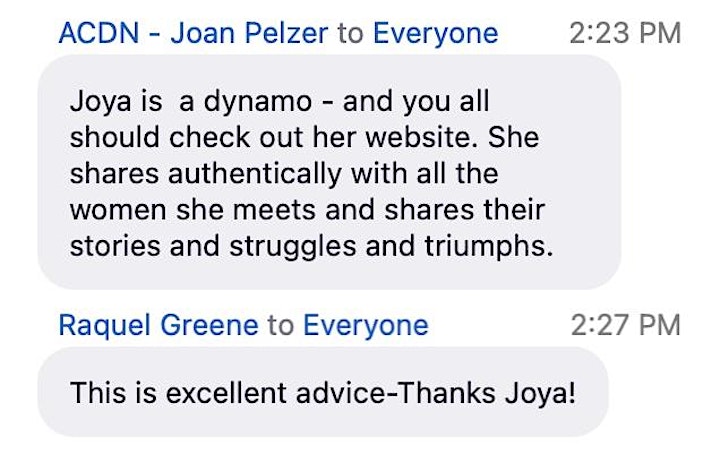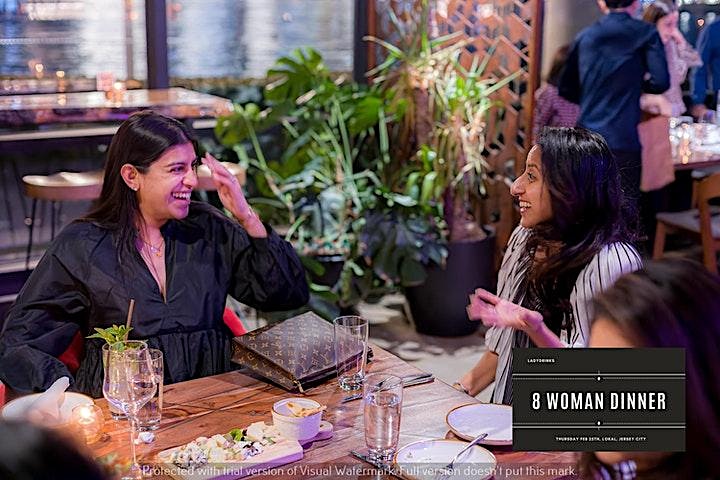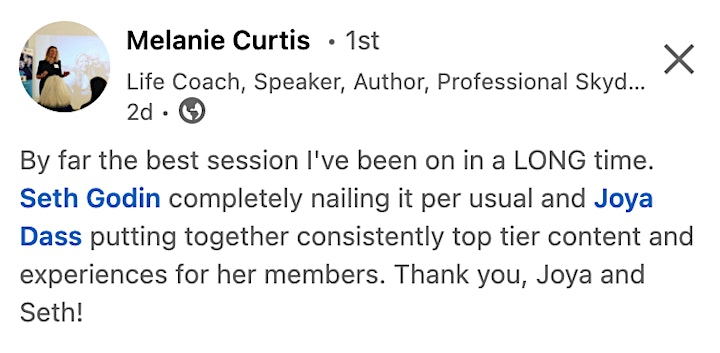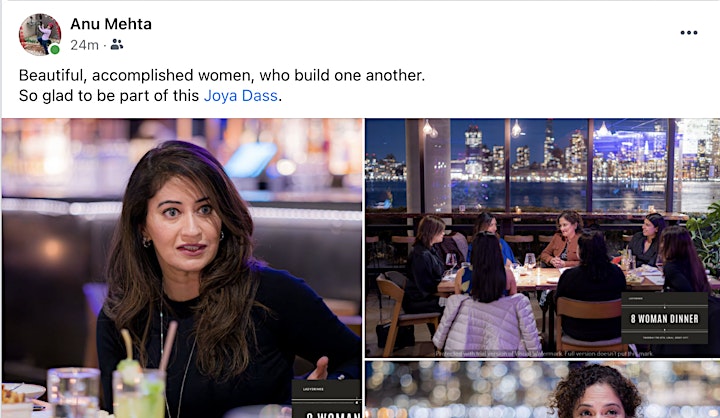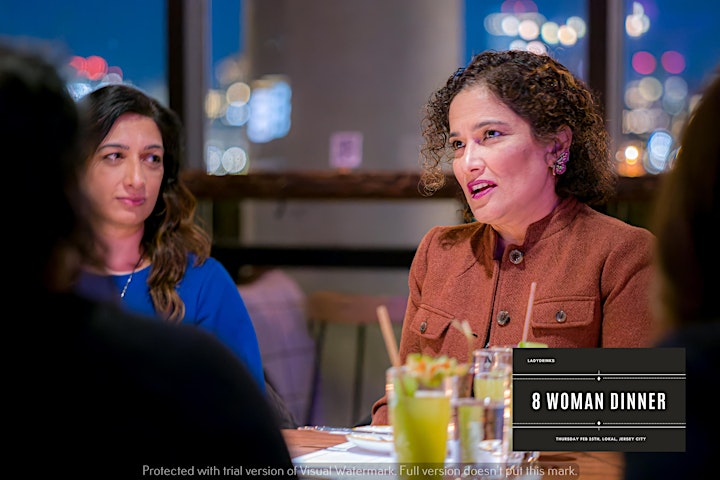 Organizer of LADYDRINKS WOMEN'S NETWORKING PRESENTS TRAIL RIDING
On background, I'm a long time television anchor in New York. My beat was business news and I covered the markets from the floor of the New York Stock Exchange for 17 years for CNN, Bloomberg, ABC, CBS and NY1. 
Seven years ago, I started a networking platform called Lady Drinks.  I did it because it's just really hard --as women-- to find a support system that's multi-faceted, one that can be a sounding board, both professionally and personally, and also can be funding resource. 
With LadyDrinks, I host events twice a month giving women--especially South Asian women----that kind of support system. It gives them community and resources, and the support of like-minded women. My five year goal is host events in every major city of the world and be a wonderful resource to the 1500 women currently in my membership. My website is www.ladydrinks.com