LadyDrinks hosts an immersive networking experience in Napa Valley. A wine tasting at a woman owned winery, followed by a 3-course dinner.
About this event
What will you get for your ticket price:
Networking with a curated group of 8 women in senior leadership, handpicked by Joya
A cave wine tasting at a woman-owned winery
Transportation to dinner
Dinner at a French restaurant overlooking wine country
LadyDrinks founder Joya Dass loves to host events.
She believes in bringing women together and creating a shared experience. This way, even the shyest person in the room now has the ability to engage in conversation. She also keeps the event small, so you walk away having made at least 2 quality connections.
In her public speaking masterclass, Joya teaches the art of influence through story telling. In this immersive networking experience, Joya picked a female wine maker's story to tell.
Engage in conversation with 8 women executives over this curated experience for 8 in Napa Valley. Exact location details will be disclosed upon confirmation of your spot.
******Please note there are 8 spots only.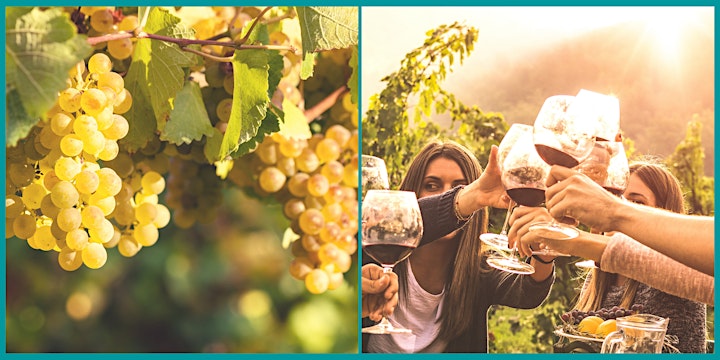 The itinerary:
2:20 - 2:30 PM: Meet at winery
2:30 - 4:00 PM: Tour followed by a tasting
4:15 - 4:30 PM: Depart from winery. Joya will drive everyone to the dinner
5 - 5:45 PM: Travel time
5:45-8 PM: Joya leads a signature LadyDrinks conversation-driven event, over a three-course French dinner overlooking wine country

About the woman-owned winery
We picked a winery that is woman-owned, to stay in line with LadyDrinks' mission statement of highlighting women-owned businesses.
A beautiful location situated in a short drive from downtown Napa with an oak tree lined drive that makes it feel a world away.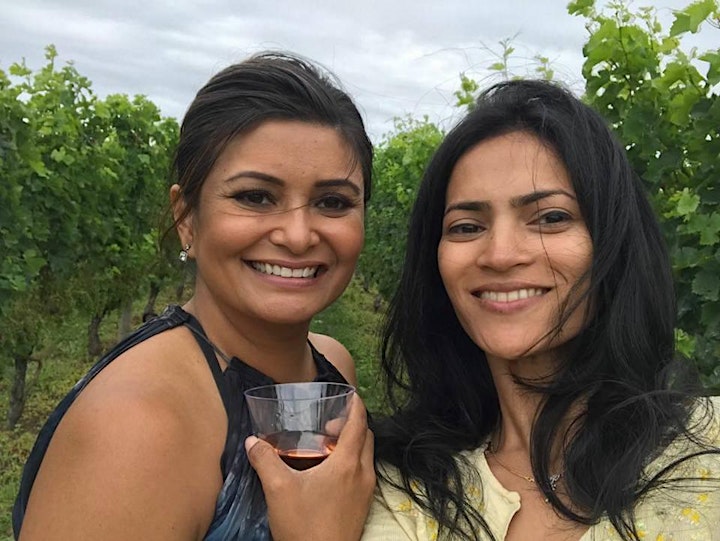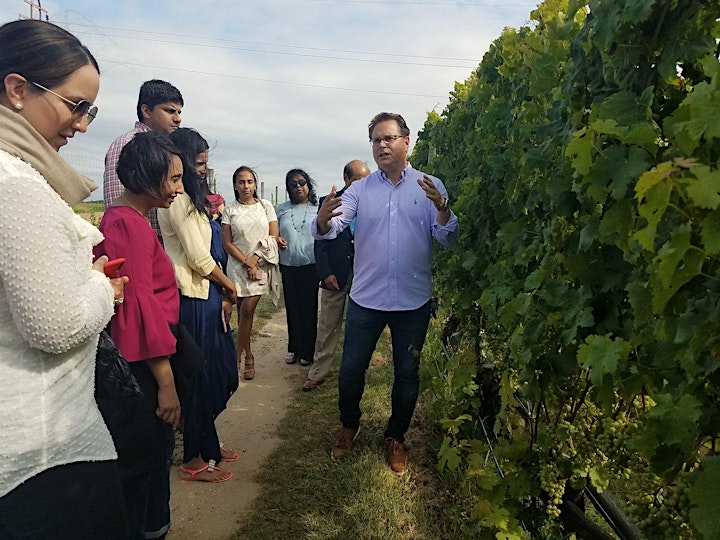 Following the winery tour and tasting, participants will depart for an acclaimed restaurant overlooking the Napa Valley. While there, Joya will lead a conversation centered on their professional challenges and goals.
What Guest are Saying About Events Presented by Joya Dass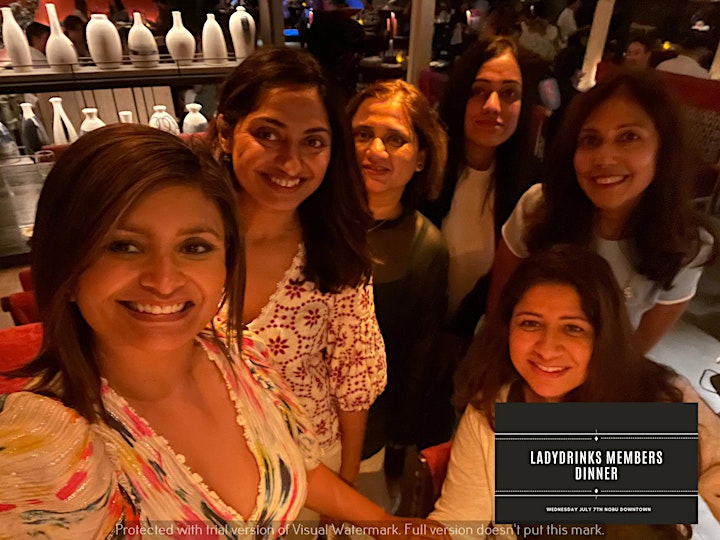 Organizer of LADYDRINKS WINE TASTING & DINNER NAPA VALLEY
On background, I'm a long time television anchor in New York. My beat was business news and I covered the markets from the floor of the New York Stock Exchange for 17 years for CNN, Bloomberg, ABC, CBS and NY1. 
Seven years ago, I started a networking platform called Lady Drinks.  I did it because it's just really hard --as women-- to find a support system that's multi-faceted, one that can be a sounding board, both professionally and personally, and also can be funding resource. 
With LadyDrinks, I host events twice a month giving women--especially South Asian women----that kind of support system. It gives them community and resources, and the support of like-minded women. My five year goal is host events in every major city of the world and be a wonderful resource to the 1500 women currently in my membership. My website is www.ladydrinks.com