LADYDRINKS VIRTUAL WORKSHOP: ACCEPTING YOUR ROLE IN THE SPOTLIGHT
Event Information
Refund Policy
Contact the organizer to request a refund.
Eventbrite's fee is nonrefundable.
In this virtual workhop, learn to unlock the power of your voice and expand your business or role at work
About this Event
Your business is a part of you, yet has its own Soul, and if you are practicing the behaviors below, chances are your relationship with your business is misaligned. LadyDrinks partners with Jennifer Urrezzio to host this important workshop on how women can be seen and heard in the workplace.
Misaligned relationship behaviors:
It's your way or the highway
You are afraid to course correct
You are not listening to the Soul of your business
You are on the D-List (devaluing, denying, discounting, etc.)
How does this impact your business and life?
You are wondering who and where your community is
You're falling just short of success
You surround yourself and your company with difficult, non-supportive relationships
You're surviving not thriving
You are doubting your value and your talents
You are struggling with not enough (time, support, money, etc.)
When Jennifer started to understand the Soul Languages of her business, she let go of the power struggle and started to co-create with her business.
During this 60-minute virtual workshop, you will learn the tools to:
Understand and attract your community in a bigger way
Understand and operate on your definition of success
Understand that it is your right and you are enough to thrive and excel
Understand and embrace your talents and the talents and gifts of the business
Move into action and take this knowledge to the next level
Your take-aways:
A new understanding of what spotlight means to you and how to utilize that definition in your business
A knowledge that a desire to be in the spotlight is not ego-driven. It is service driven
A new found confidence that you DO belong in the spotlight
A understanding and tools to use to expand your business by being in the spotlight
Testimonials about LadyDrinks
"Lady Drinks has helped me connect with industry leaders in an intimate environment. I'm a standup comedian (The Funny Brown Mom) and a screenwriter. Within days of joining, I was speaking with a Hollywood director in a context that was low pressure and comfortable for both of us. As a new screenwriter, I wouldn't have had access to him otherwise.
With my membership, I have gleaned a greater understanding about the money and pay scales in the industry by encouraging a dialogue about these private matters in a direct manner. Joya has shown me that women can and will unite as a powerful force in business and culture through her determined and systematic approach of supporting each member personally."
Zarna Garg
Comedian and Screenplay writer, The Funny Brown Mom
Joya was a speaker at my company's Asian American Pacific Islander Employee Resource Group (ERG).  She co-designed a workshop on communicating assertively and effectively in the workplace. In addition to generously sharing her own experience, Joya led us through a series of hands-on activities where employees had the opportunity role play scenarios such as asking for a raise or saying 'no' to additional work. Joya also presented real life scenarios and examples that resonated with employees and shared tangible tips that the audience could take away and start to implement immediately.
Arpita Shah, Associate Director, Knowledge Management and Strategic IntelligenceCorporate Medical Affairs, Celgene
About LadyDrinks www.ladydrinks.com
LadyDrinks is a leadership development platform for executive women, based in New York City. It is led by long time television presenter Joya Dass and began with an intention to support South Asian professional women. However, in the last few years, the initiative has expanded to include women around the globe, with annual events in Paris, London, Toronto, Brussels, and the UK.
About Jennifer Urezzio www.soullanguage.us
Jennifer is the founder of Soul Language – a paradigm that puts tangibility to Soul so a conscious connection can be established to enable crystal clear decisions for success. Jennifer is also a master intuitive and the author of two best-selling books. Currently, she has trained over 20 practitioners worldwide in Soul Language. At this time there are over 5,000 individuals all over the world connecting to their Soul Languages.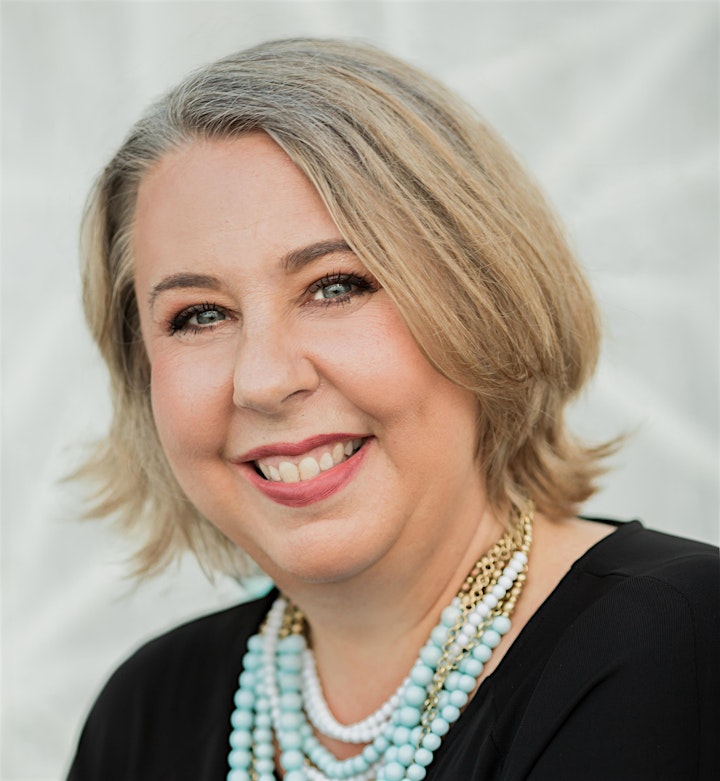 Jennifer Urezzio, Founder of https://www.soullanguage.us/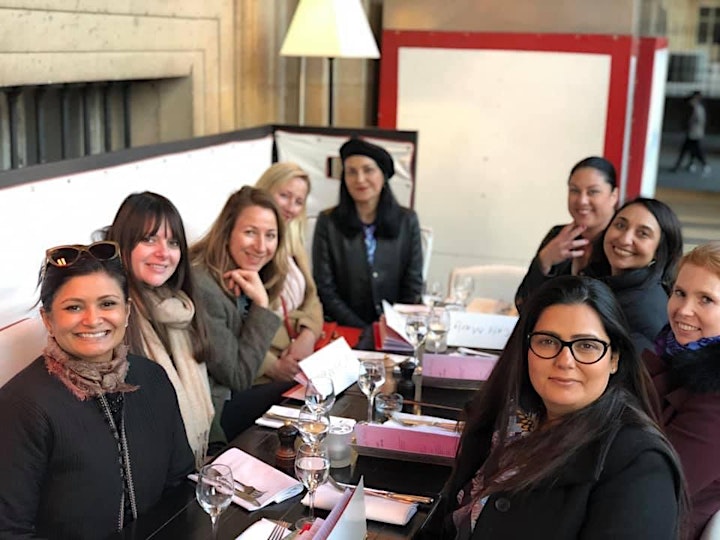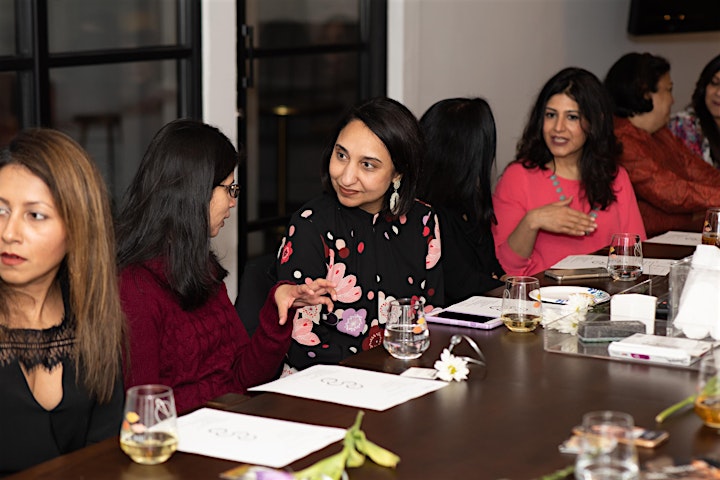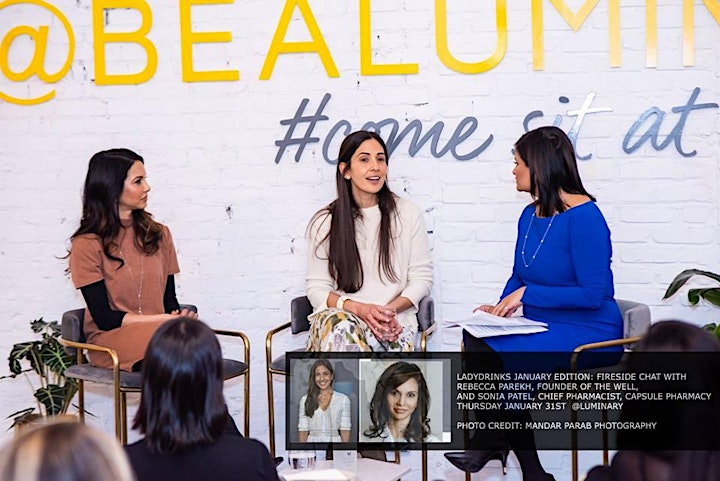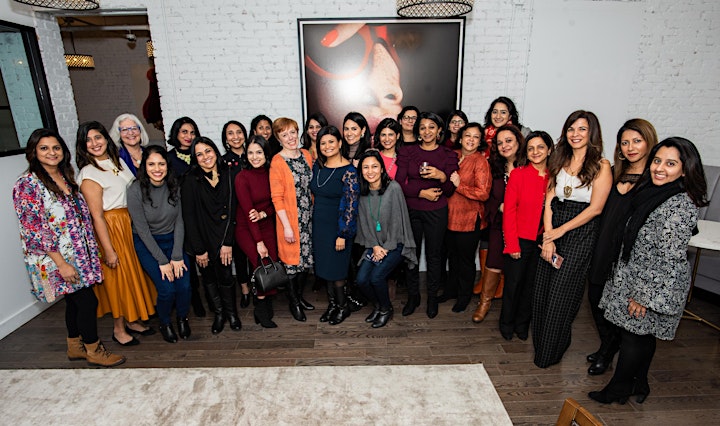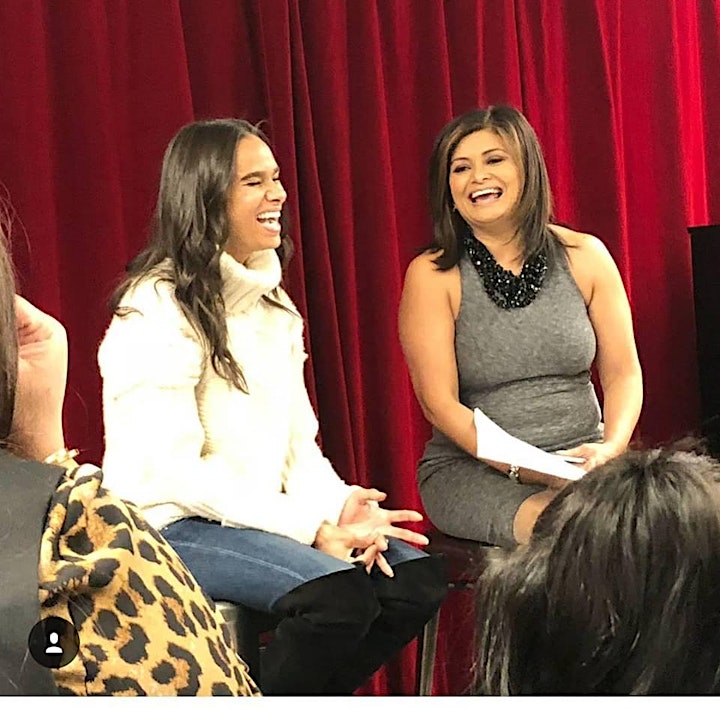 Date and Time
Location
Refund Policy
Contact the organizer to request a refund.
Eventbrite's fee is nonrefundable.