LADYDRINKS PRESENTS "MINDFUL SELLING" WITH SALES COACH ANIS QIZILBASH
Event Information
Refund Policy
Contact the organizer to request a refund.
Eventbrite's fee is nonrefundable.
LADYDRINKS PRESENTS A VIRTUAL WORKSHOP WITH ANIS QIZILBASH
About this Event
In 2021, I'm bringing in a series of sales coaches. Each coach has been given three women's businesses to break down and workshop what each can be doing better to sell their products or services.
Learn by example.
Ask questions about your own business.
Anis Quizilbash is unique in that she takes a mindful approach to selling. She also comes from a South Asian background. She understands the cultural reasons we, as women, have a hard time selling. Learn to convert customers without the traditional sales-y or aggressive approach.
Join us on February 24th.
About Anis Qizilbash www.anisqizilbash.com
Anis' mindful selling approach brings two seemingly opposite ends of the spectrum together to help individuals sell authentically. Not the usual brash salesperson, Anis' calm energy appeals to non-sales professionals, helping them believe that they can sell, even if they're not the typical sales persona. Companies find this invaluable to motivate colleagues in non-sales role to be more assertive in selling, without being typically salesy.
The Accidental Salesperson
For the past 20 years, Anis has been in the business of changing hearts and minds, getting people to take action to achieve the success they desire. A corporate sales career gave her the opportunity to help people around the world take action toward their goals. She had to develop an approach to selling that fit her socially awkward, quiet persona; the only way she knew how to thrive was to be of service. After leaving the corporate world, Anis taught her system of selling to people who feared and hated selling with Mindful Sales Training. By applying the same skills used to change hearts and minds in corporate sales and tapping into her own experiences, she has helped individuals let go of their limiting beliefs to access reserves of untapped potential.
Anis knows cognitive tricks to overcome fears, stop procrastinating and appreciate your value, so you can create more value for others, helping you grow your business and achieve your goals.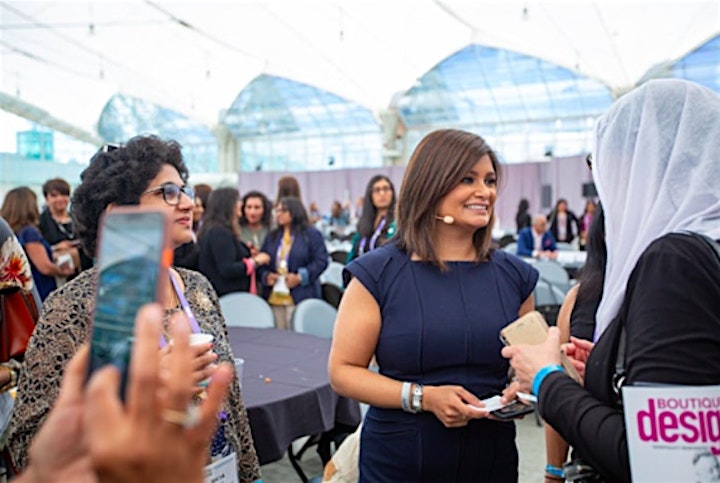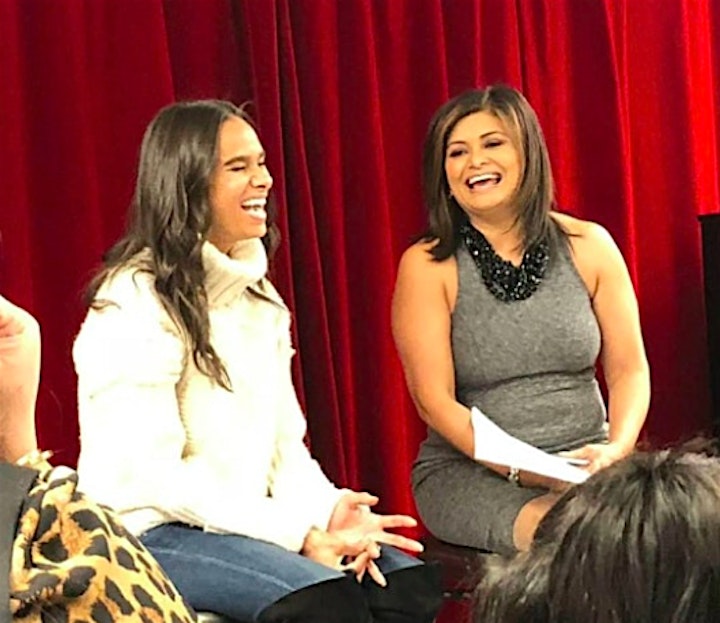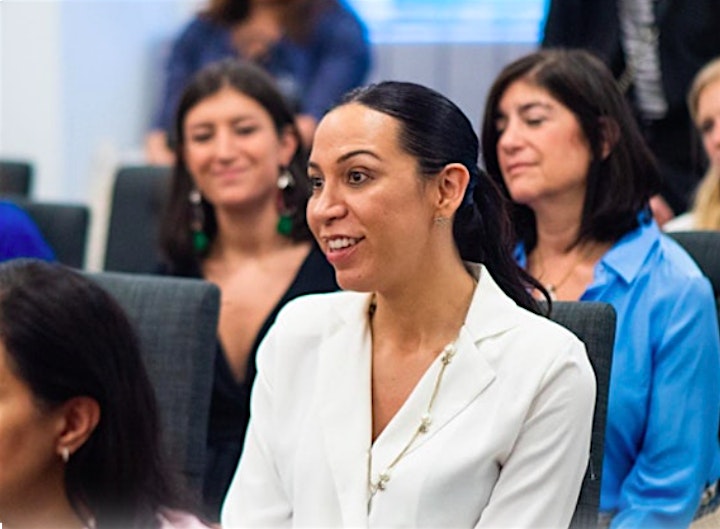 Testimonials about LadyDrinks Virtual Chats
What an awesome webinar! Thank you , Thank you. Great speaker, great tips. Your meetings are a notch above anything I have seen in current market. As an organizer you are very eloquent and have fantastic time management.
--Varsha Singh DNP APN, Neuroscience / Stroke Program Manager, St Joseph Health NJ
Thank you so much for including me in your community and allow me to share my work. You are building an amazing community of very powerful women! I'm impressed.
--Dolores Hirschmann, Founder, CEO, Investor, Masters in Clarity
Thank you Joya for all that you do. She created LadyDrinks to help empower women, and it has changed my life. She has introduced me to dozens of inspiring women who have guided me and encouraged me to take chances I would never of have taken before.
I am so grateful to so many connections you have made for me, thank you!! For those of you that do not know about Ladydrinks, please check out her webpage (www.ladydrinks.com)
--Sanketa Jain, Founder, EatKraveLove
LadyDrinks conducts weekly meetings where we get to discuss the progress we have made in our business and what support we might need from the group. This automatically puts you in a weekly growth mode breaking down the overall business development into tiny, actionable tasks and propels you toward the overall big picture progress.
--Meera Thomas, Interior Designer, MEERA THOMAS INTERIORS
Date and Time
Location
Refund Policy
Contact the organizer to request a refund.
Eventbrite's fee is nonrefundable.