LADYDRINKS PRESENTS: HOW TO HANDLE FEEDBACK WITH TARA MOHR, "PLAYING BIG"
Event Information
Refund Policy
Contact the organizer to request a refund.
Eventbrite's fee is nonrefundable.
Did a customer just criticize you on how your product is priced? Did it sting a little? In this workshop, we teach you to handle feedback.
About this Event
You're even having a great hair day. You sit down with your morning coffee to respond to email, and you happen upon a harsh review on Yelp for your service. They wrote a full paragraph, explaining how unhappy they are. The day progresses, and you try to forget about it, but you can't. In fact, it's got you really down.
Does this sound like you?
One of my favorite authors dedicated an entire chapter in her book on how to handle feedback and criticism. She says "Feedback tells you about the priorities and preferences of the person giving it. If its not coming from your target audience, then move on. If it is coming from your target audience, then pay attention."
Tara Mohr speaks on the evening of May 12th on this important subject for women leaders. Join us at 6pm EST.
About Tara Mohr https://www.taramohr.com/
Tara Mohr is an expert on women's leadership and well-being. She is the author of Playing Big: Practical Wisdom for Women Who Want to Speak Up, Create, and Lead (PenguinRandomHouse), named a best book of the year by Apple's iBooks. Tara is the creator and teacher of the global Playing Big leadership program for women, and of the Playing Big Facilitators Training for coaches, therapists, managers, and mentors. She is a Co-Active Training Institute certified coach with an MBA from Stanford University and an undergraduate degree in English literature from Yale. Her work has been featured on national media from the New York Times to Today Show to Harvard Business Review. She lives in San Francisco with her husband, son and daughter
Testimonials about LadyDrinks Virtual Chats
What an awesome webinar! Thank you , Thank you. Great speaker, great tips. Your meetings are a notch above anything I have seen in current market. As an organizer you are very eloquent and have fantastic time management.
--Varsha Singh DNP APN, Neuroscience / Stroke Program Manager, St Joseph Health NJ
Thank you so much for including me in your community and allow me to share my work. You are building an amazing community of very powerful women! I'm impressed.
--Dolores Hirschmann, Founder, CEO, Investor, Masters in Clarity
Thank you Joya for all that you do. She created LadyDrinks to help empower women, and it has changed my life. She has introduced me to dozens of inspiring women who have guided me and encouraged me to take chances I would never of have taken before.
I am so grateful to so many connections you have made for me, thank you!! For those of you that do not know about Ladydrinks, please check out her webpage (www.ladydrinks.com)
--Sanketa Jain, Founder, EatKraveLove
LadyDrinks conducts weekly meetings where we get to discuss the progress we have made in our business and what support we might need from the group. This automatically puts you in a weekly growth mode breaking down the overall business development into tiny, actionable tasks and propels you toward the overall big picture progress.
--Meera Thomas, Interior Designer, MEERA THOMAS INTERIORS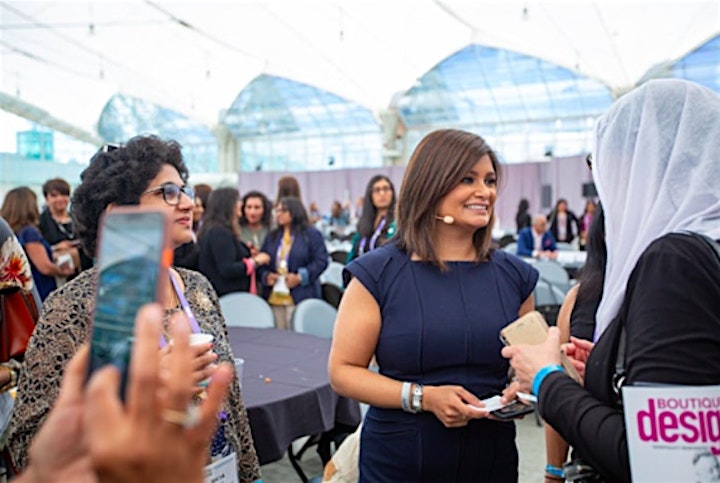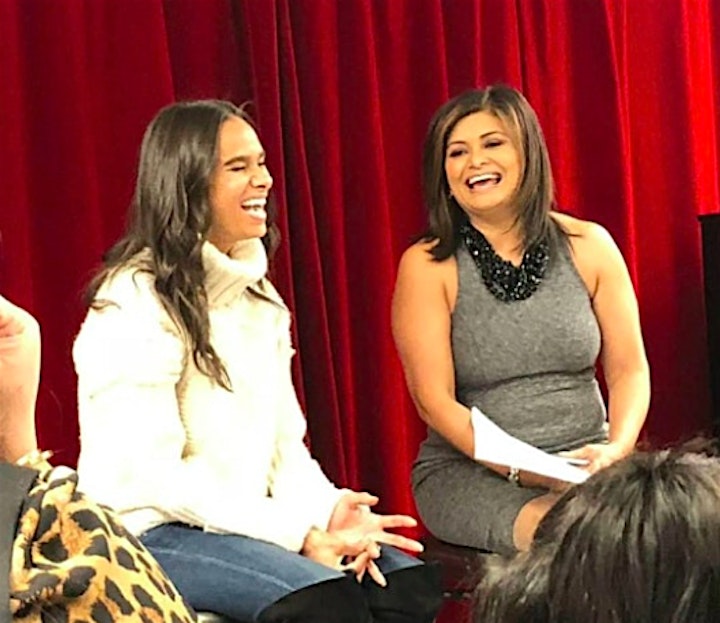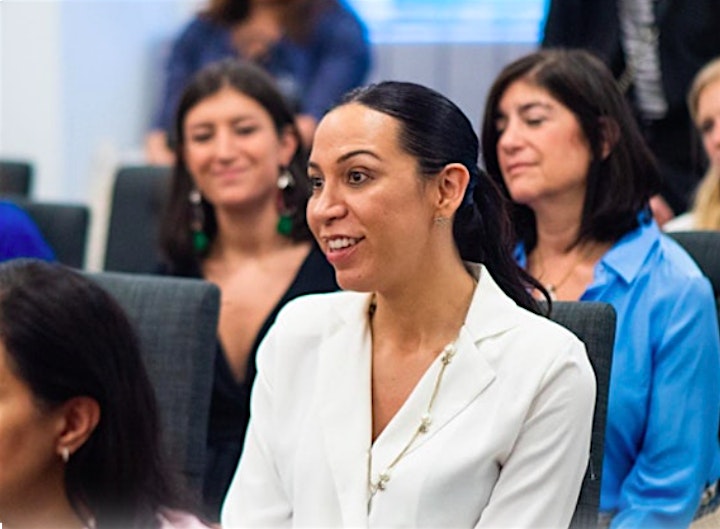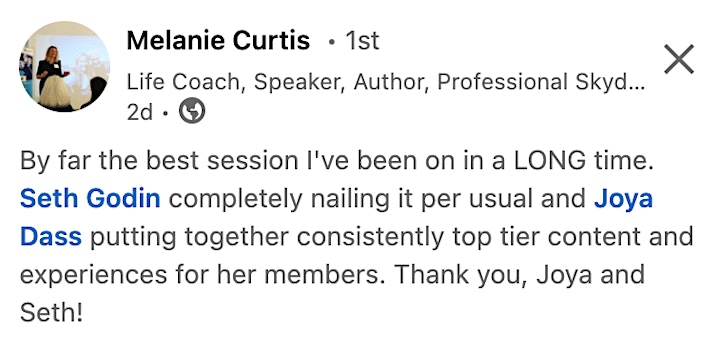 Date and Time
Location
Refund Policy
Contact the organizer to request a refund.
Eventbrite's fee is nonrefundable.