LADYDRINKS PRESENTS "HOW TO BE A BOURBON BADASS" VIRTUAL TALK AND TASTING
Event Information
Refund Policy
Contact the organizer to request a refund.
Eventbrite's fee is nonrefundable.
"HOW TO BE A BOURBON BADASS" (VIRTUAL TALK AND TASTING)
About this Event
Your ticket to this event buys you,
A virtual cocktail demonstration. We will be sharing how to create a deconstructed Old Fashioned. You bring your own choice of bourbon. We will have a list of suggestions.
A talk on the history of bourbon
The author of "How to be a Bourbon Badass" Linda Ruffenach talks about women in business.
I first learned about whiskey when broadcasting from the floor of the New York Stock Exchange. It was the early 2000s. I was a cub reporter on a trading floor. My coworkers---were all men. The CEO's I interviewed were all men. The control room operators. They were all men too.
I needed something ELSE to talk about besides work. Otherwise, I was just a one note wonder.
I remember signing up for a Glen Livet tasting. A man in a kilt stood next to a poster board on an easel with a map of Scotland on it. He pointed to the 5 regions. I leaned in with great interest as he explained how the water and the terroir affected the taste in each.
Since that day, I've grown a yen for all kinds of whiskey/whisky. I've also hosted a ton of tastings for women in business. I think if you turn up to one of them, it says a lot about who you are: A risk taker. Someone who lives boldly. Not by the rules. Someone who has moxie.
When Linda Ruffenach was introduced to me, I didn't just hop. I jumped, LEAPED at the opportunity to host this virtual bourbon tasting with the author of ""How to Be a Bourbon Badass." She not only was an avid drinker, but she is also a business advisor for women in business. It was like the stars had aligned.
My name is Joya Dass. I'm a former business news anchor. Today I head up a leadership platform for executive women and founders. Join us for this virtual talk and tasting.
How will this work?
Step 1. You sign up for this event on this ticketing link
Step 2. Since you are also providing your address, we share it with Linda and she ships you the Bourbon Badass kit chock full of cool fixings you need for the tasting. Please note: The deadline to order is March 5th.
Step 3. We provide you with the Zoom link and send you an invite on your calendar.
Step 4. March 19th, a curated group of 8 executive women come together to network at this wonderful talk and tasting. Bring your spouses!
What does the Bourbon Badass kit include:
A signed copy of "How to be a Bourbon Badass"
Bourbon Badass rocks glass
Bourbon Badass shot glass
A bottle of Fee Brothers Old Fashioned Bitters
A jar of American Made Peninsula Cherries
A fresh orange
A Bourbon Badass leather coaster
A Bourbon Badass temporary tattoo
About Linda Ruffenach www.whiskychicks.com
Linda Ruffenach is a businesswoman, entrepreneur, and the founder of Whisky Chicks. She believes that sharing a glass of bourbon and learning about America's native spirit are great common denominators to bring people together. Ruffenach takes pride in creating experiences that make learning about Kentucky bourbon approachable, fun, and informative. Her sense of community and commitment to paying it forward drive her to empower others to bring out their inner badass both in business and bourbon.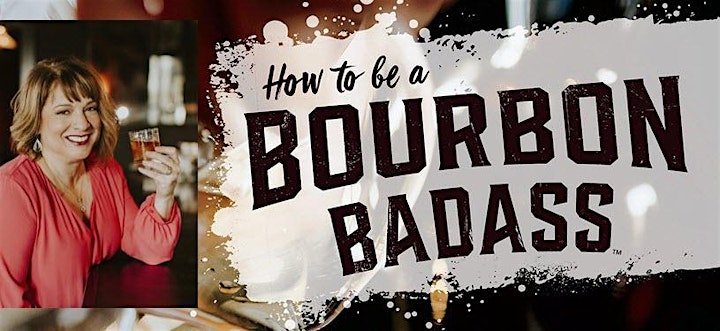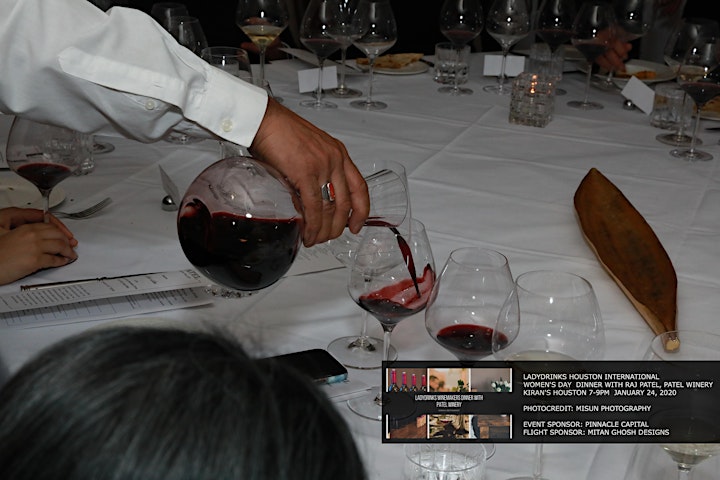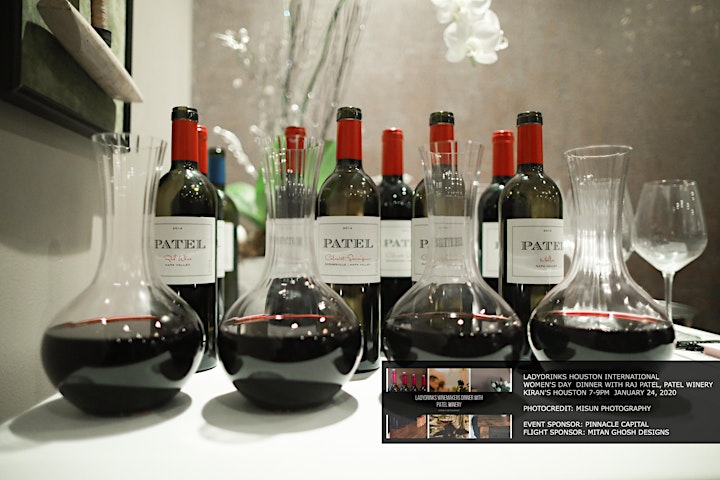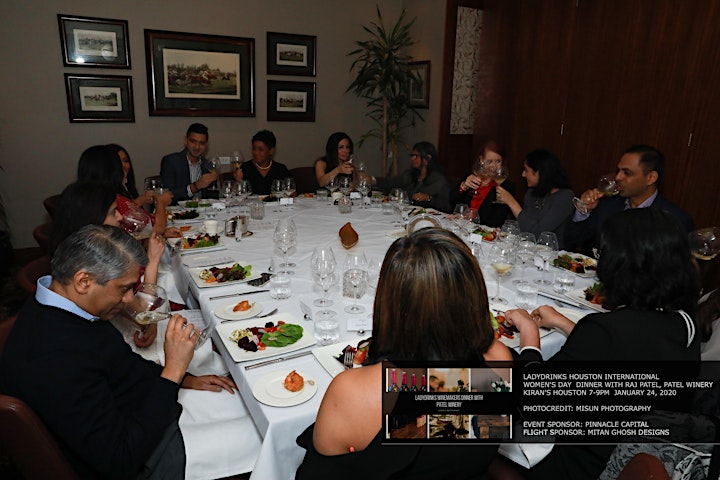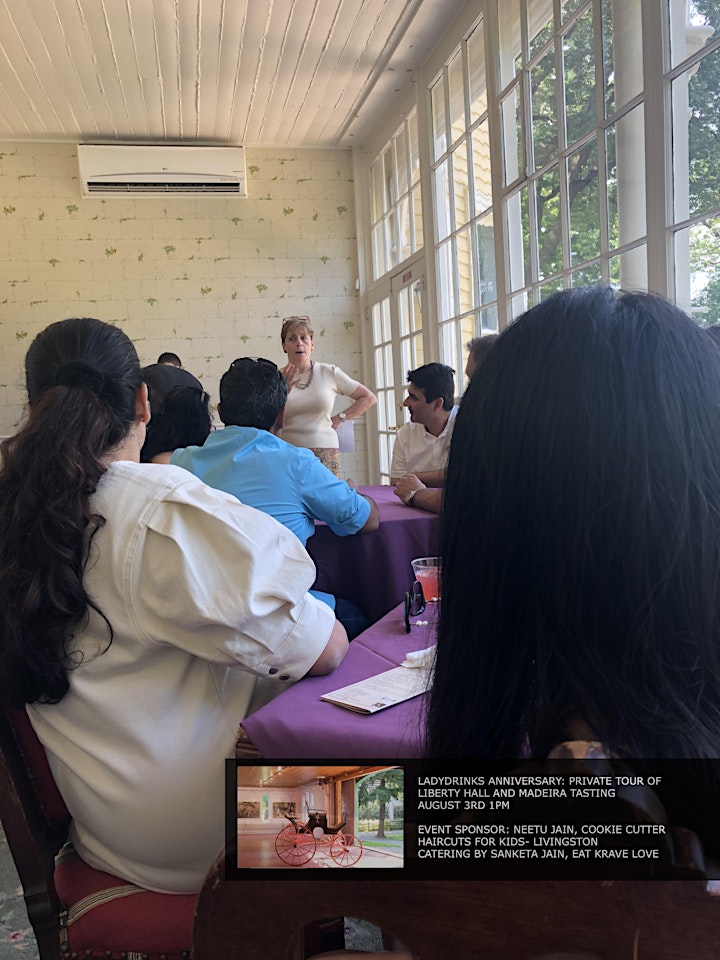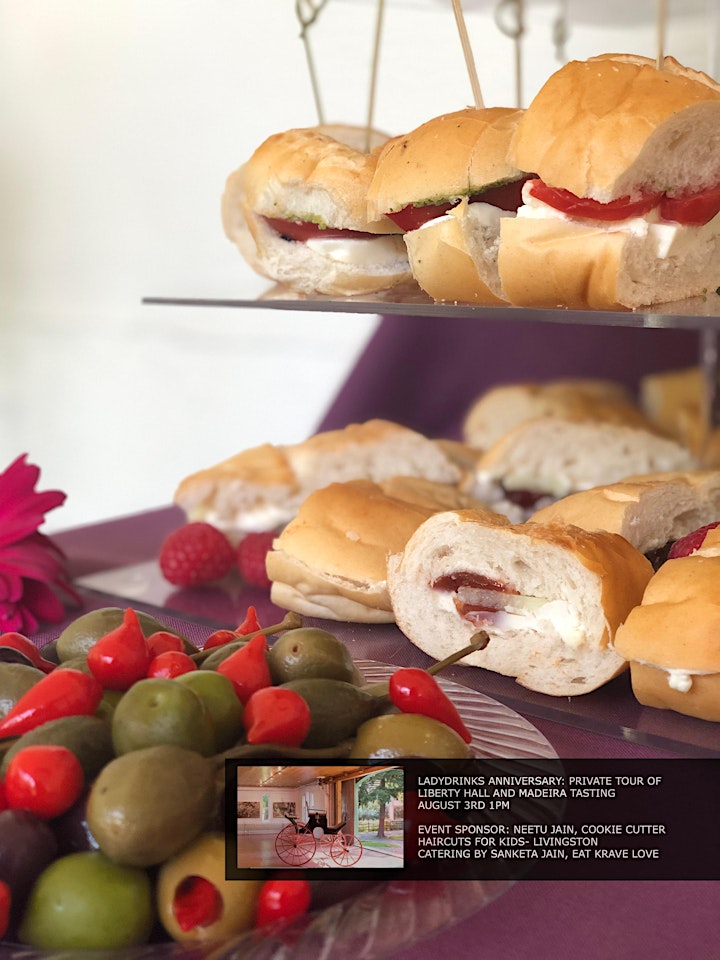 Testimonials about LadyDrinks Virtual Chats
What an awesome webinar! Thank you , Thank you. Great speaker, great tips. Your meetings are a notch above anything I have seen in current market. As an organizer you are very eloquent and have fantastic time management.
--Varsha Singh DNP APN, Neuroscience / Stroke Program Manager, St Joseph Health NJ
Thank you so much for including me in your community and allow me to share my work. You are building an amazing community of very powerful women! I'm impressed.
--Dolores Hirschmann, Founder, CEO, Investor, Masters in Clarity
Thank you Joya for all that you do. She created LadyDrinks to help empower women, and it has changed my life. She has introduced me to dozens of inspiring women who have guided me and encouraged me to take chances I would never of have taken before.
I am so grateful to so many connections you have made for me, thank you!! For those of you that do not know about Ladydrinks, please check out her webpage (www.ladydrinks.com)
--Sanketa Jain, Founder, EatKraveLove
LadyDrinks conducts weekly meetings where we get to discuss the progress we have made in our business and what support we might need from the group. This automatically puts you in a weekly growth mode breaking down the overall business development into tiny, actionable tasks and propels you toward the overall big picture progress.
--Meera Thomas, Interior Designer, MEERA THOMAS INTERIORS
Date and Time
Location
Refund Policy
Contact the organizer to request a refund.
Eventbrite's fee is nonrefundable.