About this Event
LadyDrinks is a leadership development platform for executive women, based in New York City. It is led by long time television presenter Joya Dass and began with an intention to support South Asian professional women. The initiative has now expanded to include executive women around the globe.
The movement celebrates International Women's Day with a series of dinners in Houston, Montreal, London and Milan. The Milan dinner is on the evening of March 5th and welcomes eight women to a prix fixe menu in the private dining room at Al Mercante Restaurant.
This dinner is a conversation-driven format. In a round-robin, we will introduce each woman attendee and her company/title. Each woman shares a recent win, a current challenge, one resource she has to share, and one thing she needs right now. Joya will moderate the conversation. A big 'thank you ' to Sarah Amatuzio for helping to organize this dinner.
The theme for International Women's Day 2020 is #EachforEqual.
Website: www.ladydrinks.com
Prix Fixe Menu for the dinner (Subject to change. We will have options for vegans and vegetarians. Wine and cocktails on consumption)
Prosecco
Starter
Calamari gratinati su insalatina alla citronettte
(Calamari gratine' on salad with citronette sauce)
Entree choices
Ravioli di orata con pomodorini freschi e olive taggiasche
(Snapper ravioli with tomatoes and ligurian olives sauce)
Salmone scottato alle mandorle con spinacini
(Grillled salmon with almonds and fresh spinach salad)
Dessert
sorbetto al mirtillo e mandarino
(tangerine and black currant sorbet)
Beverages
caffe' acqua e vino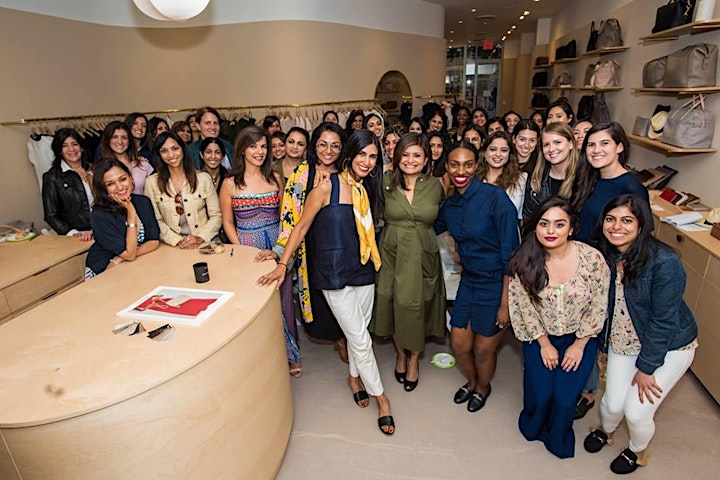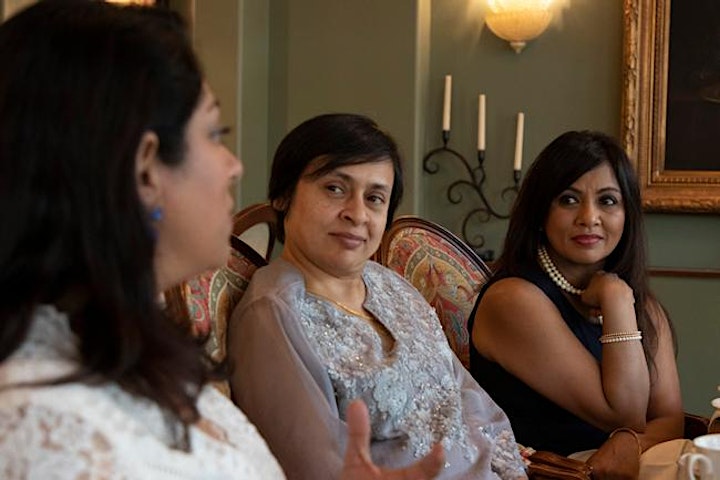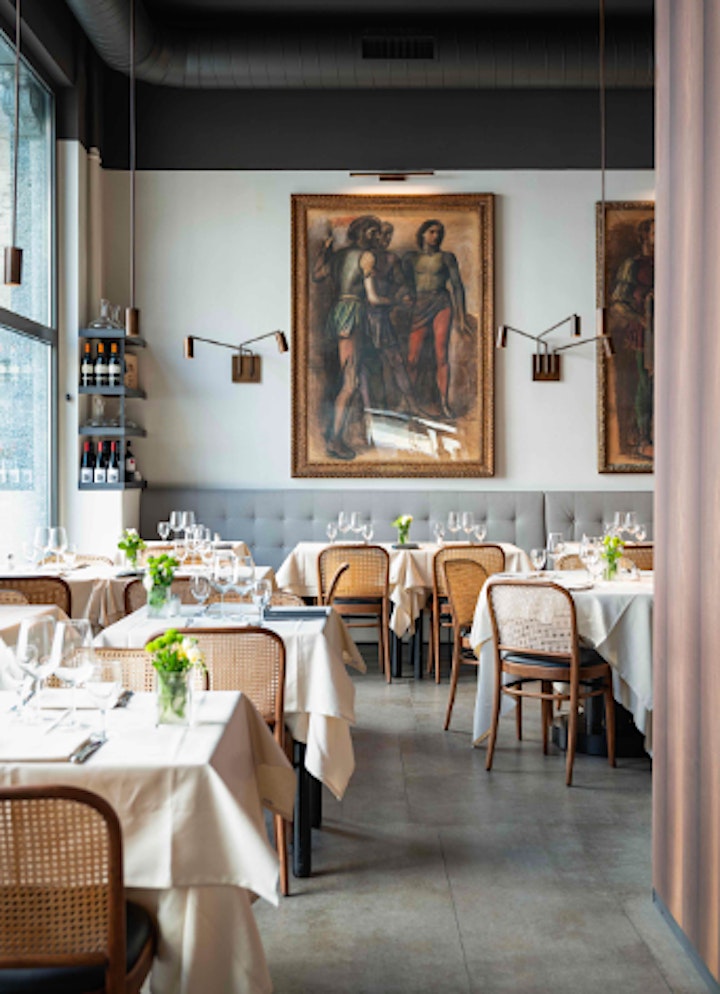 We will be dining at Ristorante Al Mercante, Milan, centrally located by the Duomo